Light Up Your Home—Light Up Your Life!
Most people don't recognize how dark their home is until they get some daylight into it. It's amazing how easily daylighting can transform a dark space into a usable room. We can tell you how truly amazing daylight is, but the best way we can convince you is to show you—After all, seeing is believing.
Daylight is the most important element in your home. It controls how you perceive the environment; changing a small dark room into an inviting, uplifting space.

Rachel Nall, RN, BSN, CCRN
The feel of your room will expand before your eyes!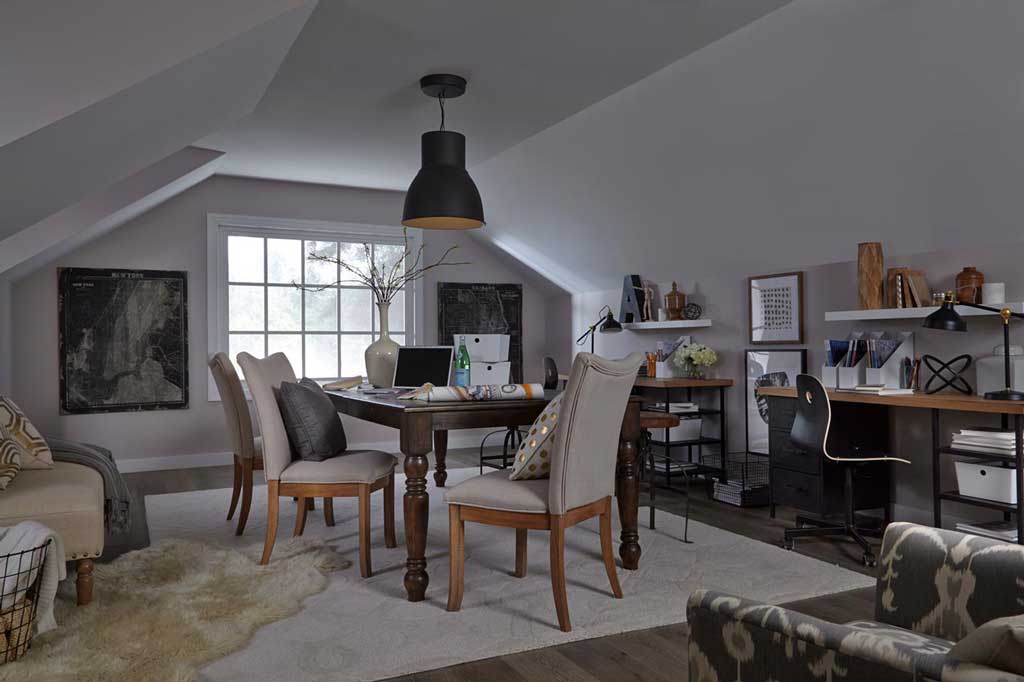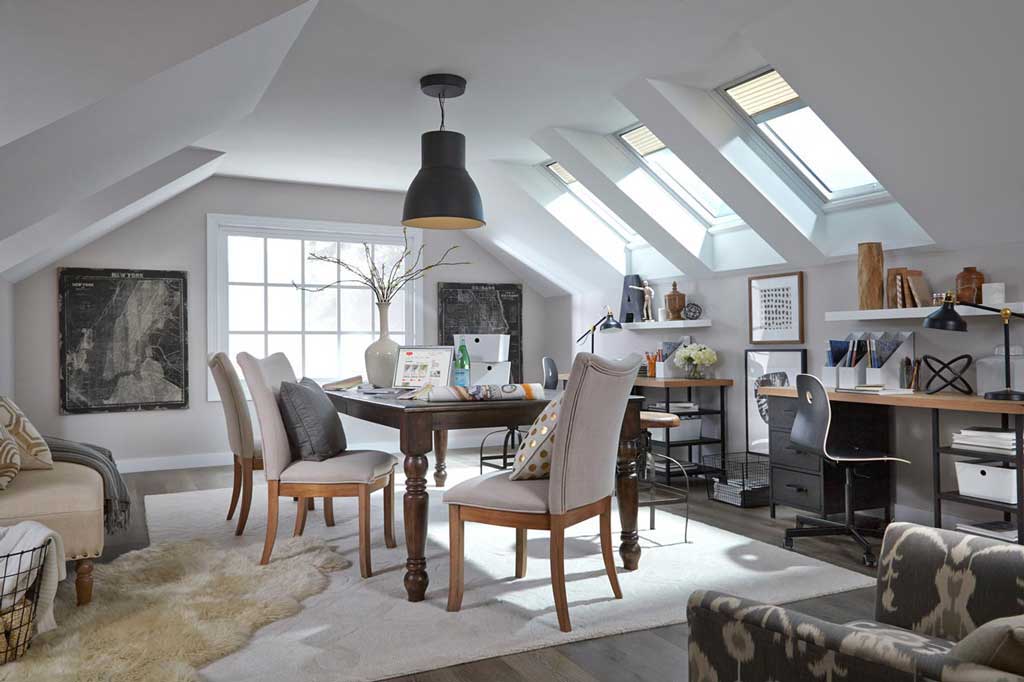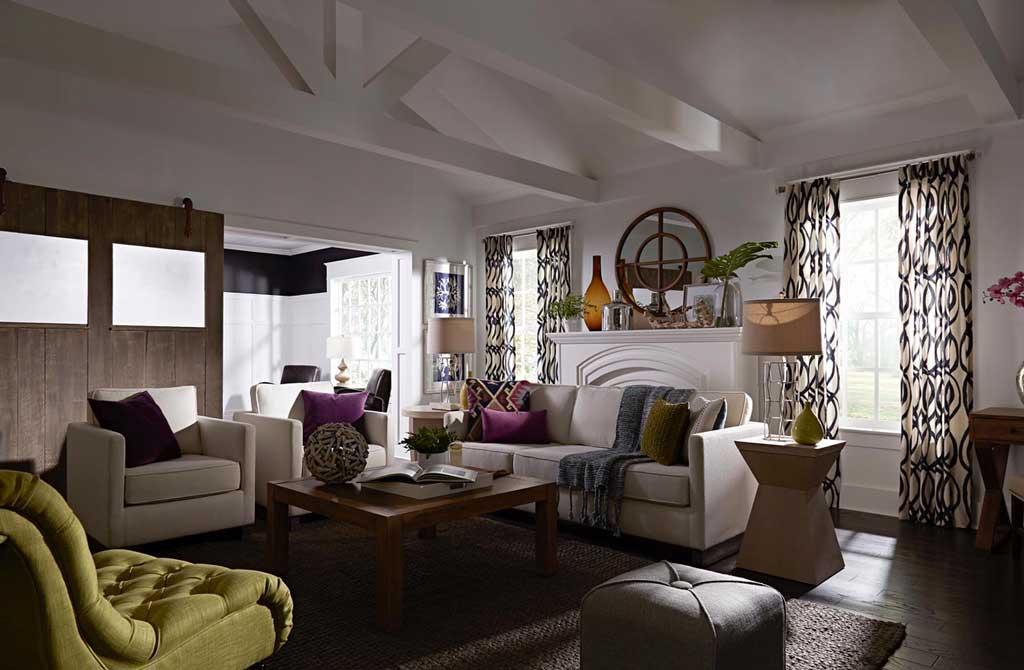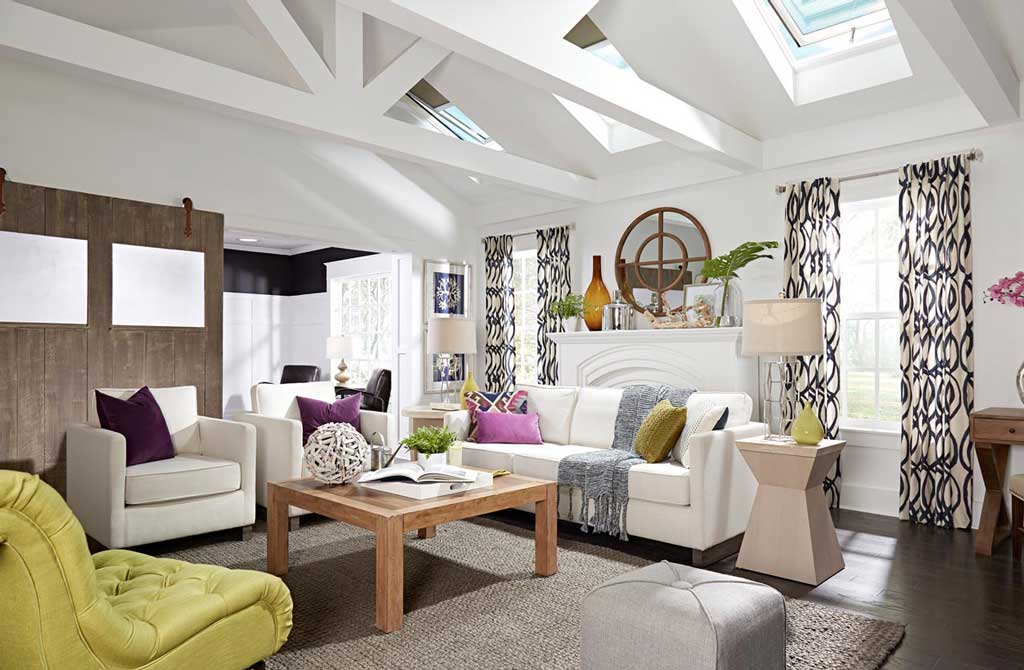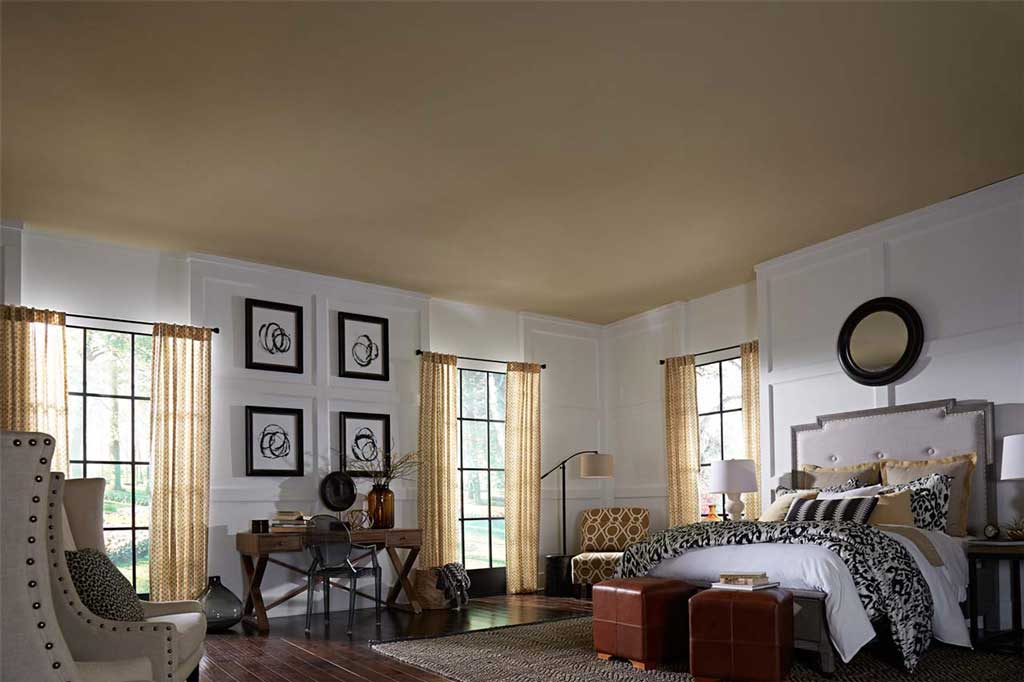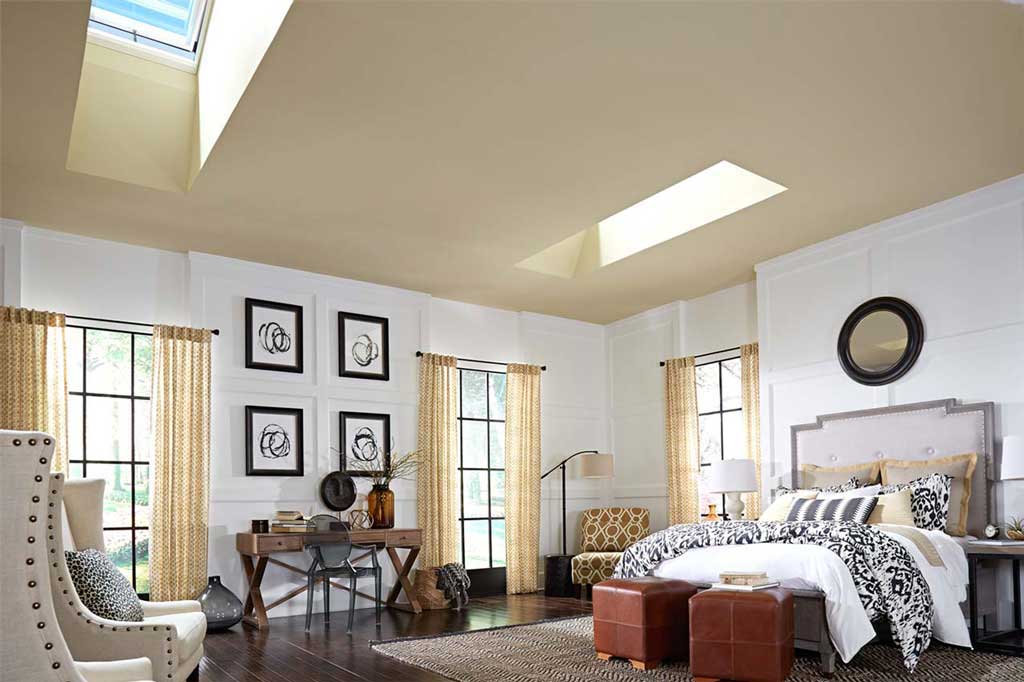 bonus-room-office-before.jpeg
bonus-room-office-after.jpeg
living-room-white-beams-green-chair-before.jpeg
living-room-white-beams-green-chair-after.jpeg
bedroom-yellow-ceiling-B.jpeg
bedroom-yellow-ceiling-A.jpeg
More comfort, convenience and control.
Related Links
Daylighting isn't the only element you can add to your home. The Solar Fresh Air Skylight by VELUX brings natural venting to your home. No one want to smell leftover fish all day, nor do you want to breath in chemical residues from synthetic materials, like your carpeting, cleaning products, paint and upholstered furniture. Venting skylights make your home a healthier environment.

Blinds Give You the Ultimate in Light Control
ADD SOLAR BLINDS FOR AN ADDITIONAL TAX CREDIT
Designed for ease of use, the blind uses the same remote as the skylight and is easily programmed for home automation. It can also enhance your skylights energy performance by 40%!
Featured Fifth Wall Projects
Skylight Shaft Galleries
Vaulted or cathedral ceiling? Flat ceiling?
It's easy to visualize a skylight shaft in a cathedral or vaulted ceiling, but what about in a flat ceiling? This video demonstrates the difference.
Flat Ceilings
Cathedral or Vaulted Ceilings
Fifth Wall Inspirations on Pinterest