Bedrooms with views of the heavens above.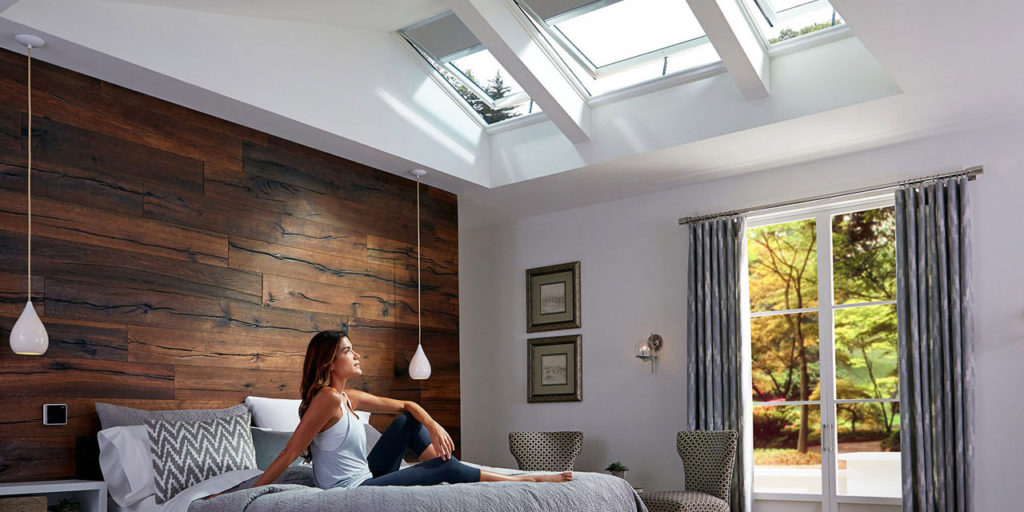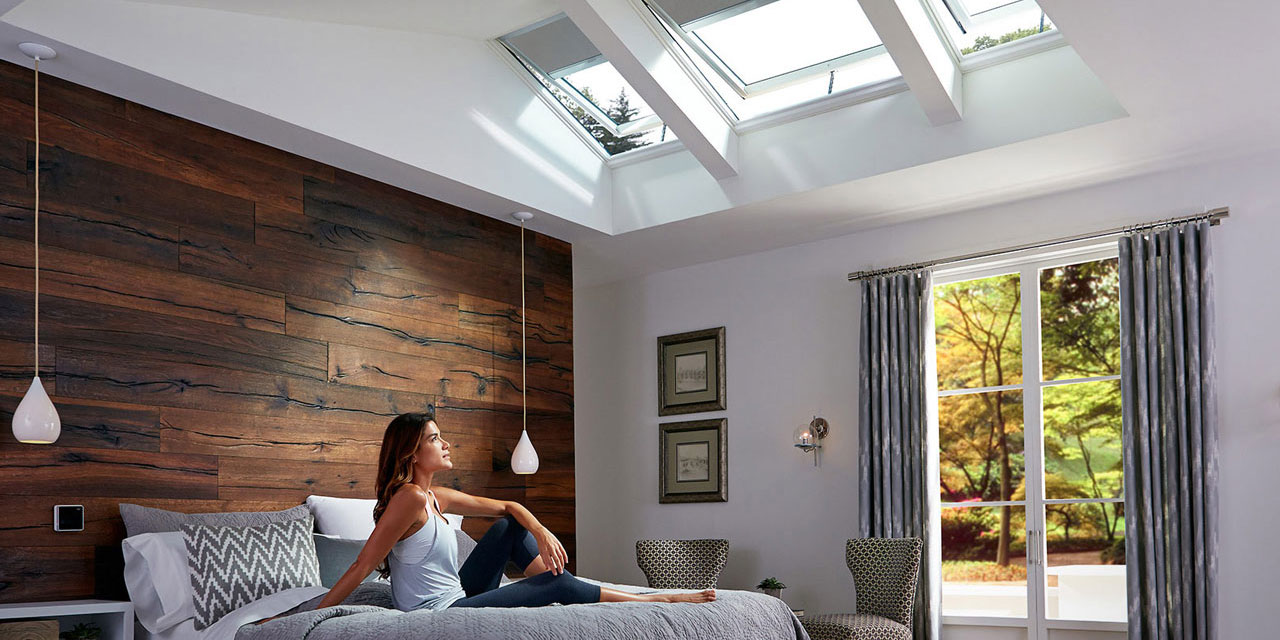 Venting skylights over your bed can provide cool summer breezes.
ART GALLERY OR BEDROOM?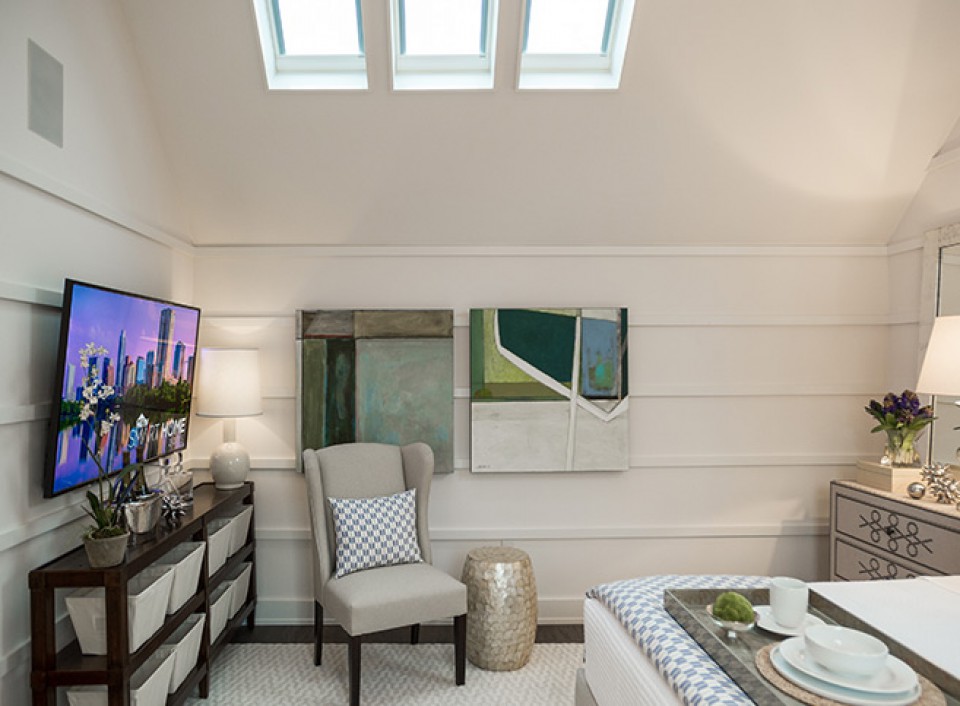 Natural light from above allows the loft's blue palette to show true because the light fills the space without glare.
GOOD MORNING SUNSHINE!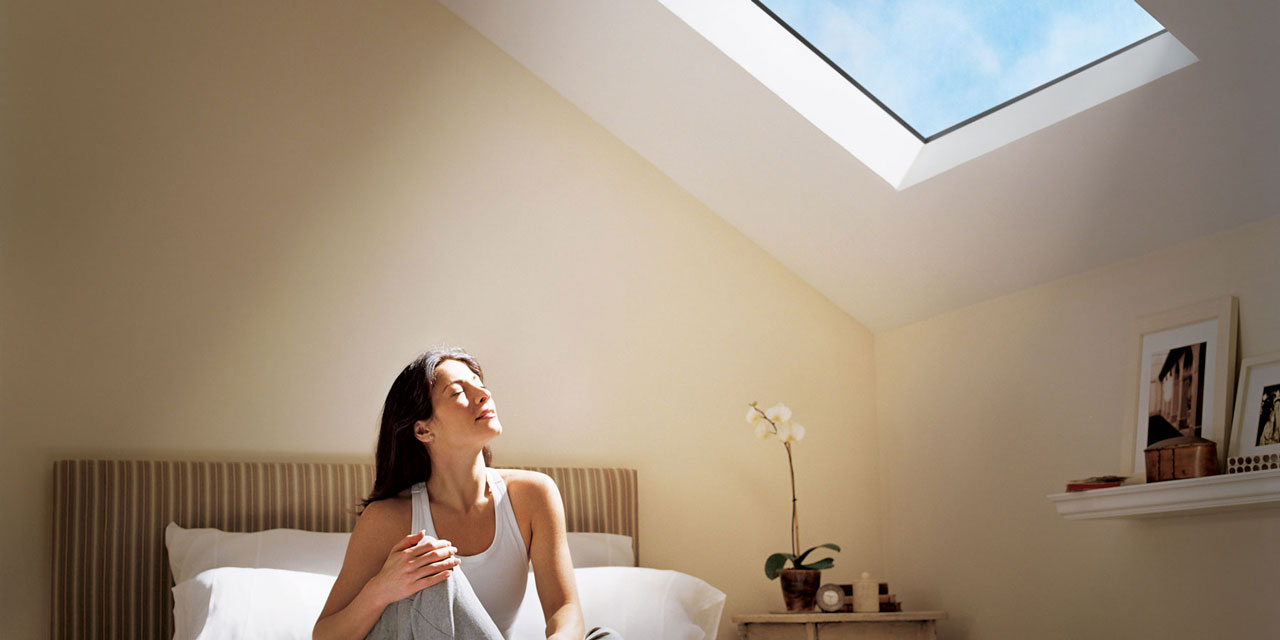 RELAXING RETREAT.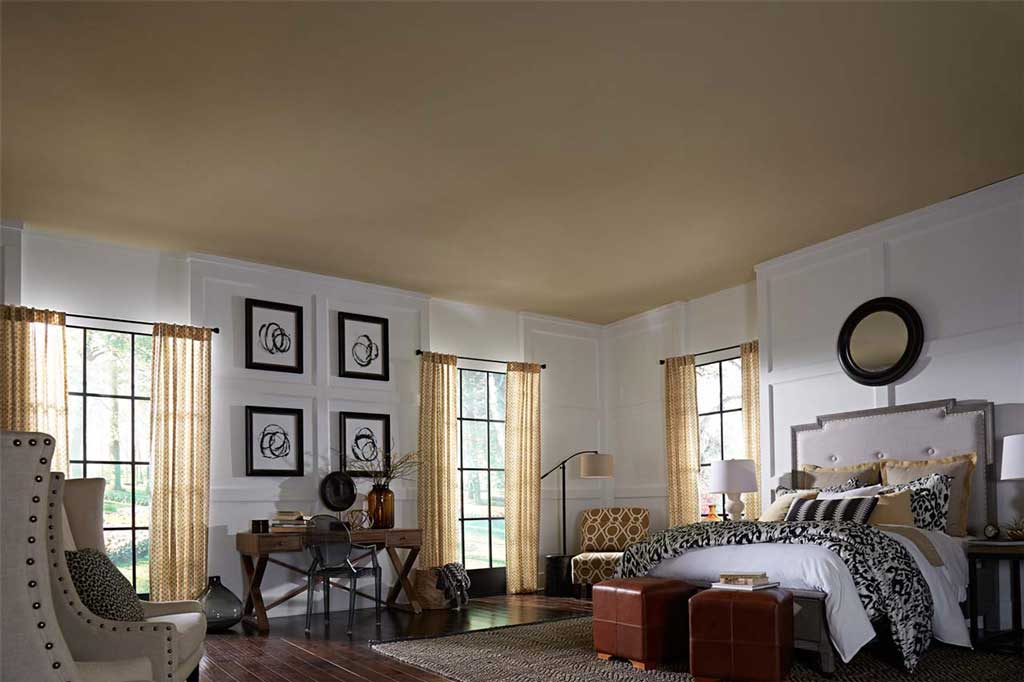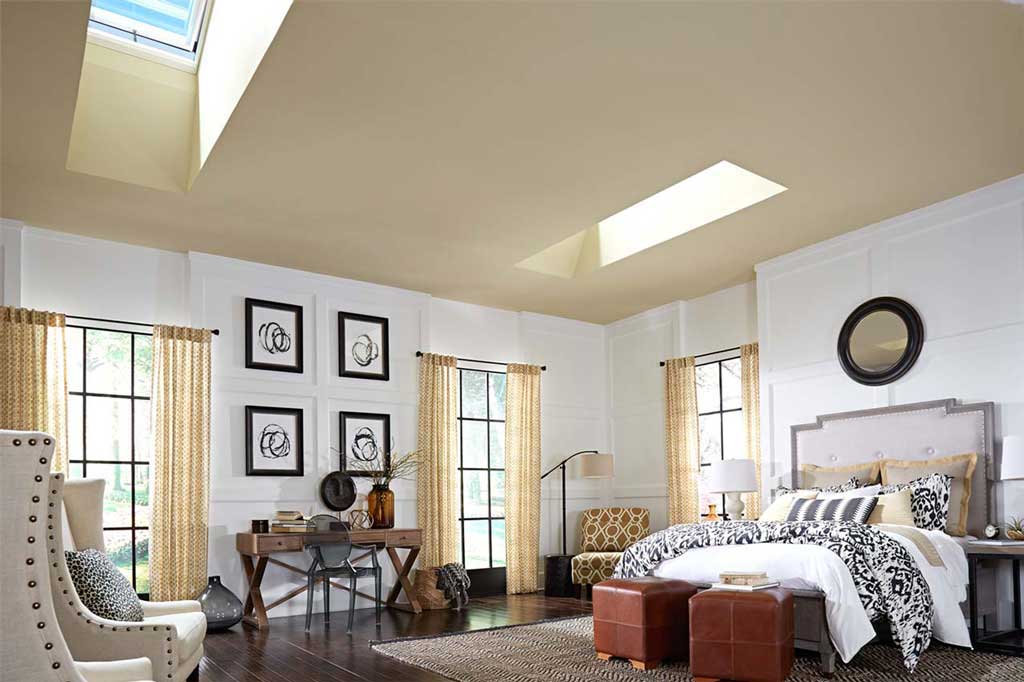 bedroom-yellow-ceiling-B.jpeg
bedroom-yellow-ceiling-A.jpeg
Bedrooms are more than a place to sleep.
Create a comfortable retreat by adding skylights to your bedroom for day-long enjoyment.
Skylights provide a view
and

privacy.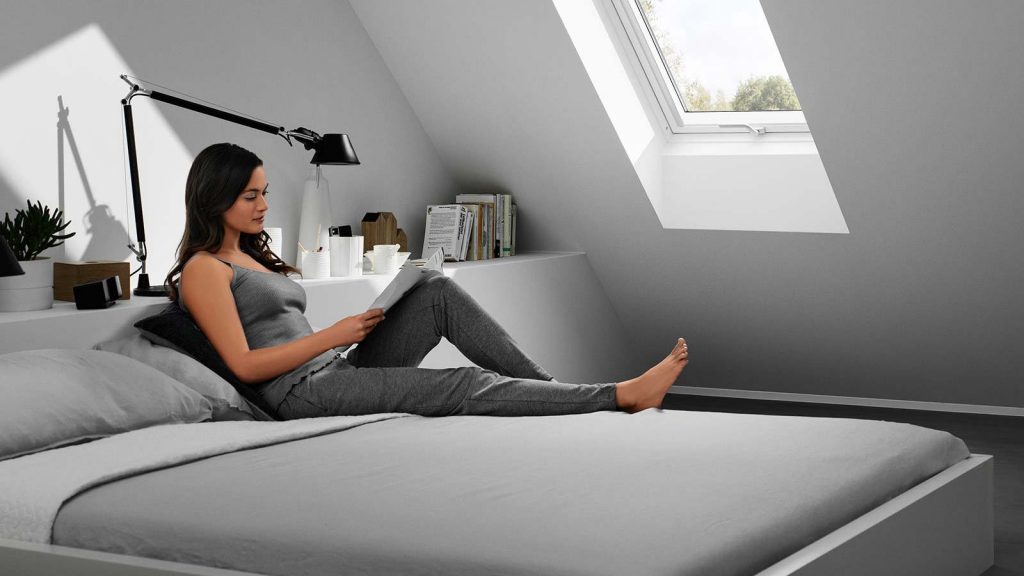 Bedrooms are a great candidate for skylights that let in daylight and a view to the outside world, but privately.
We do, however, highly recommend blinds unless you like… Continue Reading