NEWS BREAK: 26% Federal Solar Tax Credit has been extended through 2021 and 2022.
We now offer a FIFTEEN YEAR WORKMANSHIP WARRANTY on replacements and new installations!

We are conducting business as usual, with limited contact, following current COVID-19 protocols. Details
Monday – Friday | 8 am – 5 pm | 303-761-2200
The world might be a little darker right now, so let's work together to let some light in.
Despite these trying times, we've all still got each other. And the support of our communities is more important than ever.
At Skylight Specialists, Inc., we're here to lend a helping hand and will be doing all we can to help your project move forward. Our business operations & procedures were designed to provide the most convenience to our customers, and that's still true today. Not only does that include the appropriate safety and health precautions but we've made some financial adjustments, as well.
Our free estimates don't require anyone to be home as long as we have access to the roof.
We submit proposals via email that can be approved electronically or simply by mail.
Most of our work can be done from the exterior of your home (with the exception of a few projects).
We'll be as flexible as possible on scheduling and payments for all projects still on the books. There's a solution we can reach together to keep portions of your life moving forward.
Zero Interest & No Strings Attached
As of 3/23, when you sign and approve your proposal, our 35% deposit requirement will be lowered to 3.5%.
50% of your remaining balance will be due the day your project is completed.
The remainder of your balance will then be deferred across the next two (2) months in even payments.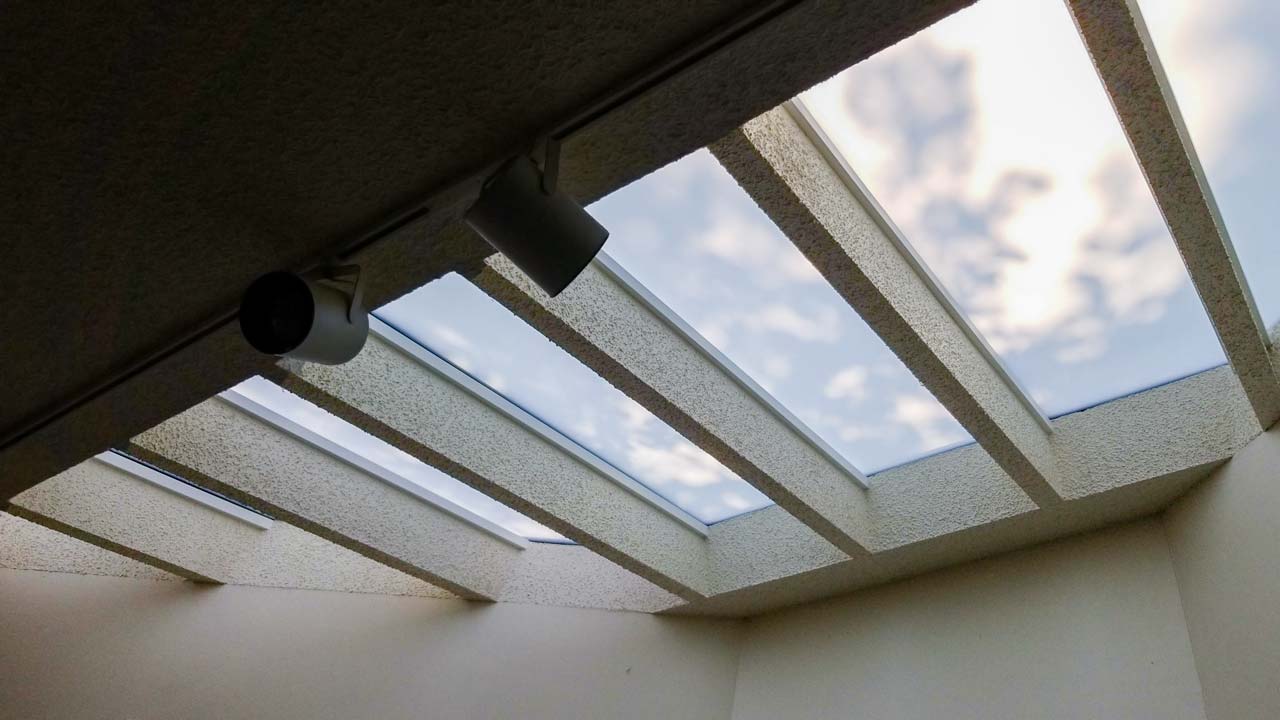 Dedication to customer service, quality products and superior installations.
Colorado's #1 skylight resource for over 40 years.
Over 10,000 satisfied customers—Request a reference!
Our specialists have over 100 years experience identifying and repairing skylight problems.
A

FIVE

FIFTEEN YEAR WORKMANSHIP WARRANTY
on replacements and new installations.
Winner of a 2014 BBB Gold Star Certificate—no complaints in a three-year period.