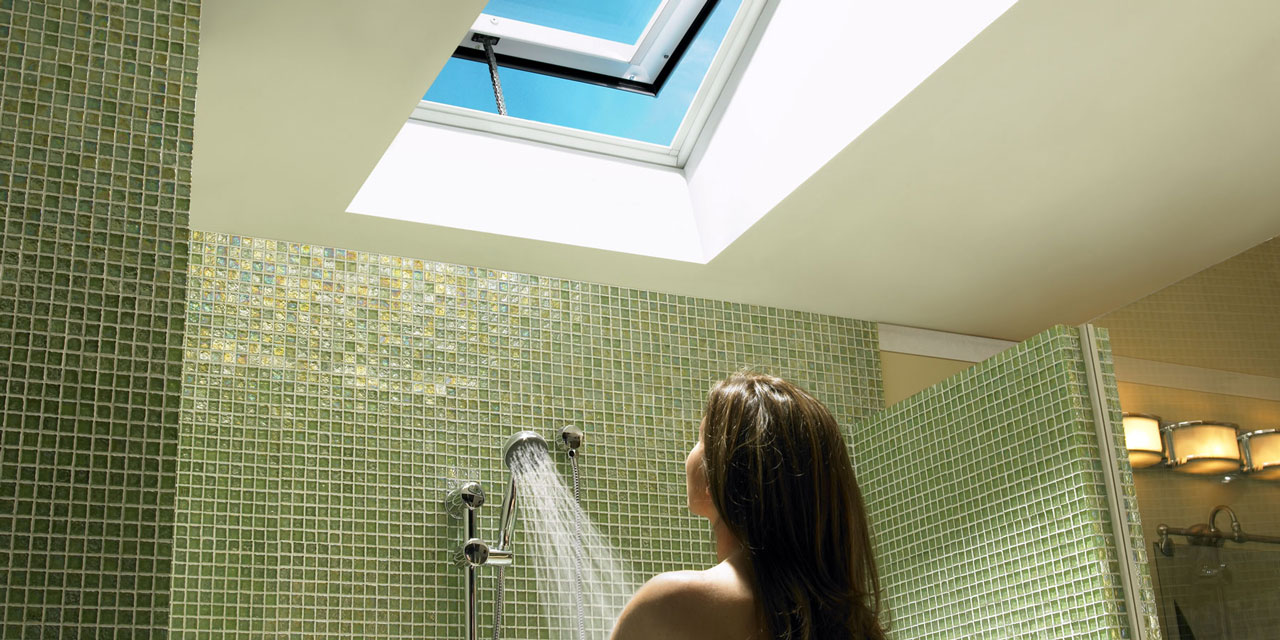 Windows Have a Disadvantage! Everyone loves windows, but unless you have a secluded residence or a privacy fence, odds are they let everyone nearby see everything you're doing, any time. You can solve this by pulling the blinds or drapes, but you no longer get light, and are stuck looking at an artificial surface instead of the ...
Read more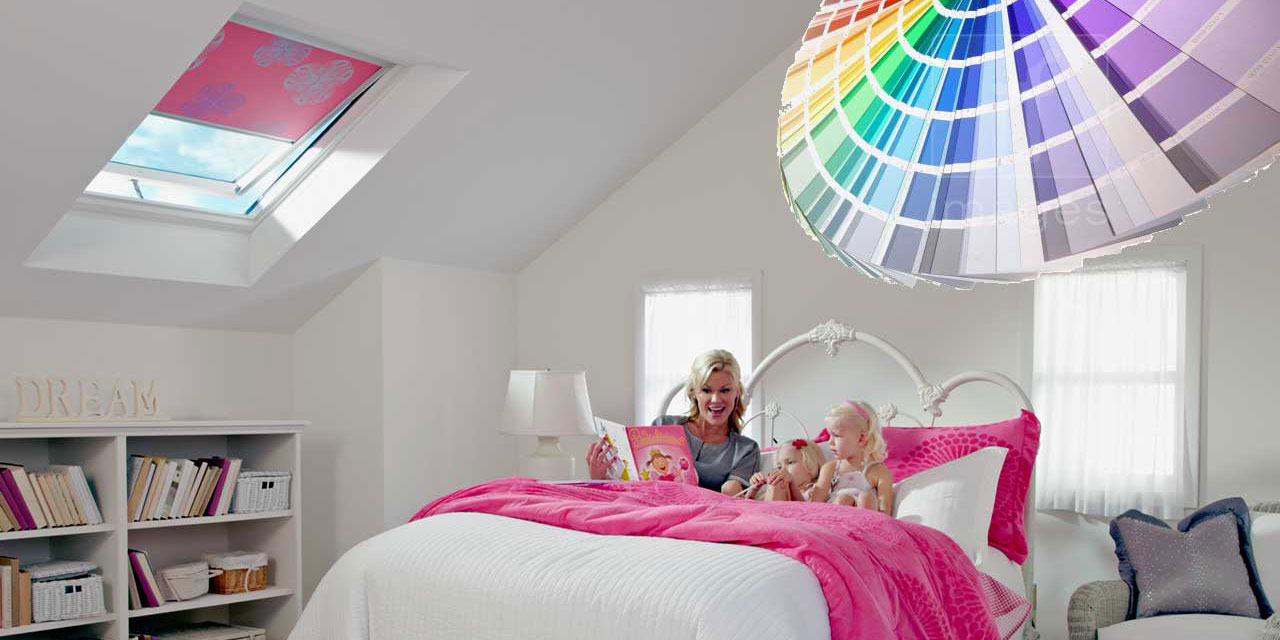 Light has Color. All light has color. We tend to think of all light as equal, but this is definitely not the case. Our eyes are accustomed to natural daylight, on a general blue sky day. That means any other color temperature (the color of light) puts strain on our eyes, and can make the world seem not ...
Read more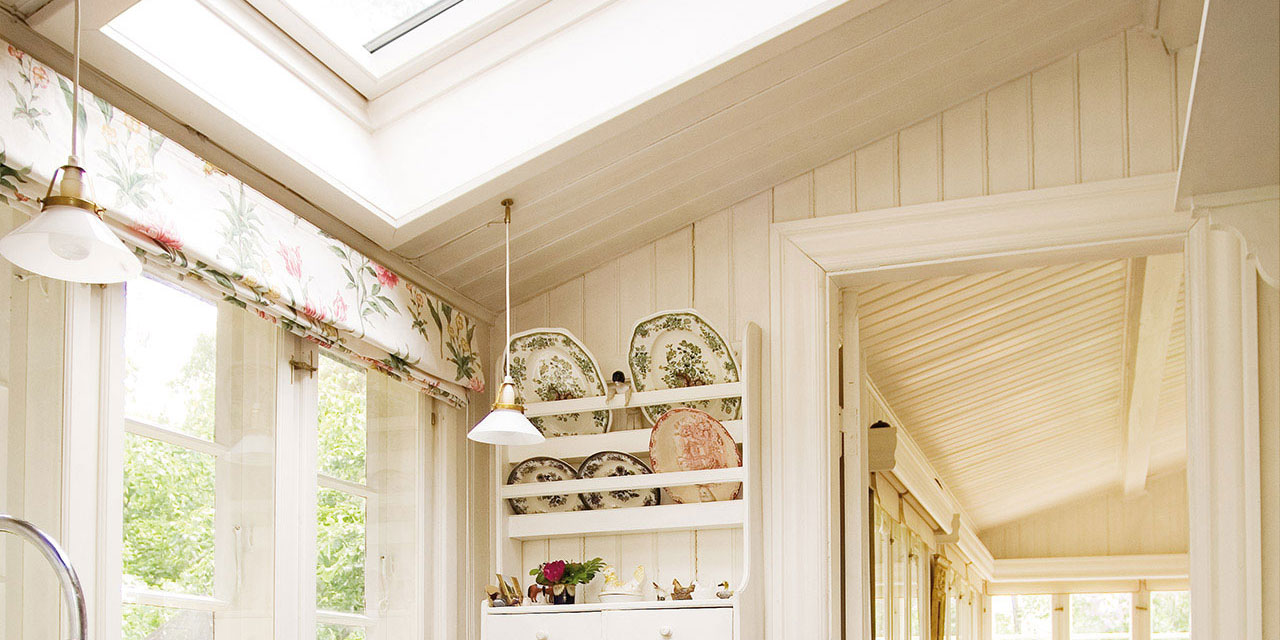 Something about spring… Something about spring seems to inspire us to lavish attention on our homes. Whether enthusiastically cleaning or freshening decor, Americans seize spring as an opportunity to breathe new life into interior spaces. While painting and decluttering are great ways to revitalize home decor, for sheer spring-like impact it's hard to beat decorating with ...
Read more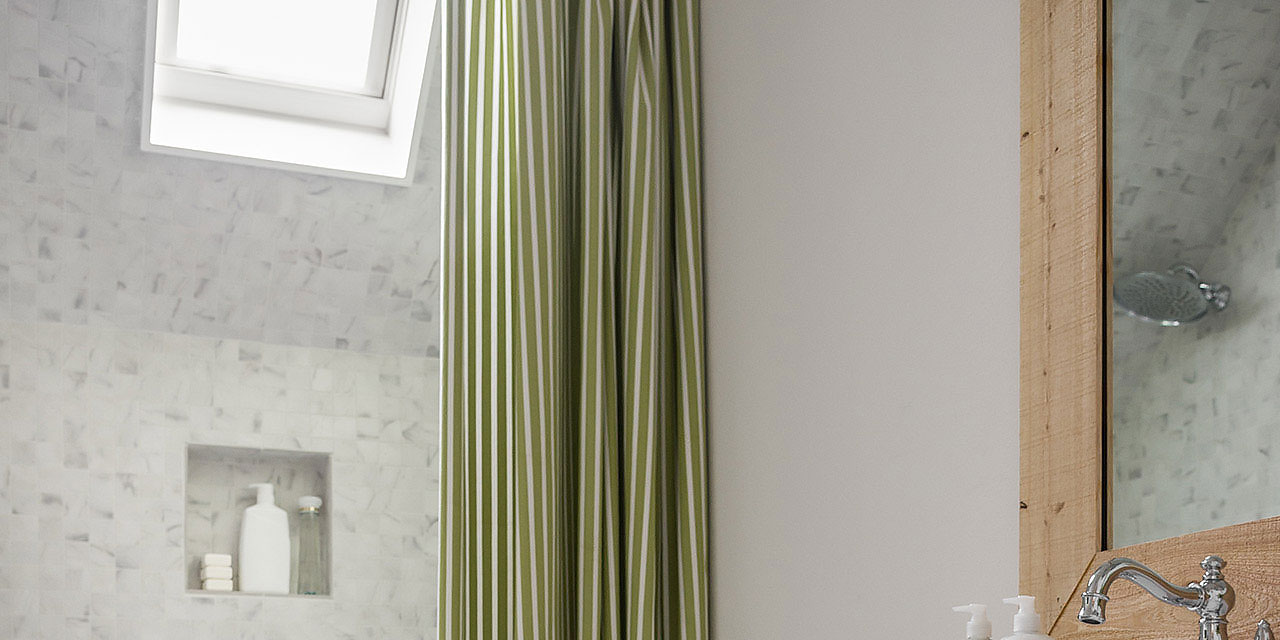 SIMPLE WAYS TO MAKE THE SPACE FRESH AND WELCOMING If there's one room in the house that cries out for fresh air, it's the kitchen. And if there's a second room that can benefit from Mother Nature's sweet breath, it's the bathroom. When humidity and odors build up in a room, a host of disagreeable results ...
Read more