Small spaces spring to life with natural daylight from above.
Colors show true in natural daylight.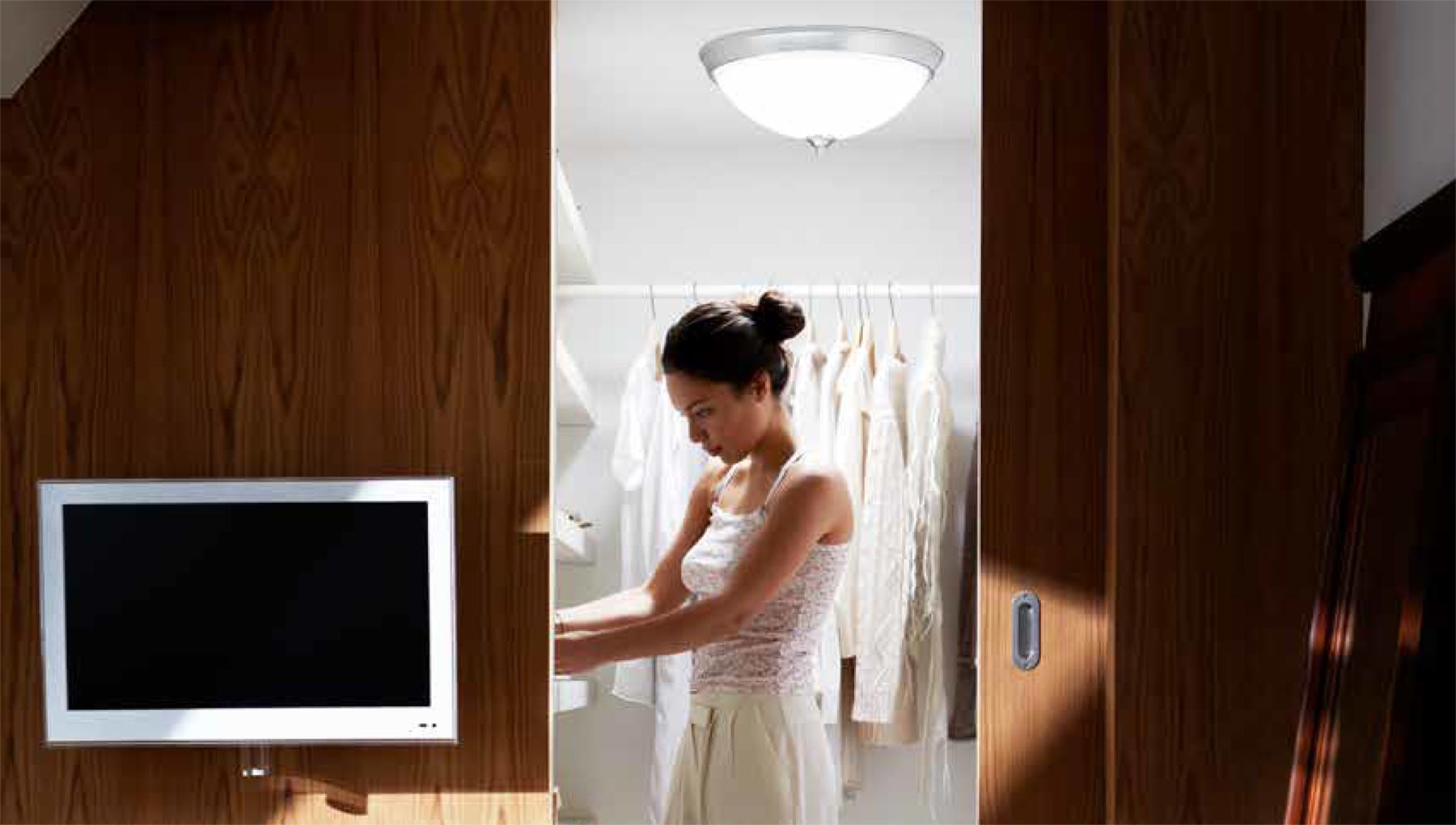 Colors show true—separate black from navy blue. Learn More
MAKE SUNSHINE YOUR WELCOME MAT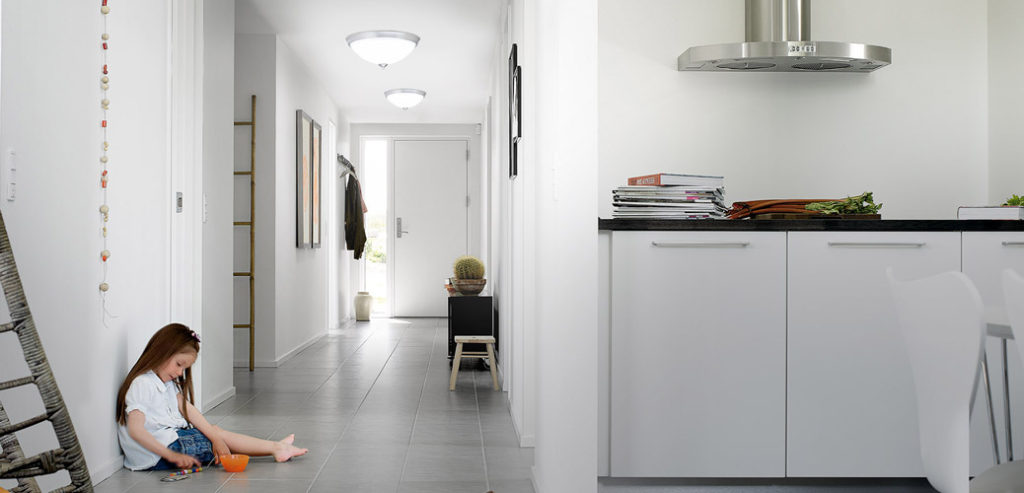 Don't hide your hallway décor in the shadows; add a couple of VELUX SUN TUNNEL™ skylights to your entry hallway for an inspiring entrance into your home.