From Stuffy Room to Light Filled Office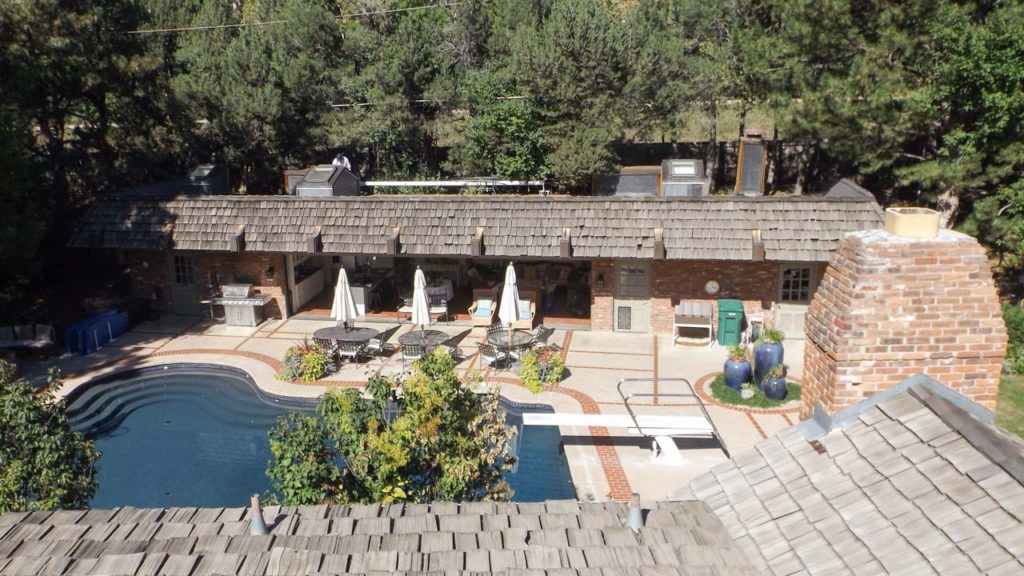 This customer had an old converted attic with a small stuffy room they wished to transform into a usable office. But they had low sloped ceilings and only windows on one end of the room. This had the effect of making the room feel small, cramped and unpleasant. They came to us looking for help to bring in light.
Operable Skylights
Our solution was to install four operable skylights on the sloped roof. Not only does the extra even light brighten up the room, the skylight shafts change most of the low sloped ceiling into raised windows to the outside. This completely transforms the room, making it feel larger and more comfortable, like a pleasant study or den. It also gives just a little more head room for walking around!
Final Effect
The customer loves their new office space, and they are able to work much more effectively and comfortably in the space than they were before.