LET SUNSHINE ILLUMINATE YOUR HOME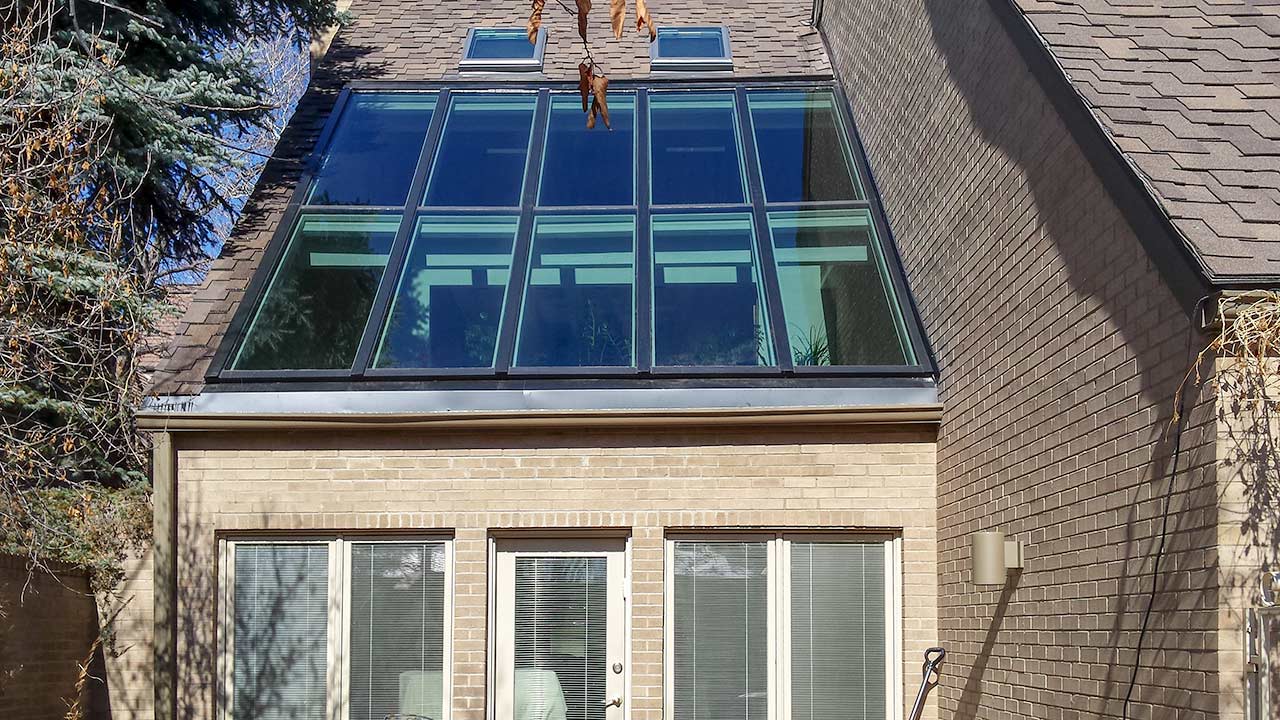 Custom Sun Rooms & Enclosures
How do you expect to use the new sun space?
Your answer will help one of our skylight specialists design the space that performs in a way that satisfies you.
We can help you design and build your new aluminum or wood structure or custom design a system for your existing structure.
We will seek a balance between design, daylighting and passive heat control.
The Possibilities Are Endless!
Passive Solar
Breakfast Room
Create a breakfast room from a patio off the kitchen. Bright and airy in the morning, but not too hot in the summer.
Passive Solar Room
These rooms are cool in the summer and warm in the winter.
Covers
Glazing Optional!
A patio, deck or porch cover can create a more comfortable and useful outdoor living space by creating shelter from the storm and the hot summer sun.
Low E3 glazing allows the daylight in and keeps out the heat.
Great for barbecue islands!
Garden Room
These specialized rooms are designed for the green thumb homeowner.
We design the glazing to be the correct size for the space to allow for the proper amount of light without over doing it.
Garden rooms or greenhouses have many different uses for different homeowners and we design what will work for you. Not only will you enjoy the healing effects of natural light, but also the benefits of the perfect environment in which to grow plants and enjoy an unobstructed view of the great outdoors.