Design resources organized by room.
You will find pictures, videos, Pinterest boards, links to projects and articles, and more!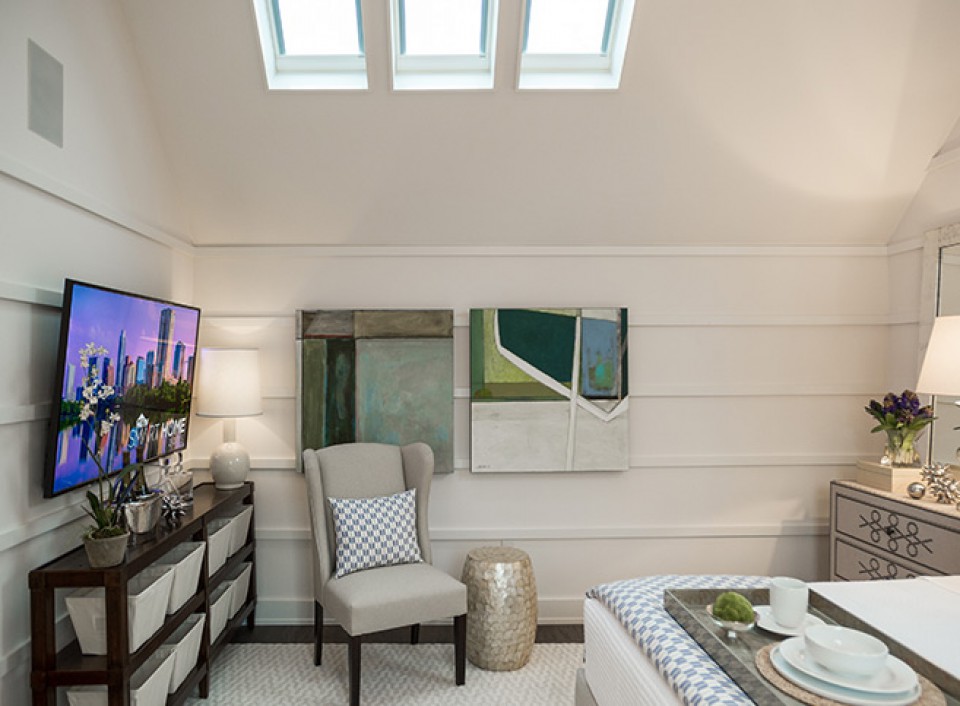 Bedrooms with views of the heavens above.
Create a comfortable retreat for day-long enjoyment.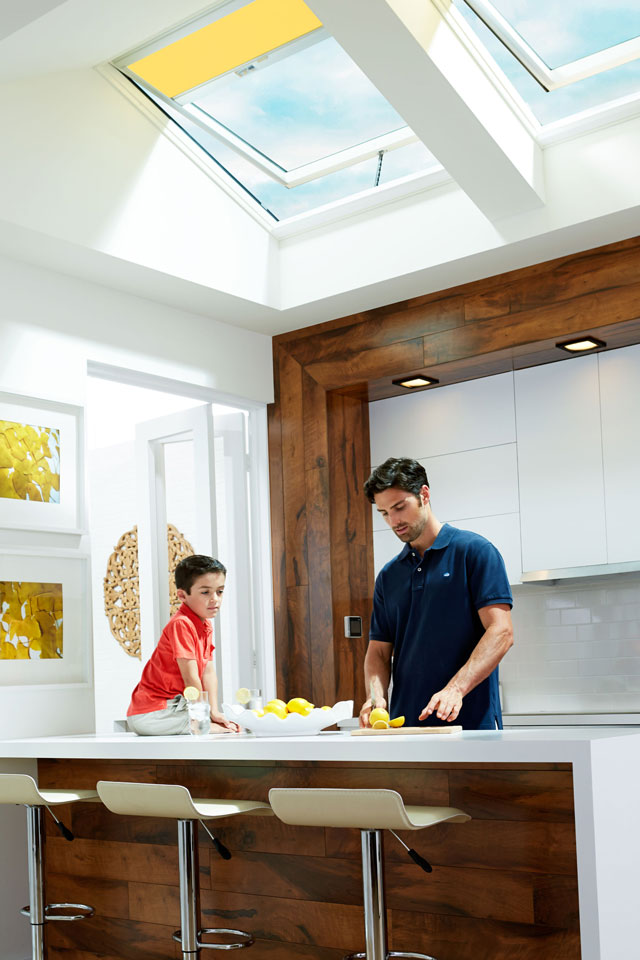 Everything is easier in kitchens filled with daylight.
Skylights can greatly impact your quality of life.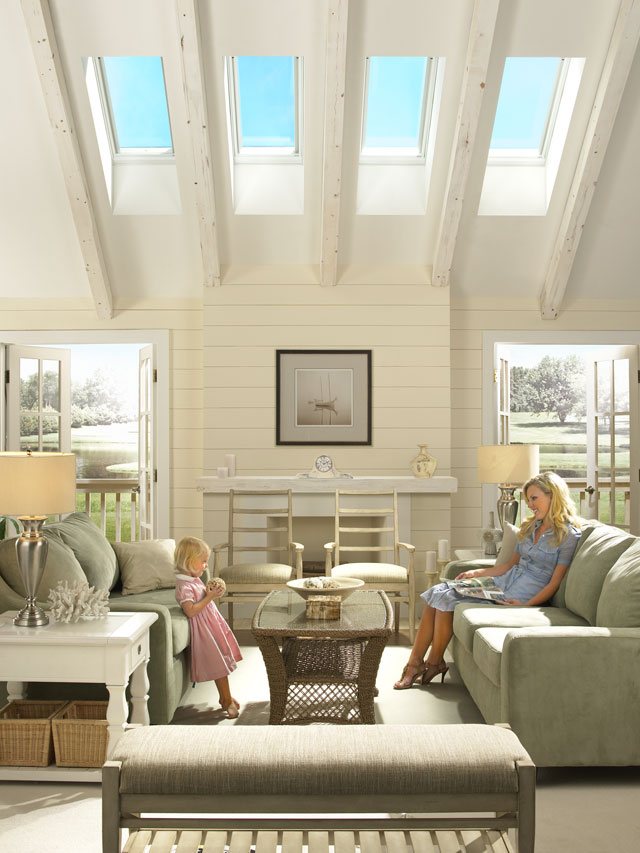 Relaxing and comfortable living rooms filled with light.
Nothing makes a space feel larger than natural light.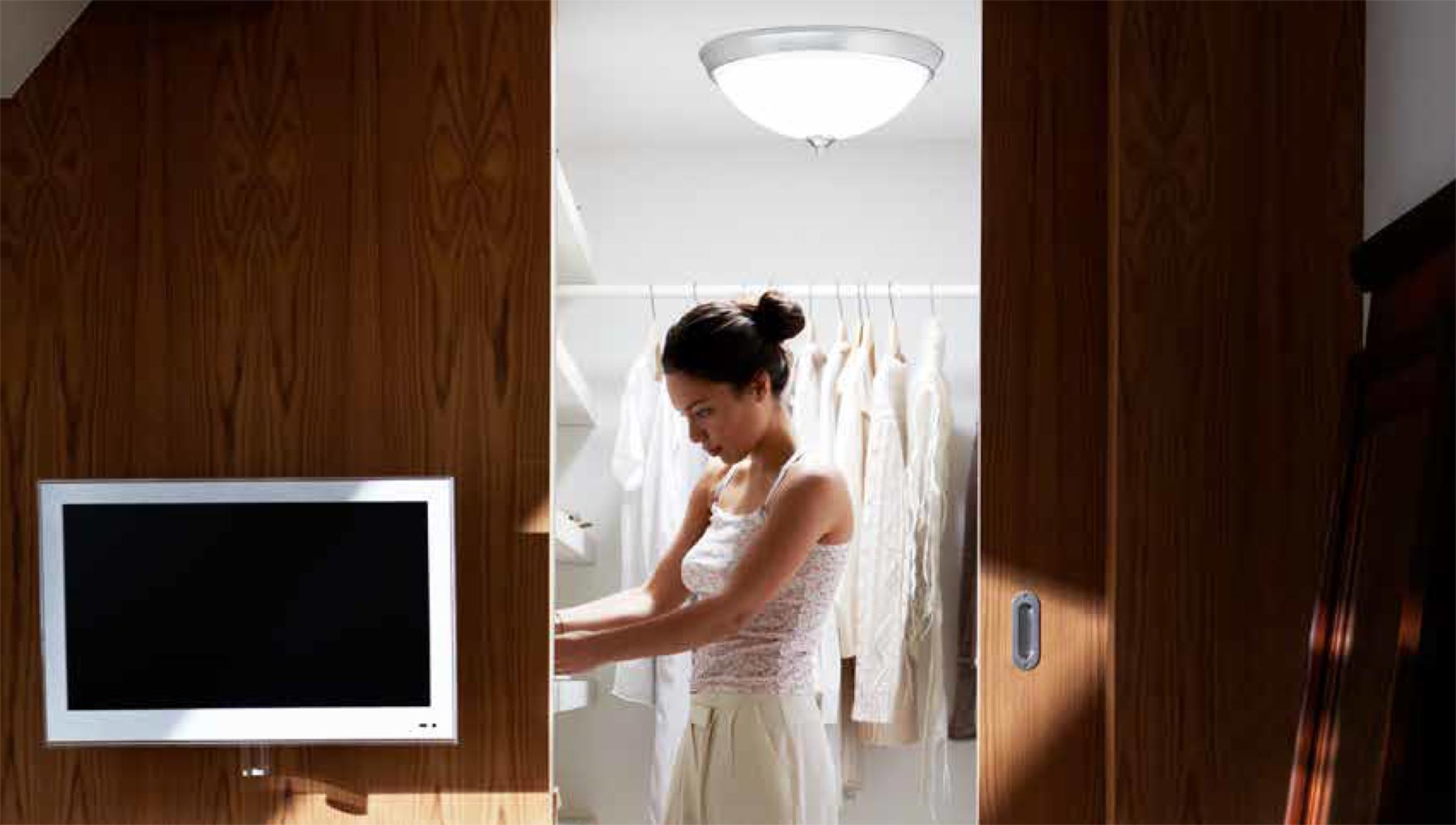 Small spaces spring to life with natural daylight from above.
Colors show true in natural daylight.