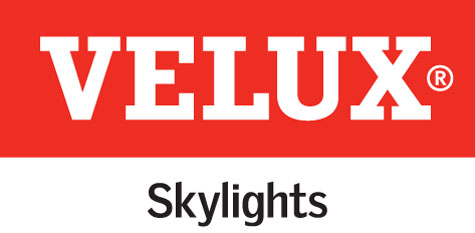 Perfect for new installations.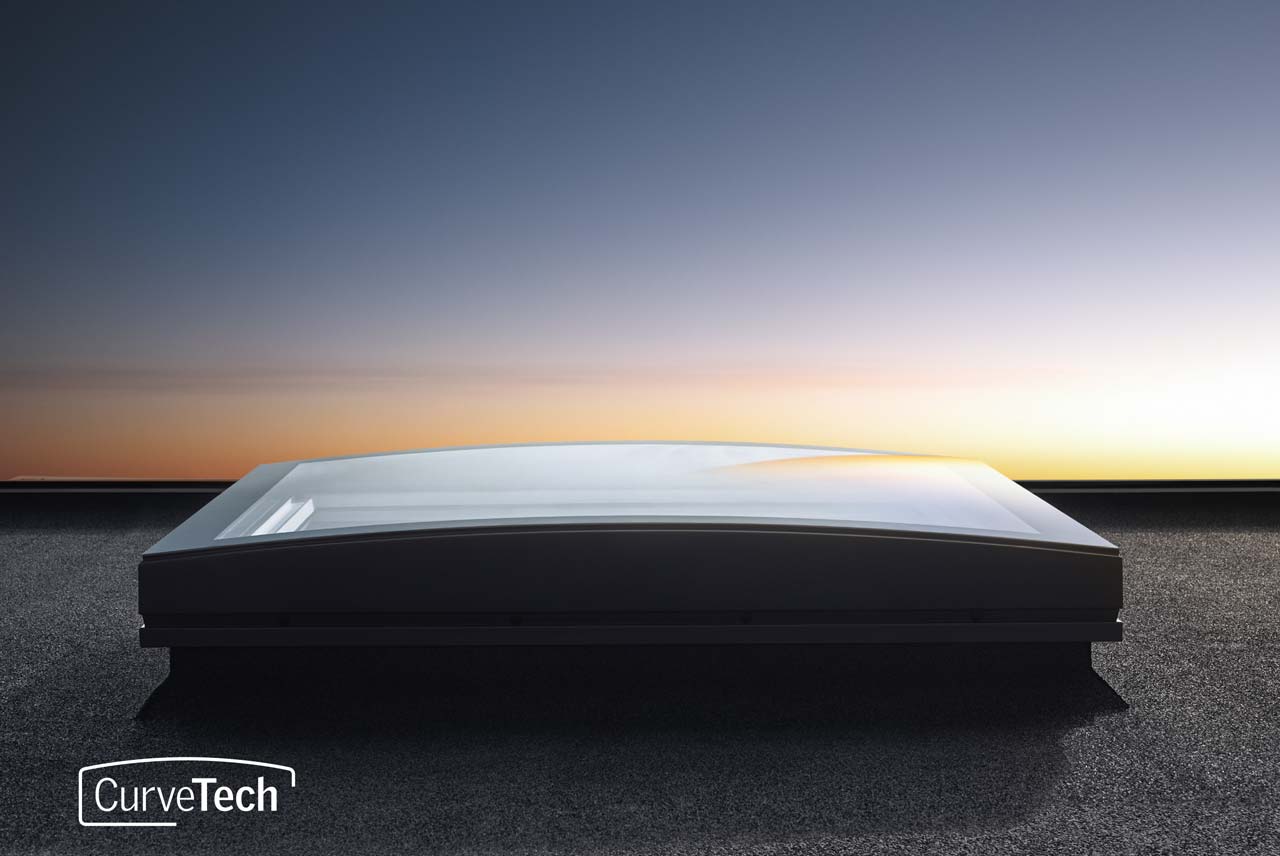 Quick and easy solution
for skylights on a flat roof
The CurveTech skylight features an innovative curved-shaped glass surface that lets in more daylight, easily drains rainwater, and stands out externally as a modern addition to roof surfaces.
CFP – Fixed Flat Roof Skylight
Highly energy efficient, direct roof mount that brings large amounts of sunlight through a flat roof.
Double-glazed window with protective curved-shaped glass or polycarbonate cover.
Protective cover keeps inner pane warmer, reducing likelihood of condensation and minimizing sound from rain and hail.
Maintenance-free PVC curb with polystyrene insulation.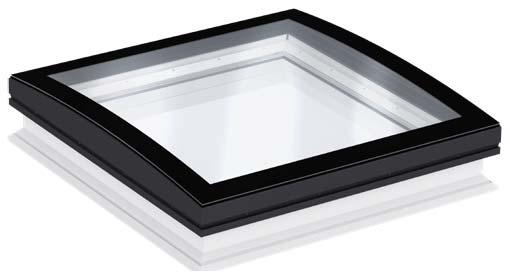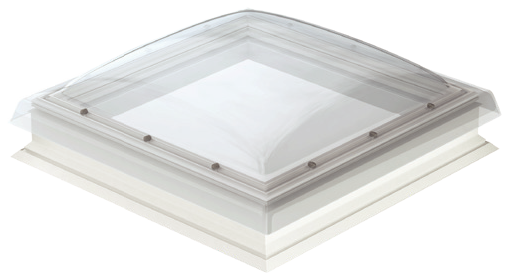 ---
CXP – Flat Roof Exit Skylight
Provides roof access to flat roofs.
Sleek internal appearance with a 60° opening angle.
Insect screen not available.
Available as large as 4' x 4'.
Manually operated.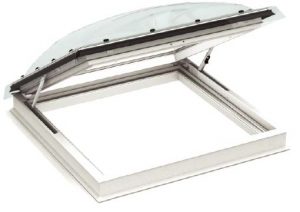 ---
MAGS BAR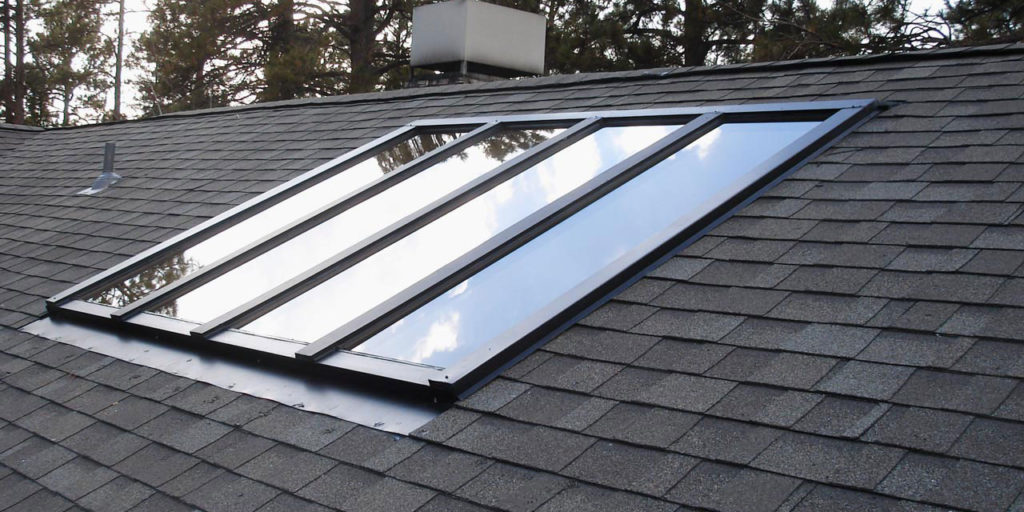 Invented by our founder, this is our solution to the most inventive designs. You can create the home of your dreams with this system.
SUN TUNNELS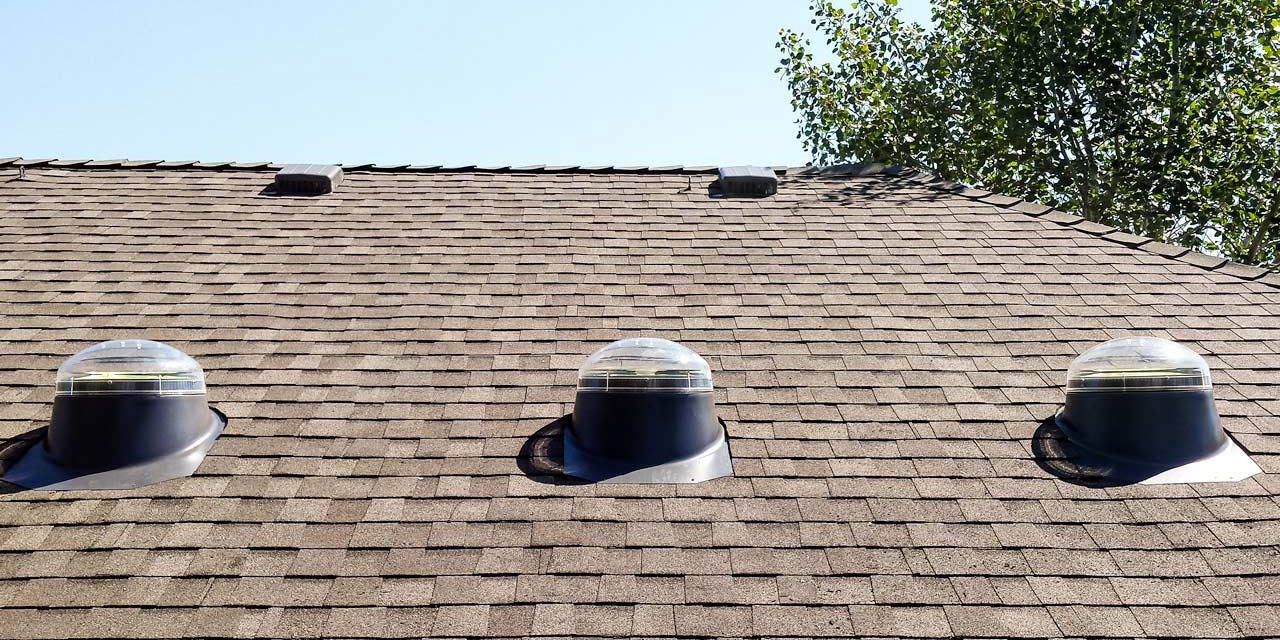 The Sun Tunnel is one of the most innovative skylight systems. It can bring natural daylight into windowless areas—Ideal for small spaces.
SKYLIGHTS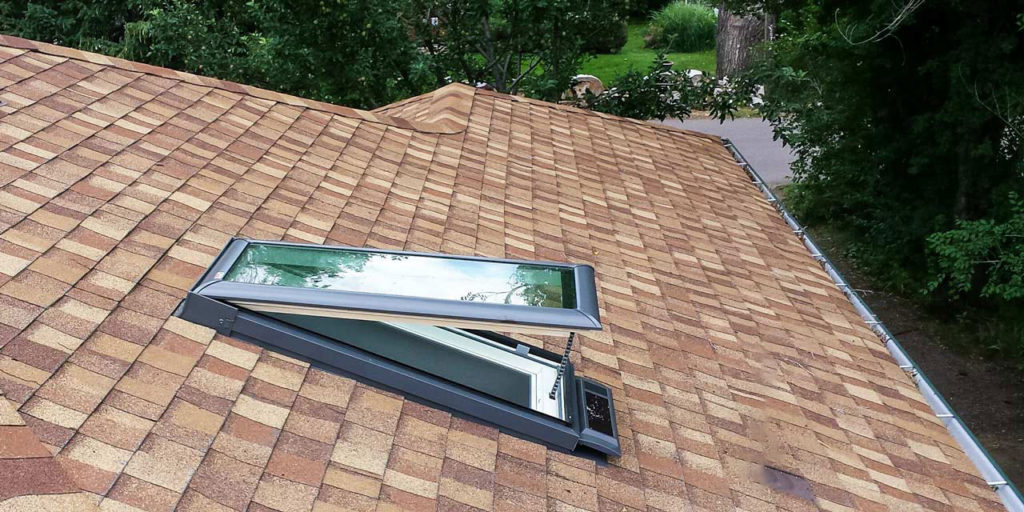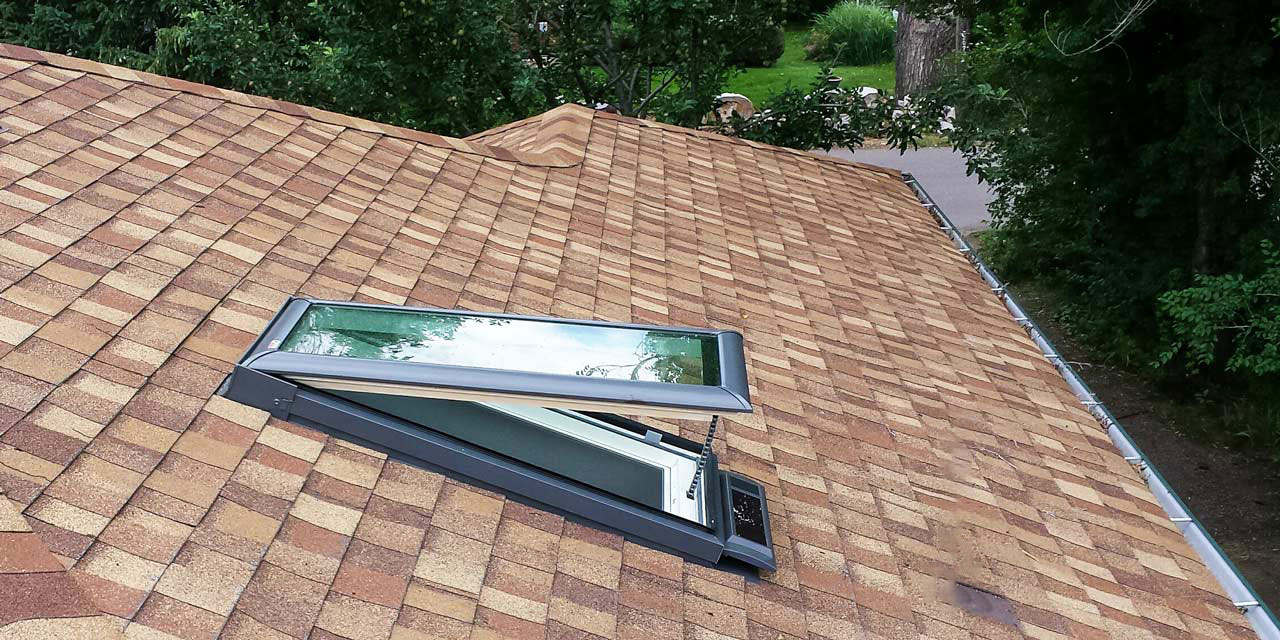 We offer a wide variety of sizes and types of skylights to fit your every need, providing you with your ideal solution.