A cost-effective way to add natural light to larger spaces such as great rooms, entryways, outdoor living areas, sunrooms and more.
Five Year
No Leak Warranty
Skylight Specialists, Inc.
MAGS BAR Custom Skylights
Custom Skylights Made Right!
With over thirty years of experience we've designed and perfected our own unique aluminum glazing system, MAGS BAR.
This system allows us to create any shape or size skylight with any type of glazing.
MAGS BAR has survived the effects of time and the extremes of Colorado weather—including recent record breaking hail storms—and will provide years of maintenance free enjoyment.
Any Size Or Shape
Custom Skylights Made Easy!
A non-structural aluminum glazing system—light weight but very strong—that is custom built to fit the desired opening.
The bar is designed as a clamping system that sandwiches glass between two bars.
The top pressure bar is covered with cladding to give it a seamless look.
Includes a thermal break and built in gutter to control condensation.
MAGS BAR Features

An aluminum glazing system—lightweight, but very strong.
Custom built to fit the desired opening.
Neoprene glazing seals and thermal break that have survived the test of time.
Thermal break and built in gutter to control condensation.
Flush glazing system for sill to avoid unsightly dirt lines.
Maintenance free (no peeling paint or warping wood).
Attractive black anodized aluminum—can be powder coated any color.
Low profile—blends into roof line.
Five Year Leak Proof Warranty when installed by Skylight Specialists, Inc. trained technicians.*
Glazing choices are nearly limitless:
Glazing is defined as any kind of material that will transmit light.
We recommend using dual pane, lowE³, insulated glass for its clarity and superior control of the amount of light, heat gain or loss, and UV rays.
Glazing choices are nearly limitless – acrylic – polycarbonate (for better hail resistance than acrylic) – single wall – double wall – multicell construction – colors—you name it.

There needs to be a structure under our bar that is able to support the live and dead loads.
The structure is typically specified as being a 3″ wide support around the perimeter of the system.
The opening needs to be divided to keep glass sections 50 square feet or smaller.
You might also be interested in…
SKYLIGHTS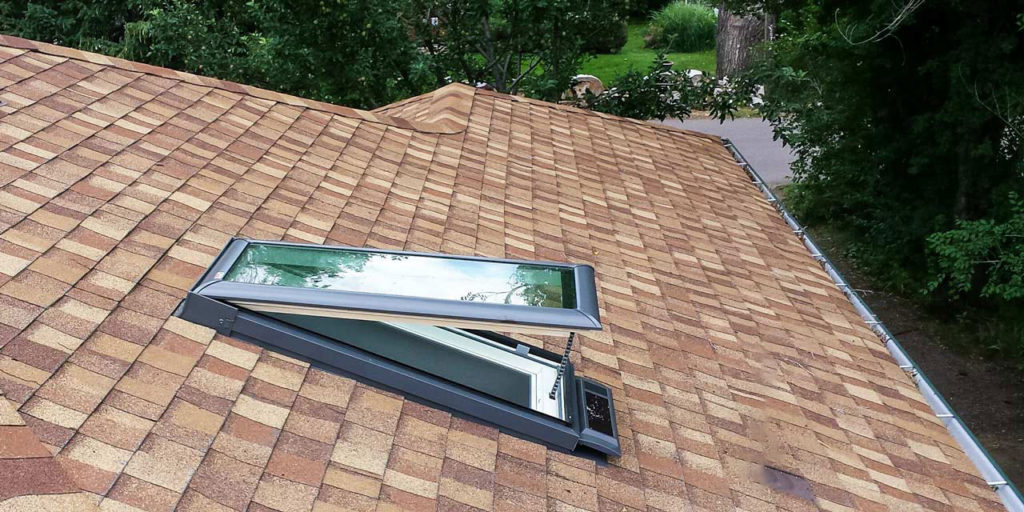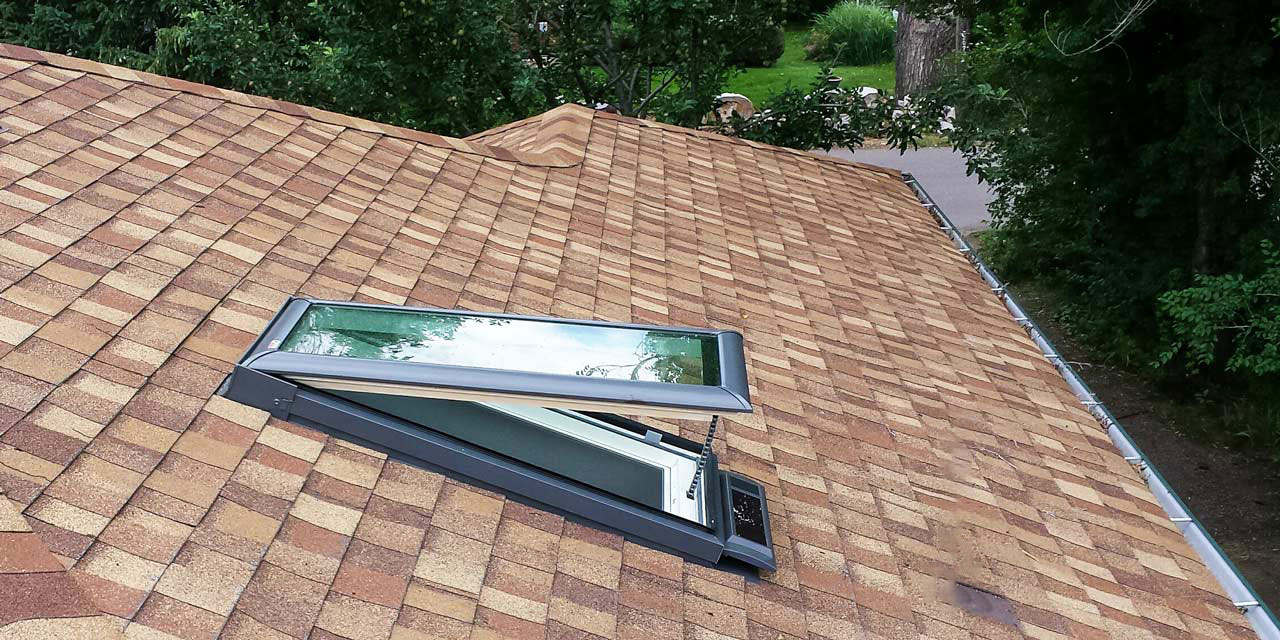 We offer a wide variety of sizes and types of skylights to fit your every need, providing you with your ideal solution.
SUN TUNNELS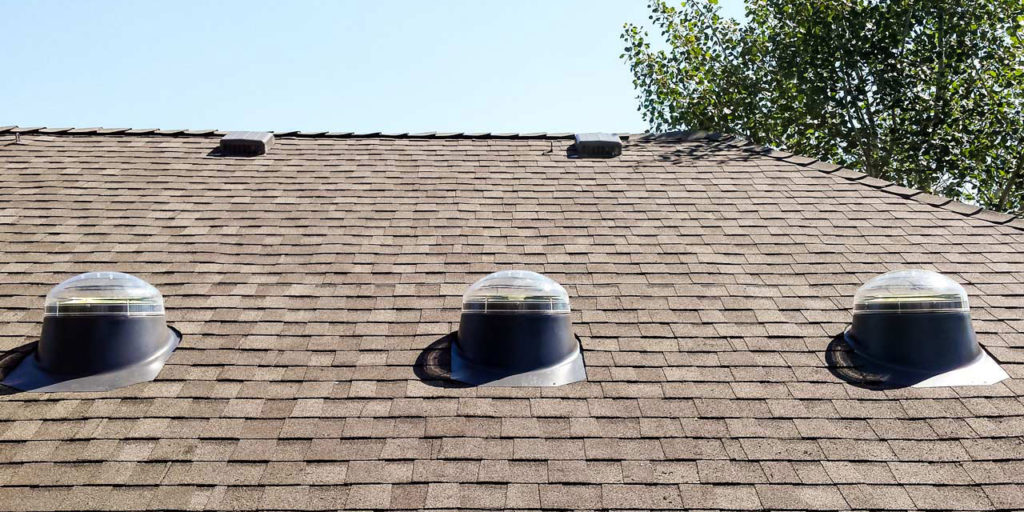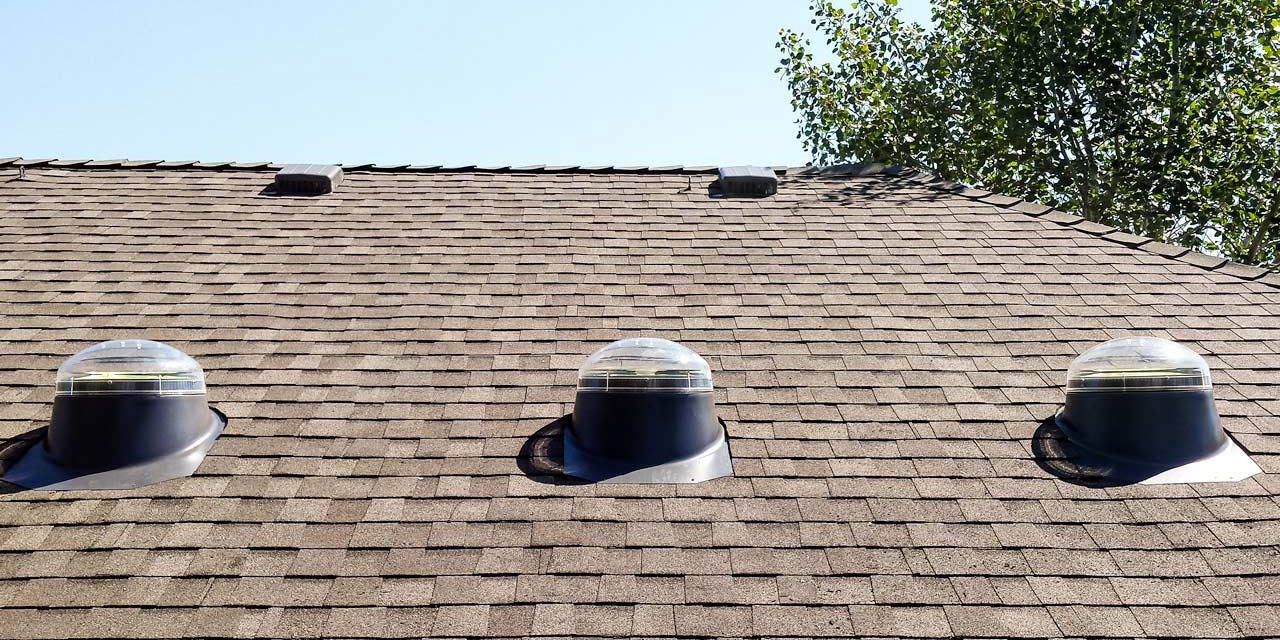 The Sun Tunnel is one of the most innovative skylight systems. It can bring natural daylight into windowless areas—Ideal for small spaces.
ROOF WINDOWS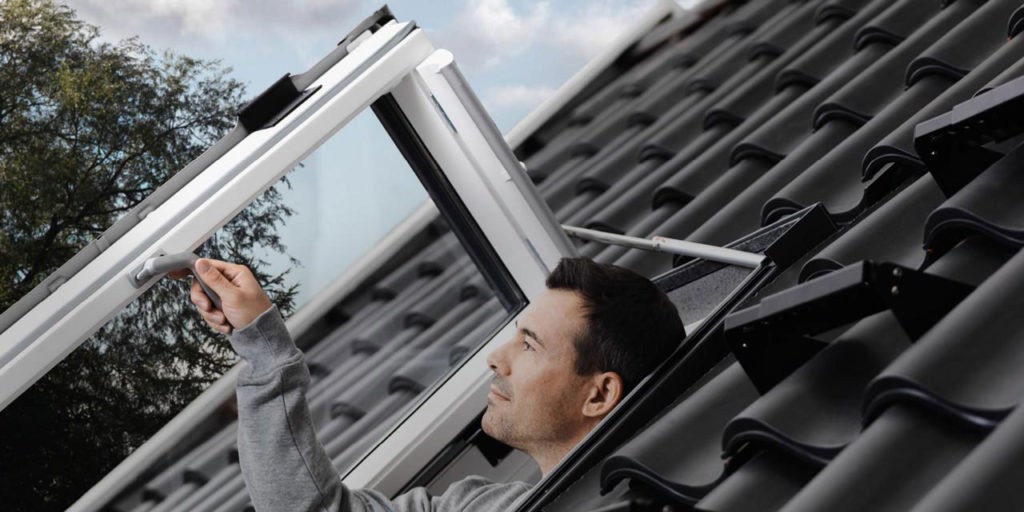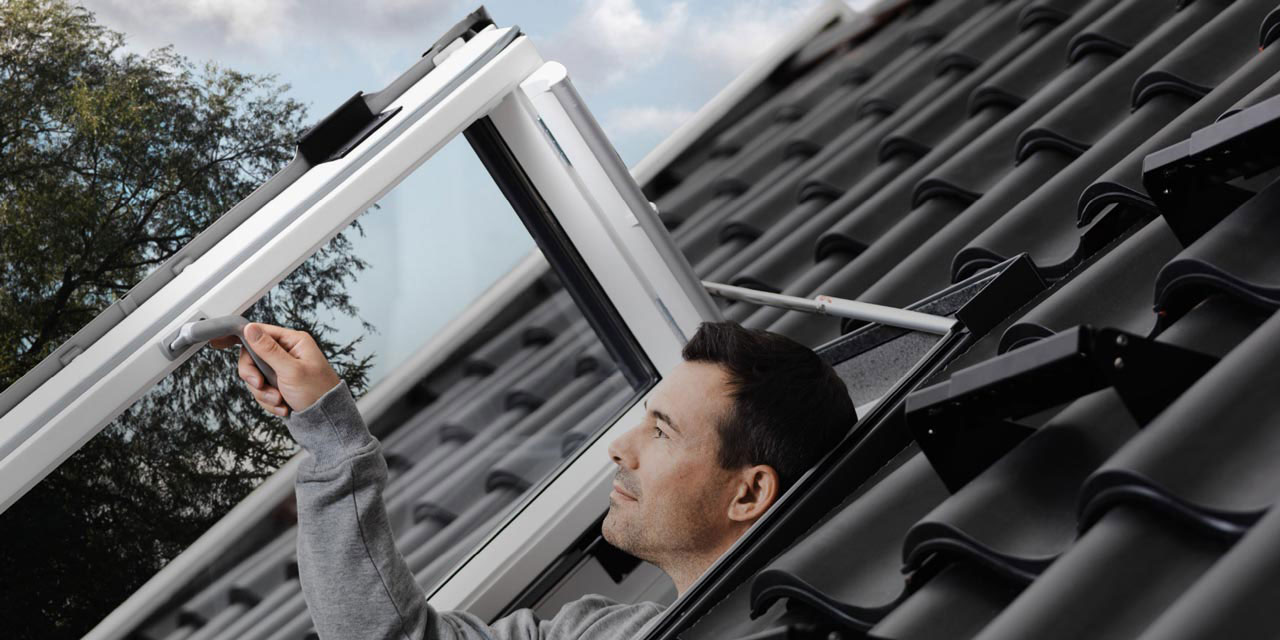 Roof Windows are great for areas where the skylight is within reach. They open up your 5th wall and allow you to bring in the world outside.