Skylights offer more than natural light.
The quality of your home's environment greatly impacts your well being and quality of life.
Sunlight and fresh air can change the way you live and how you feel about your home—daylight makes us feel good!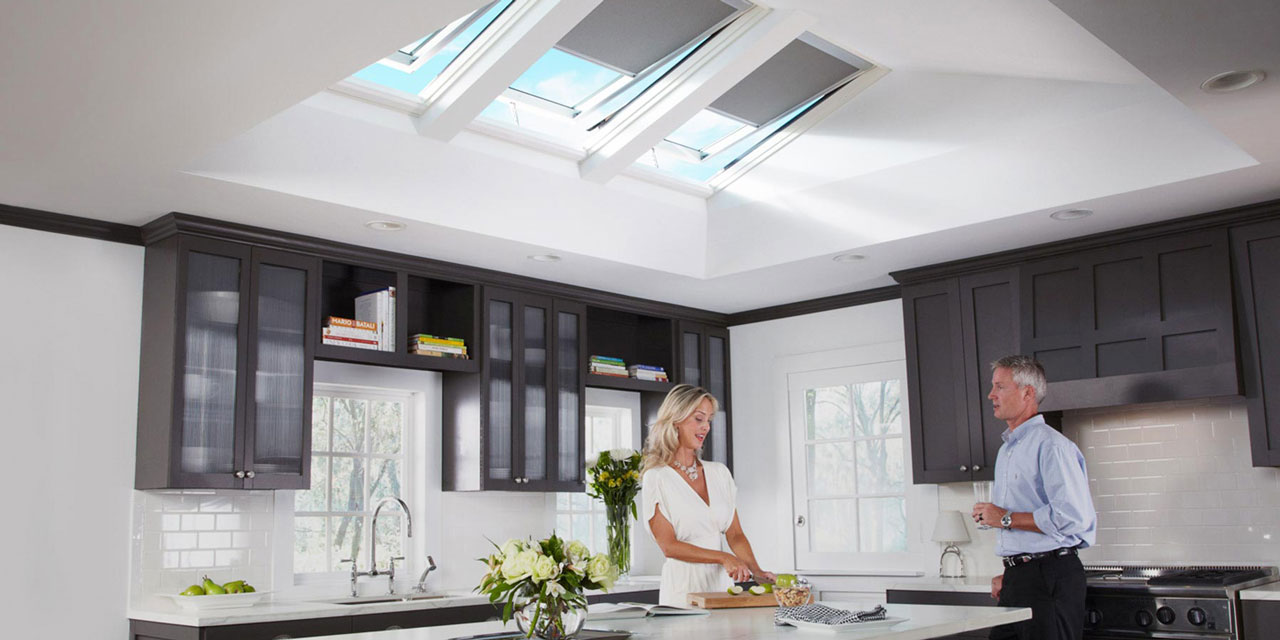 THE AIR INSIDE YOUR HOME CONTAINS POLLUTANTS FROM EVERYDAY ACTIVITIES. People and their activities: cooking, bathing, cleaning. Volatile organic compounds: chemicals released from household cleaners and products like paint, upholstery, carpeting and plastics. Pets. Dust mites. IT'S ALSO PRETTY MOIST. A family of four can produce the equivalent of 22-30 pounds of moisture per day from normal activities. To avoid mold, mildew ...
Read more
SIMPLE WAYS TO FRESHEN UP THAT STUFFY KITCHEN OR BATHROOM If there's one room in the house that cries out for fresh air, it's the kitchen. And if there's a second room that can benefit from Mother Nature's sweet breath, it's the bathroom. When humidity and odors build up in a room, a host of disagreeable ...
Read more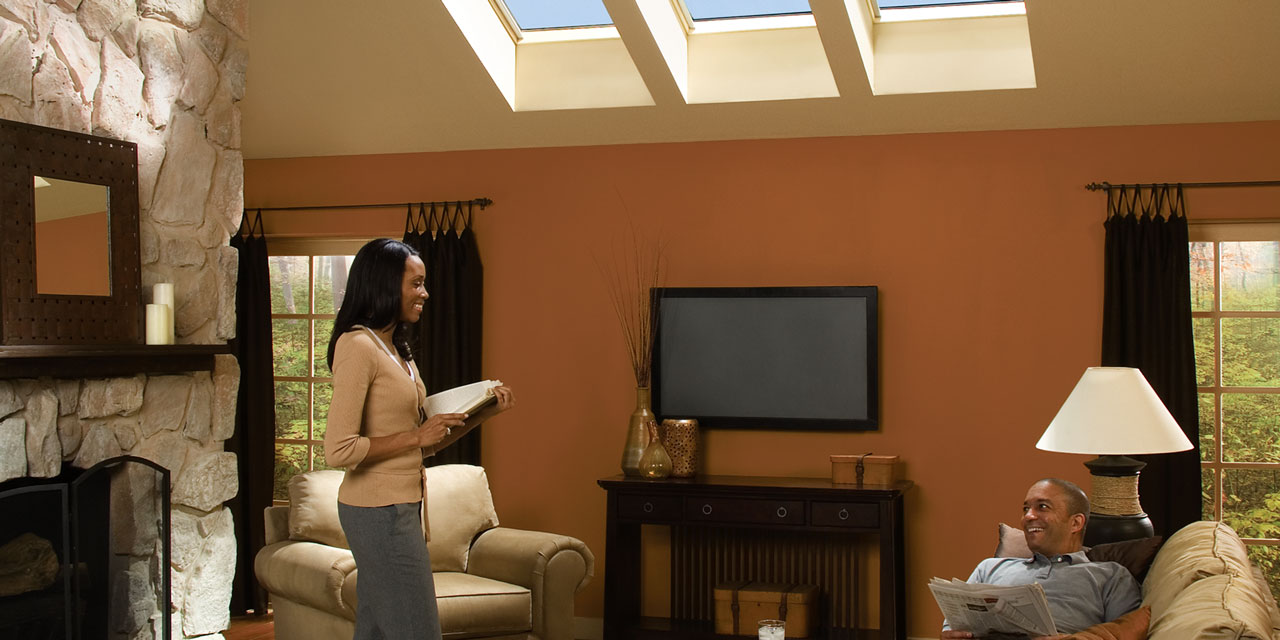 A HANDFUL OF AGING-IN-PLACE UPGRADES THAT SHOUT "FABULOUS" INSTEAD OF "FOGEY": Do the words "aging in place" and "home improvement" conjure images of institutional-looking grab bars in bathrooms and overhead kitchen lights that could illuminate an airport runway? Many people avoid certain types of home improvements for the same reason others refuse to wear hearing aids–the ...
Read more