Two skylights side by side.
Truss Rafters Wrapped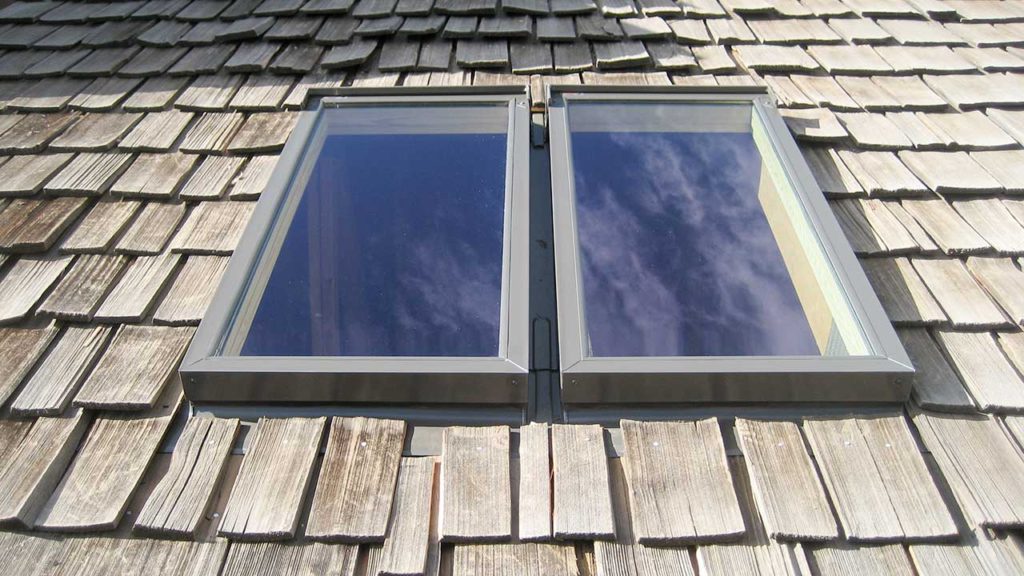 There is a choice to wrap the trusses individually or drywall the entire truss. These rafters were wrapped completely, from roof to ceiling. This in effect creates one large shaft, spreading the light more evenly throughout the room and adding to the feeling of openness.