Accessories for Velux Skylights.
Velux makes many accessories to personalize and alter their skylights to fit your needs. Here's a short list.
Remote Controls
Add automation and ease of use to your skylight.

Home automation that gives you a helping hand! Boost your home's IQ with the VELUX KLR 200 Intelligent Touch Remote Control for skylights and blinds – comes standard with every electric and solar powered skylight. With the touch-sensitive screen and easily understood icons, programming skylights has become simpler than ever.
KLI 110 Basic Remote Control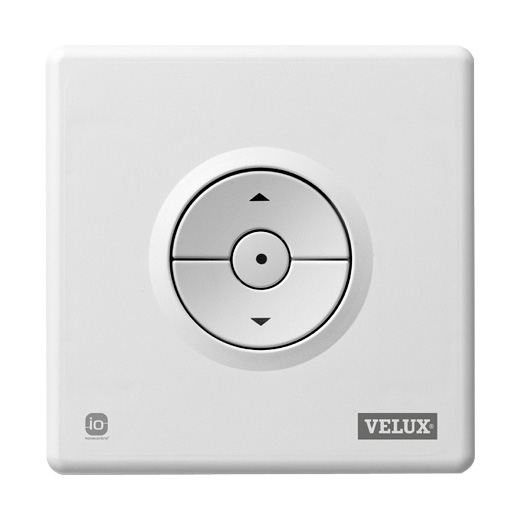 Simple remote control that allows users to operate skyklights and blinds from anywhere in the room.
KIX 300 ACTIVE indoor climate control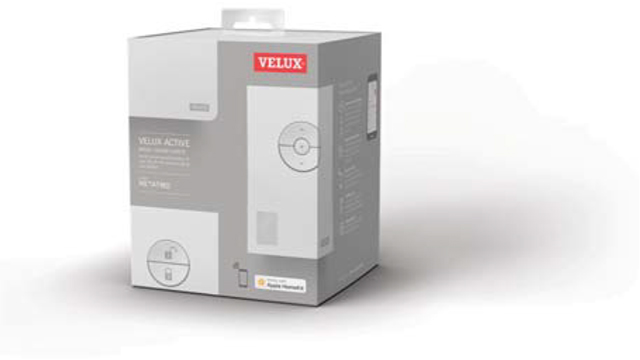 This sensor-based control system monitors the climate in your home and automatically adjusts the ventilation of your skylights and position of your blinds accordingly. Includes the gateway and one each KLA 300US and KLN 300US.
Manual Controls
Add fresh air to your home, but without the higher costs with controls to operate manual venting skylights.
Manual Control Rod

3 Foot Extension

In Reach Handle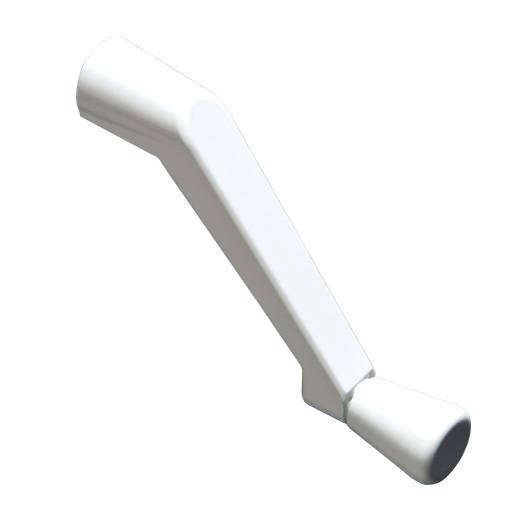 Blinds and blind accessories
Control the light entering your room, day or night.
Sunscreening Accessory Tray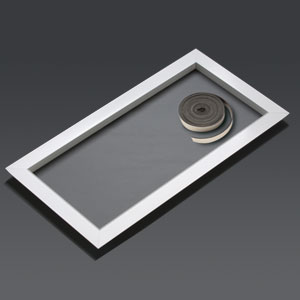 The sunscreening accessory has Pick&Click!™ brackets built in to provide access to a wide range of blinds and controls for fixed curb mount (FCM) skylights.
Installation of the sunscreening accessory tray is fast and easy. It can be installed in new or existing applications in minutes.
Sun Screen Accessory Adapter Kit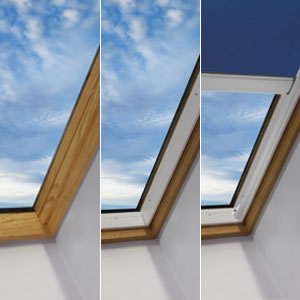 Enables prior model skylights to be fitted with any of our current model blinds.
Available as special order. For models manufactured prior to January 1, 2010.
Instant Light Shaft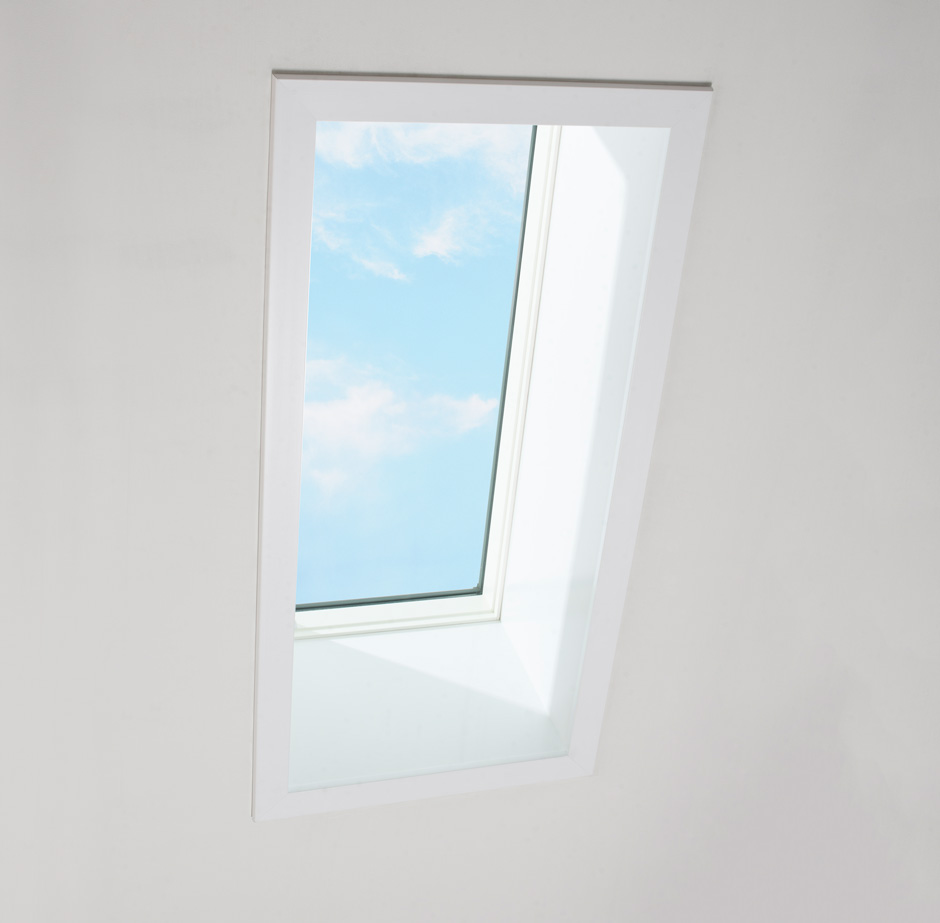 Simplifies the installation of a skylight by eliminating the time and costs associated with the construction of a traditional drywall light shaft.