BRIGHTEN UP SMALL, DARK SPACES IN YOUR HOME
Adding a SUN TUNNEL™ skylight is a cost-effective way to add natural light to small spaces such as powder & laundry rooms, kitchenettes, hallways or other tight spaces that need a brighter, more vibrant appearance.
Getting a free, no obligation estimate will help you understand the value of skylights. We are not a hard sell company and we want you to be very comfortable with your decision to look into getting a skylight or replacing a problem skylight.
We are proud of our customer satisfaction record!
Solar Night Light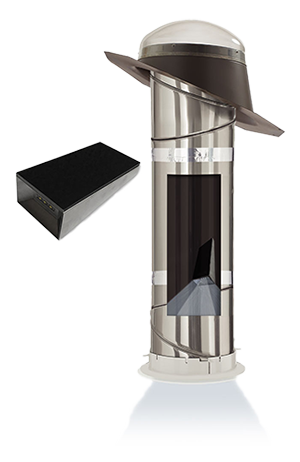 When you purchase a $89 Solar Night Light with the Sun Tunnel, you are eligible to receive a 30% FEDERAL TAX CREDIT on your entire Velux Rigid Sun Tunnel Skylight purchase and installation.
Five Year
No Leak Warranty
Skylight Specialists, Inc.
We make it easy!
Call 303-761-2200
While there are a number of options, 90+ percent of our customers choose a Velux TMR rigid Sun Tunnel.
A gift of Light
I can't thank Josh and the people at Skylight Specialists enough!! My partner and I work on the frontlines and in the beginning of the pandemic, we were selected for a Sun Tunnel
…
I can't thank Josh and the people at Skylight Specialists enough!! My partner and I work on the frontlines and in the beginning of the pandemic, we were selected for a Sun Tunnel giveaway. As an NP, I was working 12-15 hours a day and as the cases of SARS-CoV-2 continued on, my partner was equally exhausted in her work as a therapist. We rarely saw the light of day during this time. Josh Hannon was incredibly patient and worked with us amid the chaos and our ever-changing hours for installation. The installer, Paul was incredible and the Sun Tunnel is just perfect, brightening up our once-dark farmhouse dining room! This was even more appreciated after I contracted the virus and ended up in the hospital, then quarantine and prolonged recovery, requiring oxygen at home. The added brightness helped as we had to put our beloved Goldendoodle down and the ray of light highlighted the many wonderful flowers we received from loved ones. It's been a difficult year and the muddy recovery from this virus is unrelenting, but I will be forever grateful for this gift of light- especially as we are now working from home as we can and the dining room is now my partner's office. Skylight Specialists, Inc. is a top notch organization and HIGHLY recommend considering them for a skylight or Sun Tunnel to bring light into your home and your lives! We could all use more light in our lives, but especially now as daylight becomes scarce into the winter and more of us stationed at home as this pandemic continues on.
October 15, 2020
Kim P
Lakewood, CO
New Installation, Sun Tunnel
Specialty Flashing Options:
VELUX SUN TUNNEL TCR 014
Curb Mounted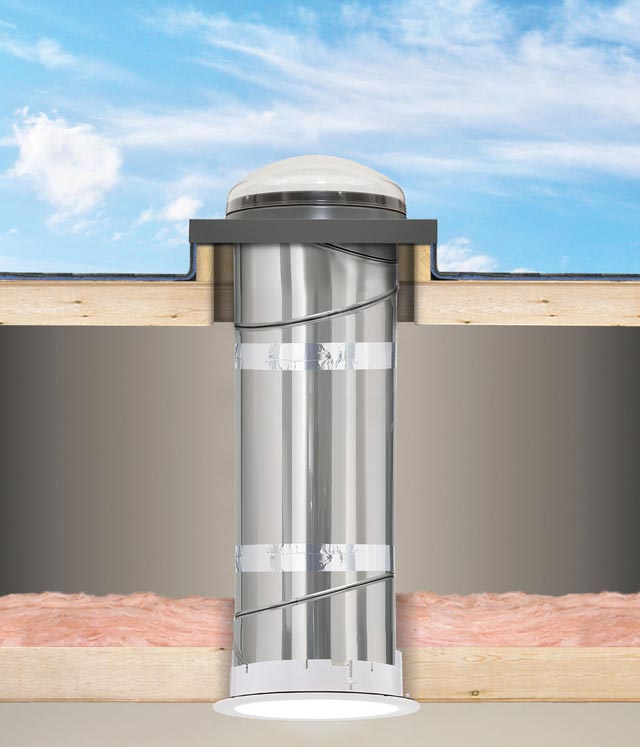 Ideal for low roof slopes and/or tile roofing applications.
VELUX SUN TUNNEL TLR 014
Flat Glass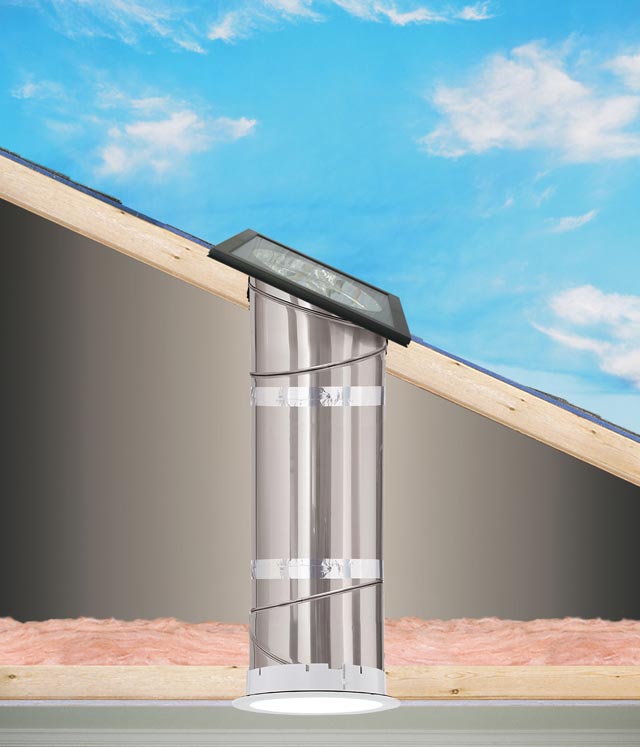 The low-profile design creates a sleek appearance on any roof line. Perfect for developments where local ordinances do not allow acrylic domes on the roof.
Universal solar powered night light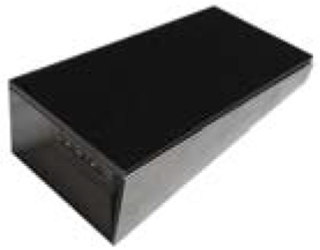 Provides constant low-level light when the sun sets. Ensures Sun Tunnels provide light all day, every day. Available for all Rigid Sun Tunnels.
Electric Light Kit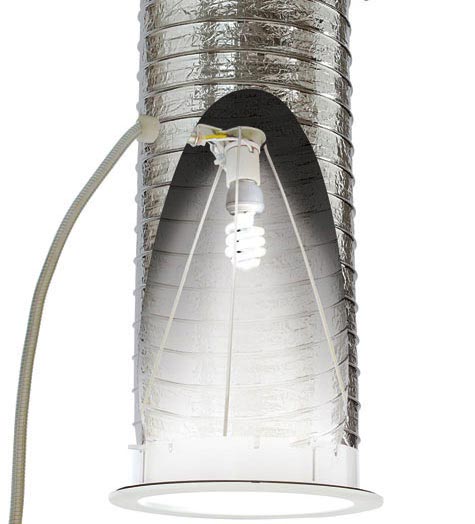 Allows your SUN TUNNEL to be a source of illumination at night as well as during the day
Uses an efficient compact fluorescent or LED bulb. Available for all models.
Energy Kit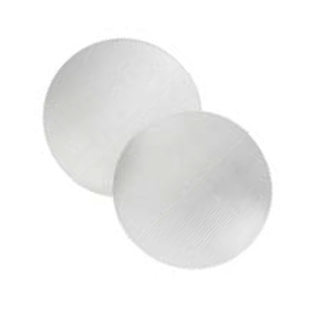 Designed to increase energy efficiency and enables your SUN TUNNEL to exceed the ENERGY STAR® requirements.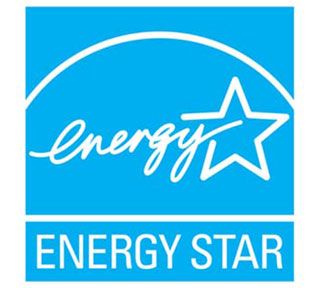 Decorative Diffuser (ZTB)

Transform Sun Tunnels to match your interior décor. Select from a range of micro engineered decorative diffusers to increase interior aesthetics and visual appeal.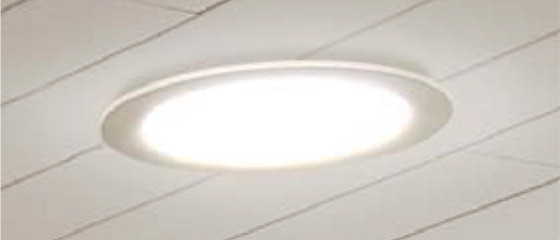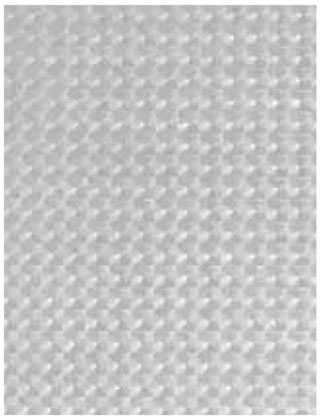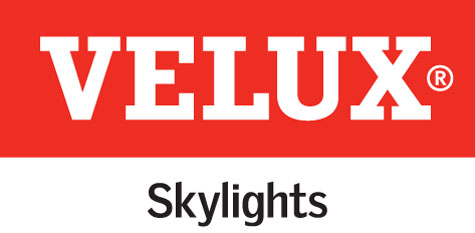 You might also be interested in…