BRIGHTEN UP SMALL, DARK SPACES IN YOUR HOME
Adding a SUN TUNNEL™ skylight is a cost-effective way to add natural light to small spaces such as powder & laundry rooms, kitchenettes, hallways or other tight spaces that need a brighter, more vibrant appearance.
Five Year
No Leak Warranty
Skylight Specialists, Inc.
The VELUX Sun Tunnel Solar Night Light
When the sun goes down, let a moon-like glow light your way.
Designed to discreetly fit inside your VELUX Rigid Sun Tunnel Skylight, the VELUX Solar Night Light provides your space with a soft, soothing light from above when natural light isn't available.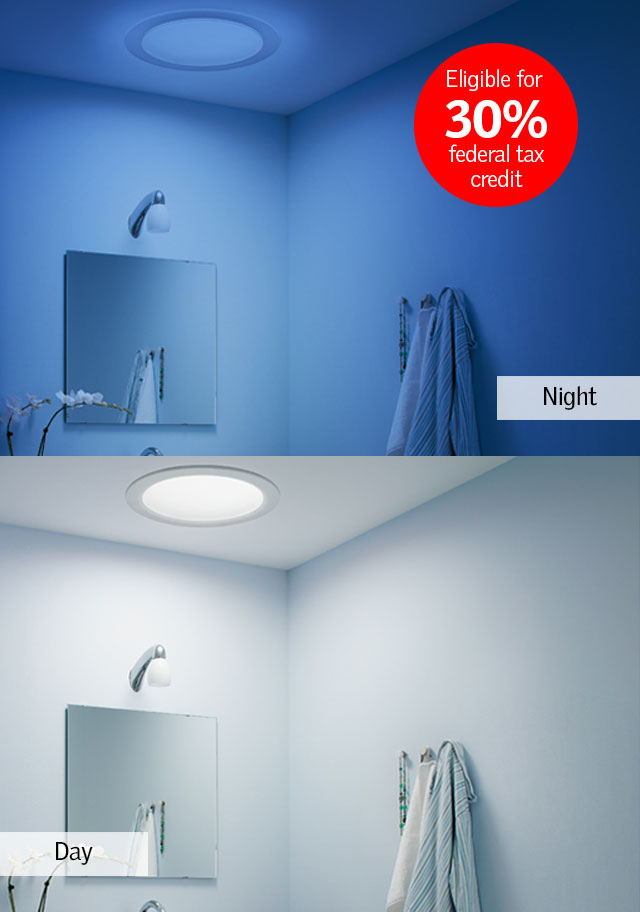 Cost savings with the VELUX Sun Tunnel Solar Night Light
When you purchase a Solar Night Light, you are eligible to receive a 30% federal tax credit on your entire VELUX Sun Tunnel Skylight purchase and installation. An estimated savings of $180 to $330!
The Solar Night Light is available for 10" and 14" rigid, residential VELUX Sun Tunnels. Models are available with either acrylic or polycarbonate domes. These include:
TMR/TGR 10" and 14"
TLR/TCR 14"
TMR 14 $949 + $30 Night Light – $294 Tax Credit = $685 Final Cost
VELUX SUN TUNNEL FEATURES
Highly reflective rigid tunnel

Provides brighter, whiter light output in any application.

Highly reflective flexible tunnel

Can be installed quickly around attic obstructions.

Pitched metal flashing

Designed to keep out the elements while providing the optimal angle for gathering light from all directions.
Ceiling frame

The paintable ceiling trim ring allows you to complete any look.

Dome

Domes are available in standard acrylic or high-impact polycarbonate.

Integrated flashing system

Designed for low profile roofing materials such as shingles and shakes. Tile flashing is also available.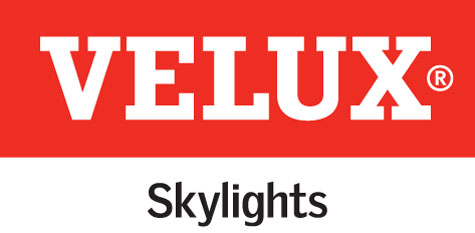 You might also be interested in…
MAGS BAR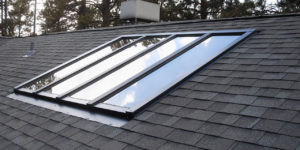 Invented by our founder, this is our solution to the most inventive designs. You can create the home of your dreams with this system.
SKYLIGHTS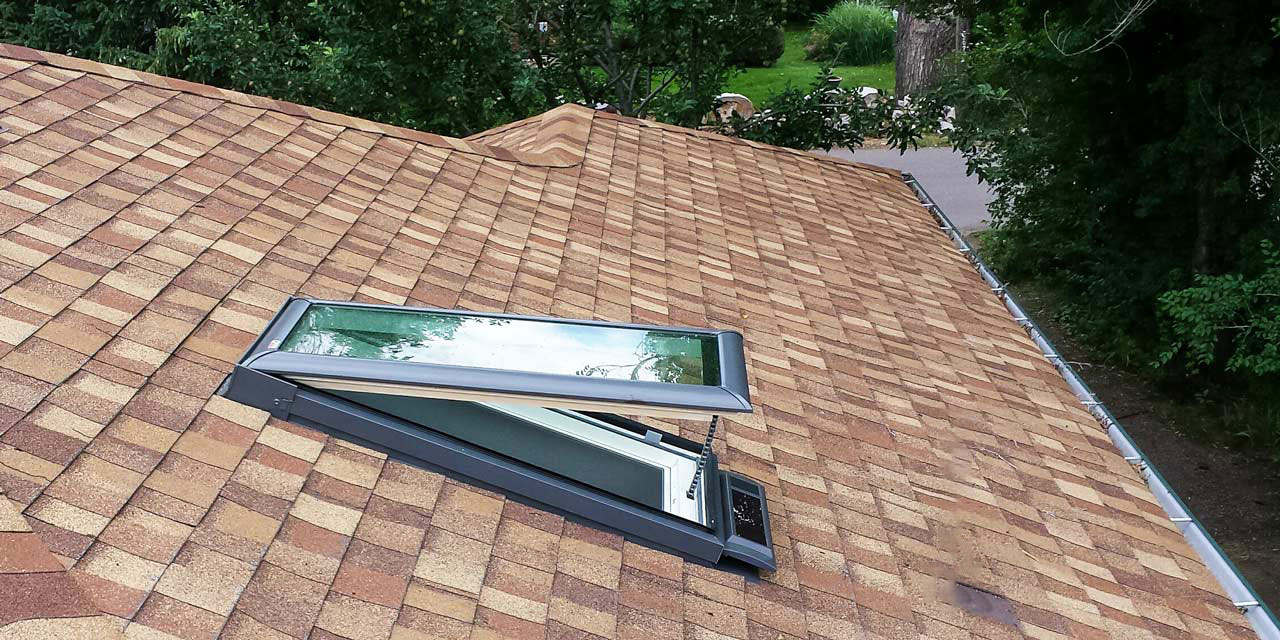 We offer a wide variety of sizes and types of skylights to fit your every need, providing you with your ideal solution.
ROOF WINDOWS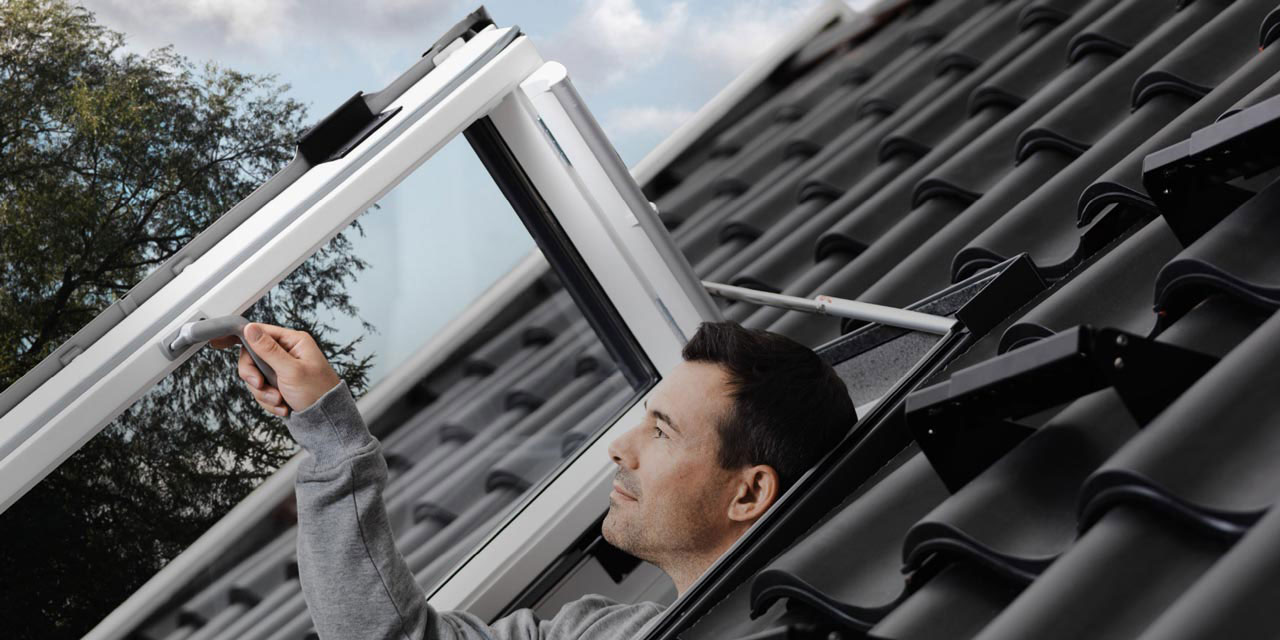 Roof Windows are great for areas where the skylight is within reach. They open up your 5th wall and allow you to bring in the world outside.