BRIGHTEN UP SMALL, DARK SPACES IN YOUR HOME
Adding a SUN TUNNEL™ skylight is a cost-effective way to add natural light to small spaces such as powder & laundry rooms, kitchenettes, hallways or other tight spaces that need a brighter, more vibrant appearance.
Five Year
No Leak Warranty
Skylight Specialists, Inc.
We make it easy!
Call 303-761-2200
While there are a number of options, 90+ percent of our customers choose a Velux TMR rigid Sun Tunnel.
Solar Night Light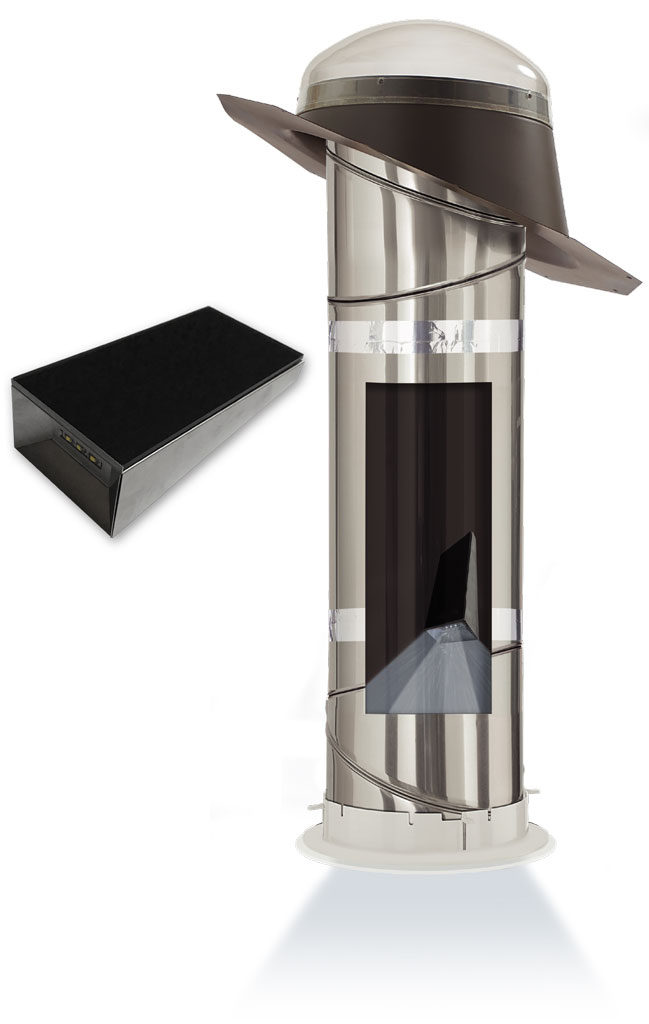 When you purchase a $59 Solar Night Light with the Sun Tunnel, you are eligible to receive a 26% FEDERAL TAX CREDIT on your entire Velux Rigid Sun Tunnel Skylight purchase and installation.
An estimated savings of $255 to $290!
bringing happiness to our whole house
VELUX TMR 014 SL SUN TUNNEL
I learned about sun tunnels on Instagram. Believe the hype! The light is bringing happiness to our whole house and making us feel good that we're not flipping our lights on at all during the day. Daniel was super conscientious and professional as our installer and Julia did an outstanding job on the sales side. Highly recommend this product and this company!
VELUX SUN TUNNEL TGR
Low Profile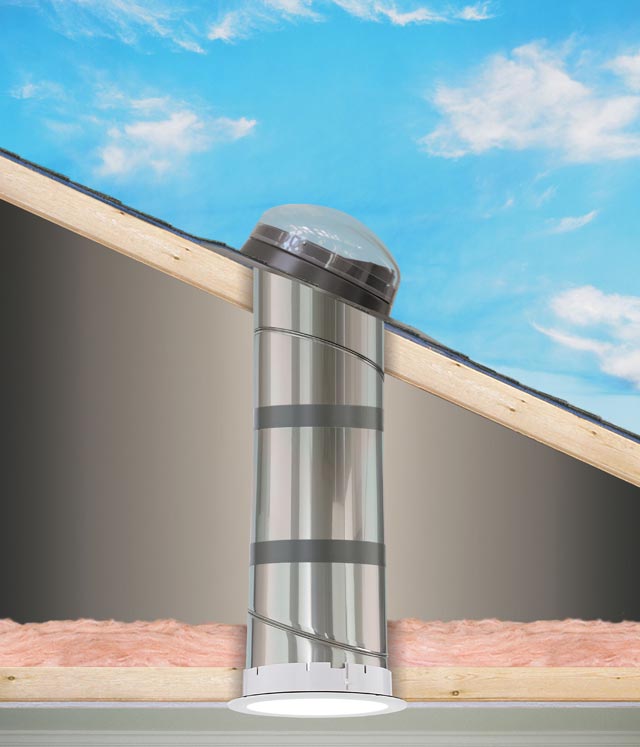 The low profile flashing creates an integrated look with the roof line – great for southern exposure.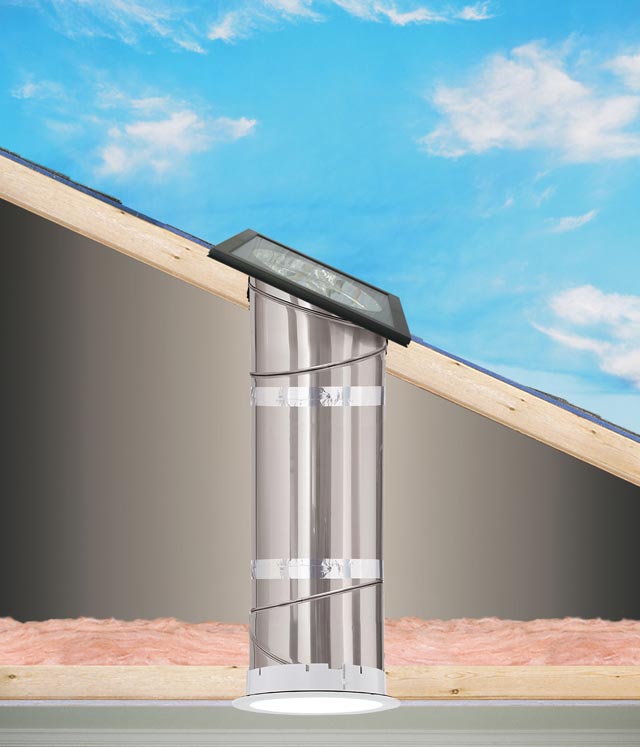 The low-profile design creates a sleek appearance on any roof line. Perfect for developments where local ordinances do not allow acrylic domes on the roof.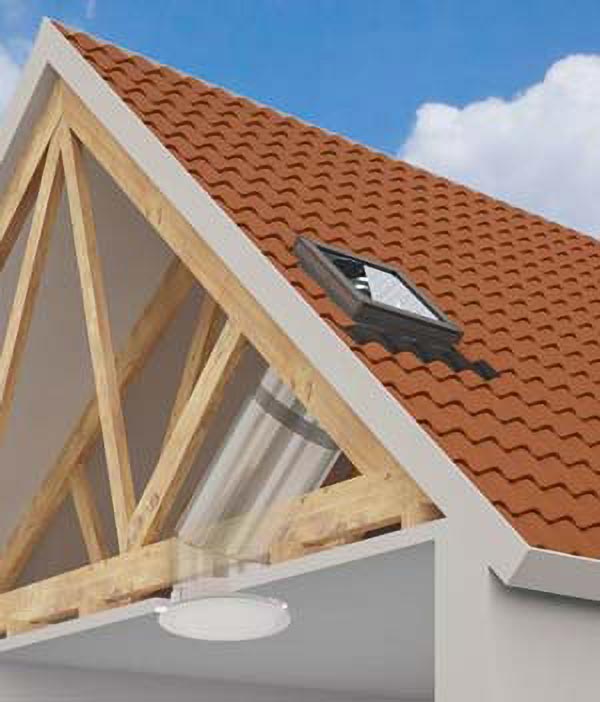 Features a fireproof tempered diamond wire flat glass. Available for tile, shingle and metal roof installations. Qualifies for "No Leak" Warranty with VELUX flashing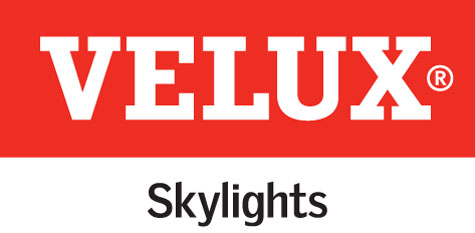 You might also be interested in…
MAGS BAR
Invented by our founder, this is our solution to the most inventive designs. You can create the home of your dreams with this system.
SKYLIGHTS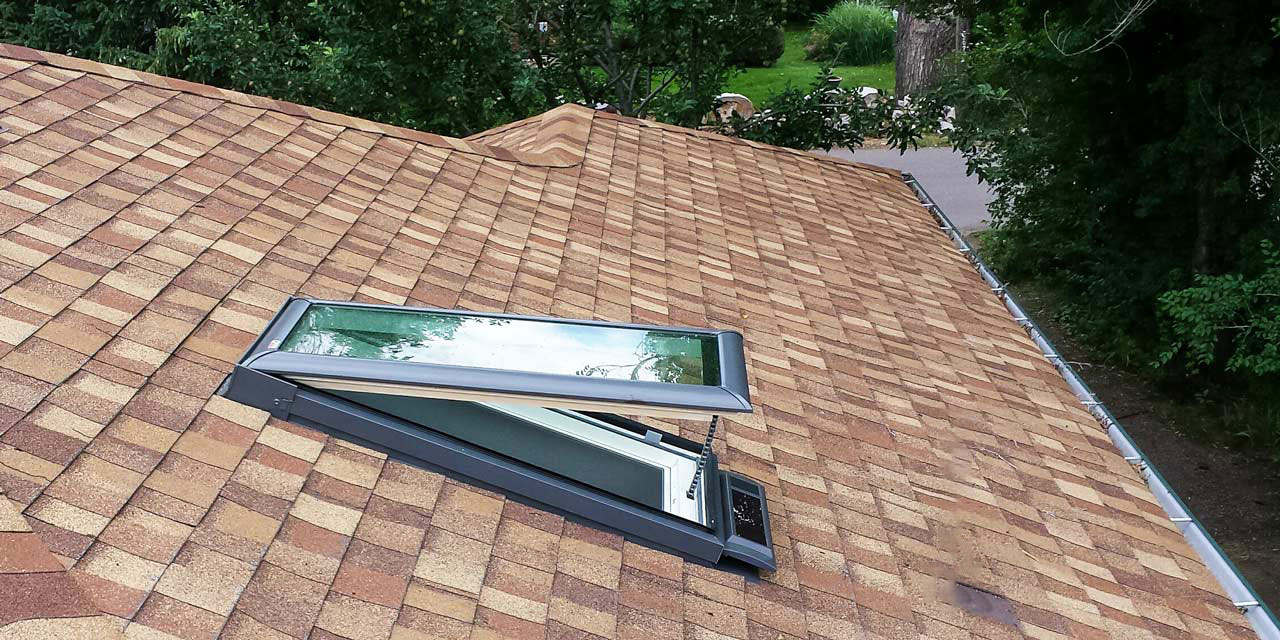 We offer a wide variety of sizes and types of skylights to fit your every need, providing you with your ideal solution.

ROOF WINDOWS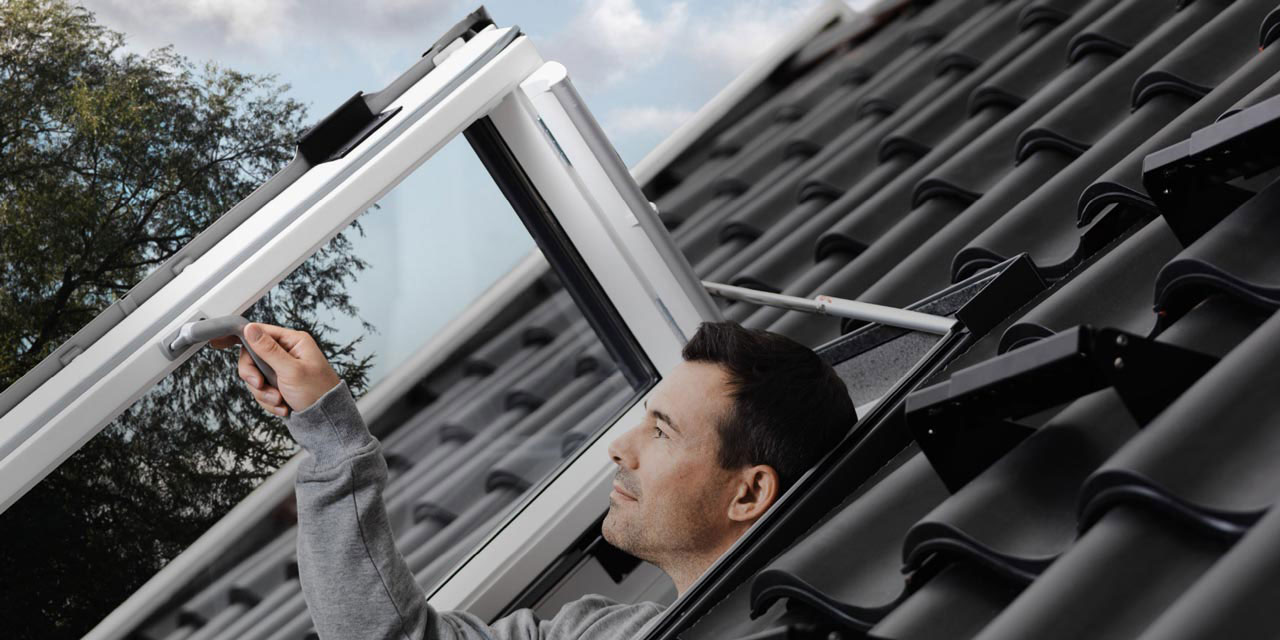 Roof Windows are great for areas where the skylight is within reach. They open up your 5th wall and allow you to bring in the world outside.