Whether you're looking to add one of the "Fresh Air" skylights or a model geared more towards small spaces, we've got all the options and information you need to make a decision.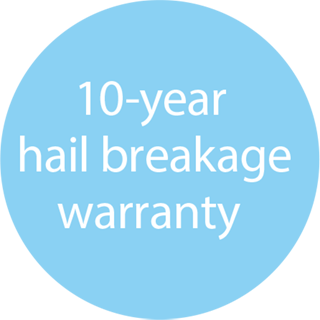 SEE YOUR HOME IN A WHOLE NEW LIGHT
Fifth Wall
Design Tip
bring in cool breezes
with Fresh Air
Skylights
VELUX VCM/VS Manual Venting Skylight
Benefits of VCM/VS skylights:
Manual Fresh Air Skylight are a cost-effective way to add natural light and fresh air into your home.
They're ideal for freshening up kitchens and bathrooms, but they can be installed in a variety of spaces.
Easy to open, easy to use.
The manual skylights are easily opened and closed with VELUX control rods when installed out of reach. A smooth turning handle is available when skylights are installed within reach.
Installation costs will vary according to the number of skylights, skylight size and your ceiling type.
VELUX VCM/VS Average Costs
Installation costs will vary according to the skylight model, number of skylights and your ceiling type.
These price ranges are for installation of a new, single skylight, including labor for interior drywall and exterior finish work or for replacing an existing skylight with interior trim.
NEW INSTALLATION COSTS:
$2.000 – $2,600 
REPLACEMENT COSTS:
$1,100 – $1,600