Whether you're looking to add one of the "Fresh Air" skylights or a model geared more towards small spaces, we've got all the options and information you need to make a decision.
SOLAR POWERED FRESH AIR SKYLIGHTS ARE A Great ANSWER
Fifth Wall
Design Tip
accent vaulted ceiling
with light and paint
VELUX VCS/VSS Solar Venting Skylight
Benefits of VCS/VSS skylights: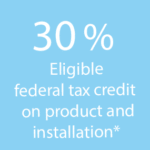 Features a solar panel that captures any available daylight to recharge a highly efficient, fully concealed battery powered operator and control system.
A rain sensor is built in to close the unit in the event that inclement weather arises while you're away.
Replace a fixed or manual skylight easily because no wiring is required.
*For more information visit: veluxusa.com/taxcredits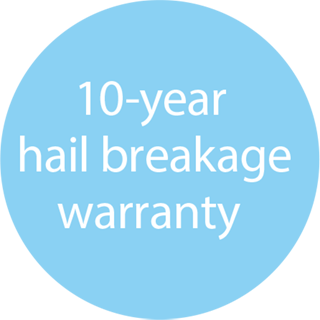 VELUX VCS/VSS Solar Skylight
Skylight and
Installation
These price ranges are for installation of a new, single skylight, including labor for interior drywall and exterior finish work and for replacing an existing skylight with interior trim.
NEW INSTALLATION COSTS:
$1,800 – $2,400 after 30% tax credit.
REPLACEMENT COSTS:
$1,100 – $1,600 after 30% tax credit.
Perfect For A Fifth Wall Transformation!
With remote control of the skylight and blinds, solar venting skylights are perfect for out of reach locations such as cathedral ceilings. No wiring is needed so installation is simplified—saving you money.
A central hallway or stairway—areas that need brightening—is also an ideal location. Using the chimney effect and seasonal automation to optimize energy efficiency, it can significantly reduce utility bills.