Log Cabin
This installation took our installers up to Lake George, two miles from Eleven Mile Canyon Reservoir and about two hours from our offices. The project saw four VELUX deck mounts installed into a beautiful log cabin style home. Because of the support beam running horizontally across the ceiling, the 4′ x 2′ VELUX FS S01 was the perfect fit!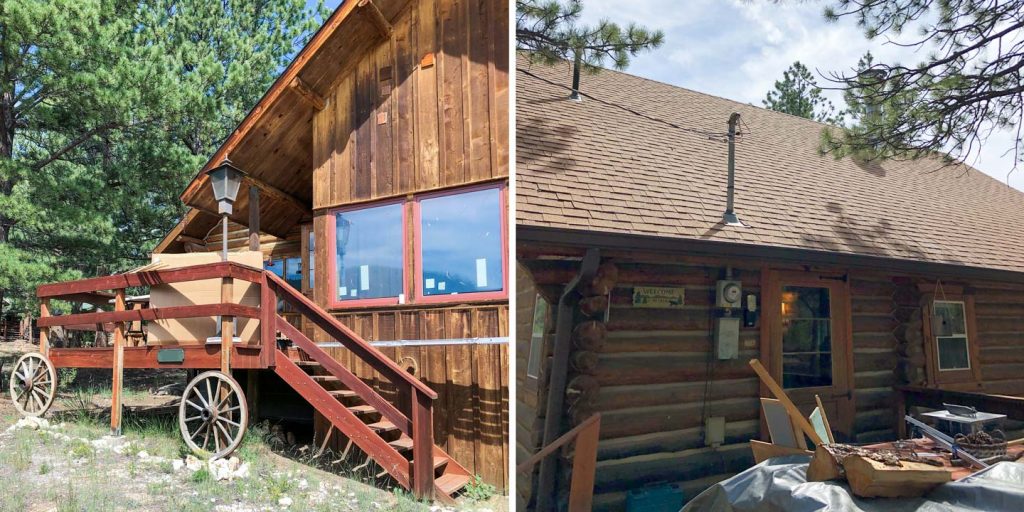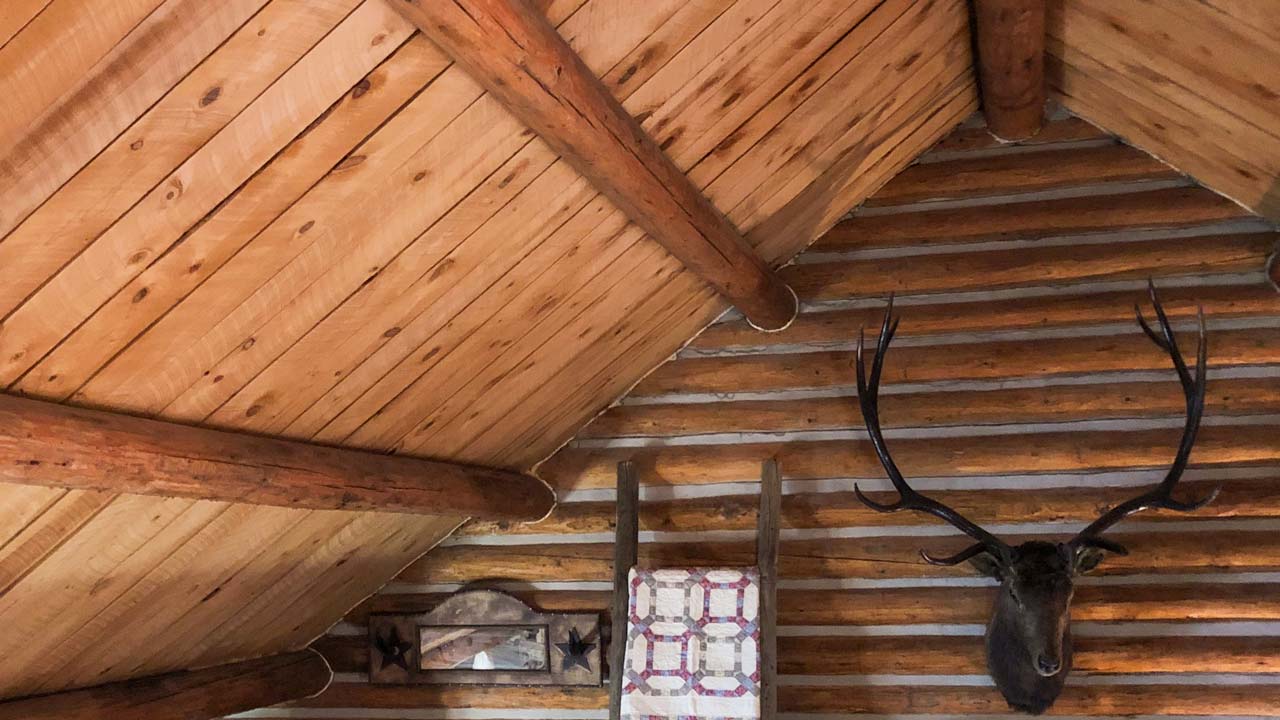 A Little Extra
This particular project wasn't exactly straight-forward & required a few extra skill-testing tasks before completion. Among the additional work not typically involved with regular installs was the special framing we needed to do, due to the insulation design of the home. In addition, the S01 models were ordered with special interior finishes that were stained along with the "picture-frame" trim we installed beneath the skylight opening.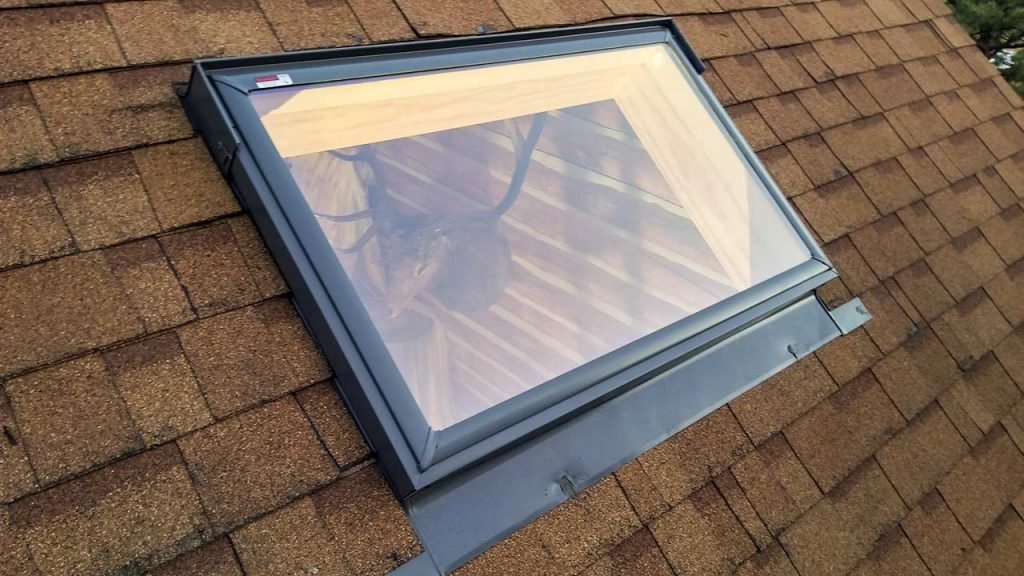 Taking Our Time
Because of the distance, number of skylights and amount of extra work involved, we set up lodging for our crew and took two days to wrap everything up. Our standards are set high and taking our time with detailed work like this is what sets us apart from the rest.