Skylights Bring Light to a Dark Denver Kitchen and Living Room
The owners of this upscale Denver home wanted to lighten their living room and kitchen with some brand new Velux skylights.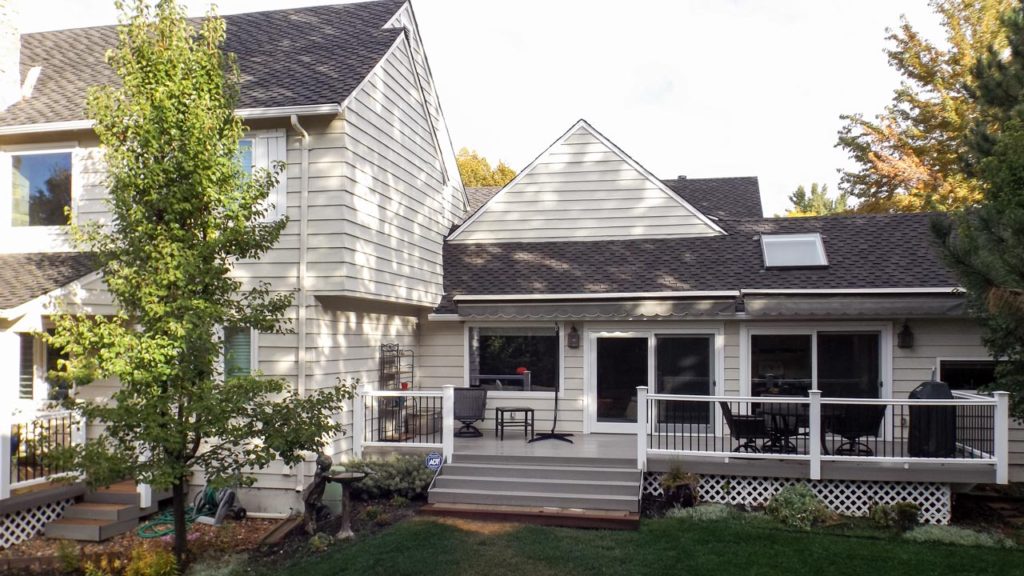 They had one skylight already over their kitchen table, and they love the light it brings in. They wanted to add that light to their living room, kitchen, and kids room.
Three Deck Mount Skylight Installation
We always take care of our customer's homes and do whatever necessary to protect their possessions. We installed a four-foot by four-foot skylight into the kitchen and living room, and a two-foot by four-foot into the kids room.
The Final Result
The homeowners love their new skylights, and are thrilled with the results.