Beaver Creek Lodge condominium:
We were contacted by an absentee owner, residing in Oklahoma, of a condo in the Beaver Creek Lodge in Avon, CO. The condo has two 30 year old roof windows that no longer opened electrically. These skylights have been obsolete for years and parts are not available.
Rather than replacing the existing roof windows with a modern, manually operated roof window, we proposed using solar operated Velux VSS Fresh Air skylights with solar operated blinds.
Protecting the interior
We know how important it is to not track mud, crud, tar, etc. from the outside into a building or residence, so we will go to great lengths to avoid it. We will lay down a path of plastic sheeting from the door to the location of the skylights and cover furniture, floors, etc. with more plastic.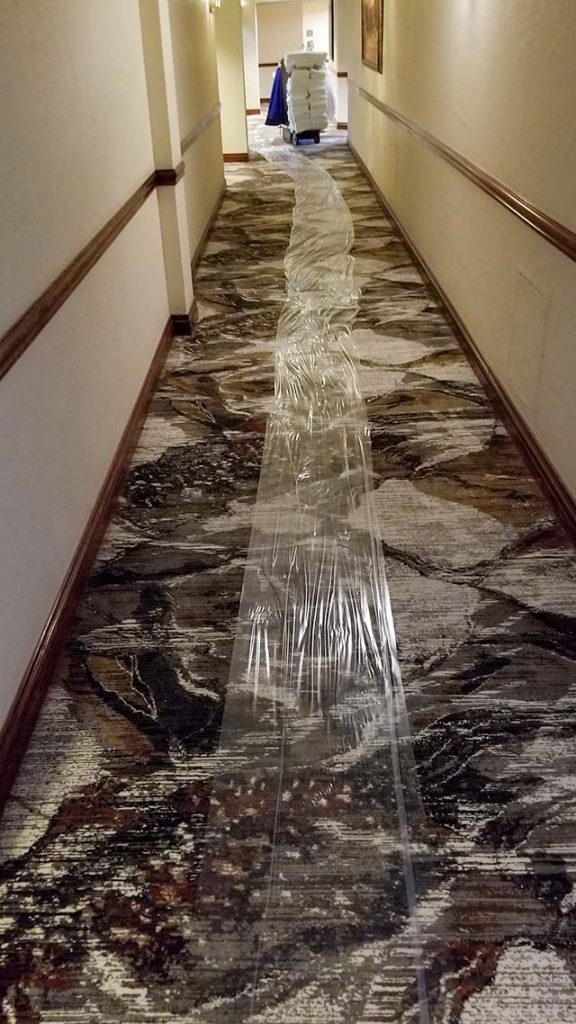 The process:
A relatively steep (typical in mountain communities to shed snow) and a wet, slick tile roof definitely requires protection for our technicians. They are tied off at all times while on the roof.
The replacement itself is relatively straightforward—removing tiles and the old roof windows, then mounting the new skylights and sealing them with ice and water shield along with engineered flashing for tile roofs. Replacing the tiles, trimming the interior shaft and cleanup finishes the project.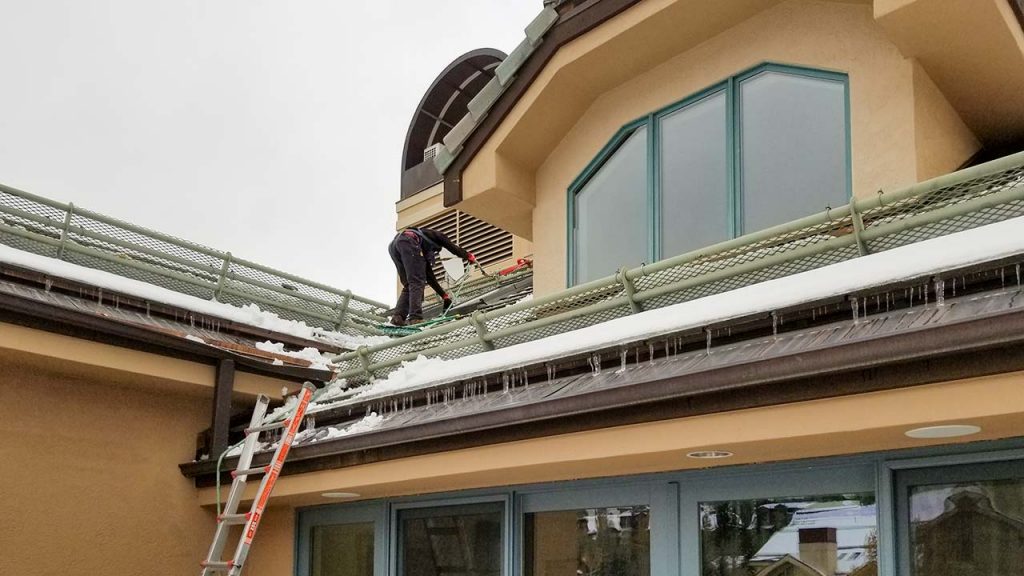 Product Used:
Two Velux VSS M06 skylight(s) w/ EDW tile flashing and FSCH 1045 white, room darkening, solar blinds.
Ten year No Leak warranty including breakage by hail up to 2″ in diameter.
Available 30% Federal Solar Tax Credit.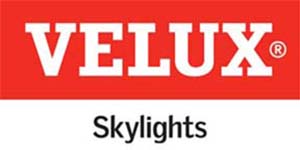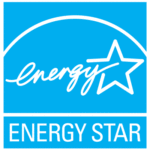 wonderful, wonderful, wonderful, service
Hi Danny, my name is Alex. You don't know me particularly, but Skylight Specialists have done some work for one of my boss's properties up at the Beaver Creek Lodge. I've been working with Garrett over the last couple of months, and I just wanted to reach out and give a note of appreciation. He has been extremely helpful in a very difficult situation. We've been trying to get this done from Oklahoma and I could go into everything that he did that made this flow so good. However, I will just say wonderful, wonderful, wonderful, service, and I just wanted you to know firsthand that we could not appreciate his help any more.
December, 6, 2019
Alex P
Beaver Creek, CO
Results:
The new skylights have a much sleeker look on the roof and a much larger area of glass. Opening/closing the new skylights and/or blinds is easy with a remote control or mobile phone. They can even be programmed to automatically open or close at different times during the day.