An economical skylight installation in a vaulted ceiling provides the benefits of daylighting.
The shaft required for a vaulted of cathedral ceiling reduces material, labor and the cost of drywall texture significantly. This customer took advantage of these savings and we install two Velux deck mounted skylights in his home's great room.
We are very satisfied customers
SkySpec did 2 skylights in a vaulted ceiling last summer and a sun tunnel 2022 spring. Very clean installs, on schedule, great technicians, excellent shingle work. We are very satisfied customers.
April, 16, 2022
Steve Harder
Littleton, CO
Skylight Installation 2021:
We take great pride in leaving a customer's home as clean after the installation as it was at the start. Years of experience allows our technicians to do this quickly and efficiently.
The installation proceeds smoothly, the holes are cut, the short shaft is framed, insulated and lined with drywall. Up on the roof, the skylights are attached, a sticky underlayment and flashing ensures a weatherproof seal and the shingles are replaced.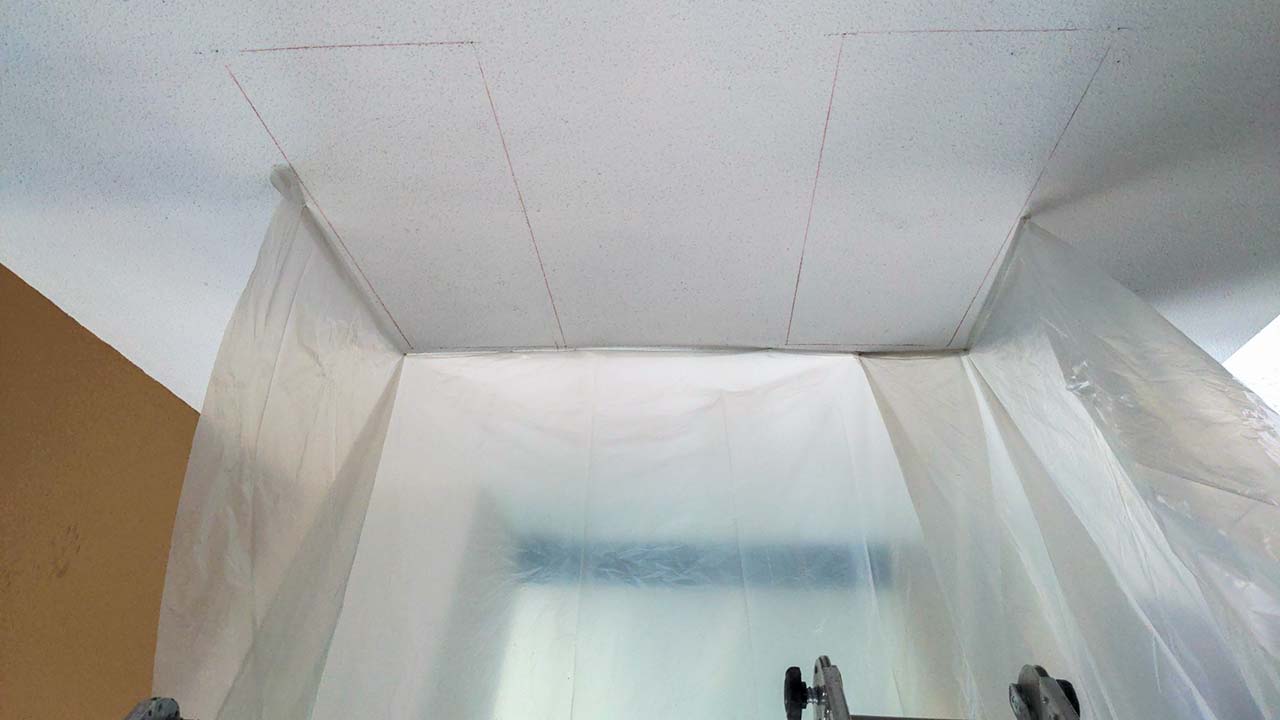 Sun Tunnel Installation 2022:
This was the ideal situation for using a Velux Sun Tunnel to provide daylighting—a bath room (a small space) without any windows. It's also a great spot for the solar charged night light.
The installation proceeds without a hitch. The ceiling and roof opening s are cut, the flashing, reflective tube and the interior trim ring and diffuser complete the project. And a cleanup, of course.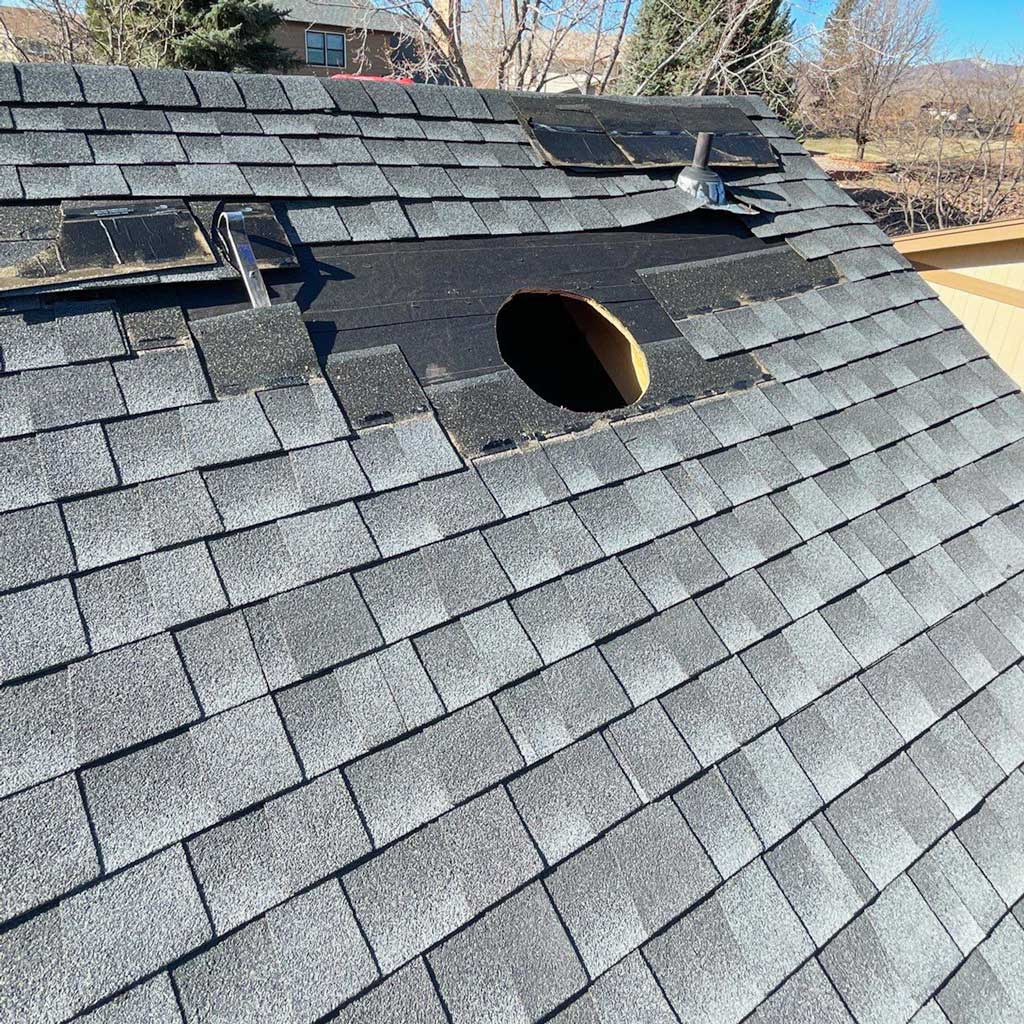 The Skylights:
Two VELUX FS C08 Deck Mount Skylights.
Solar operated blinds.
Custom fabricated aluminum flashing.
Approx. 2 foot x 4 ½ foot.
Standard Features:
Velux ten year warranty on product including glass breakage by hail up to 2" diameter.
Pre-finished white frame.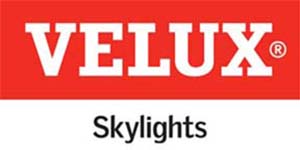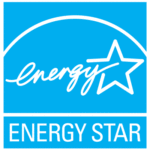 The Skylight:
One VELUX TMR 014 SL SUN TUNNEL w/Solar Night Light.
Ice and water shield for added weatherproofing.
Standard Features:
Velux ten year warranty on product. Five year NO LEAKS warranty from Skylight Specialists.
20 year warranty on mirrored tubing.