A Typical VELUX Solar Powered Deck Mount Installation.
Solar powered skylights are a great way to add fresh air to your home. With no wiring to install, it's much less expensive than an electric powered skylight.
And solar powered skylights are eligible for a 30% Federal Tax Credit on the skylight AND its installation!
Solar "Fresh Air" Skylights Are a Great Choice!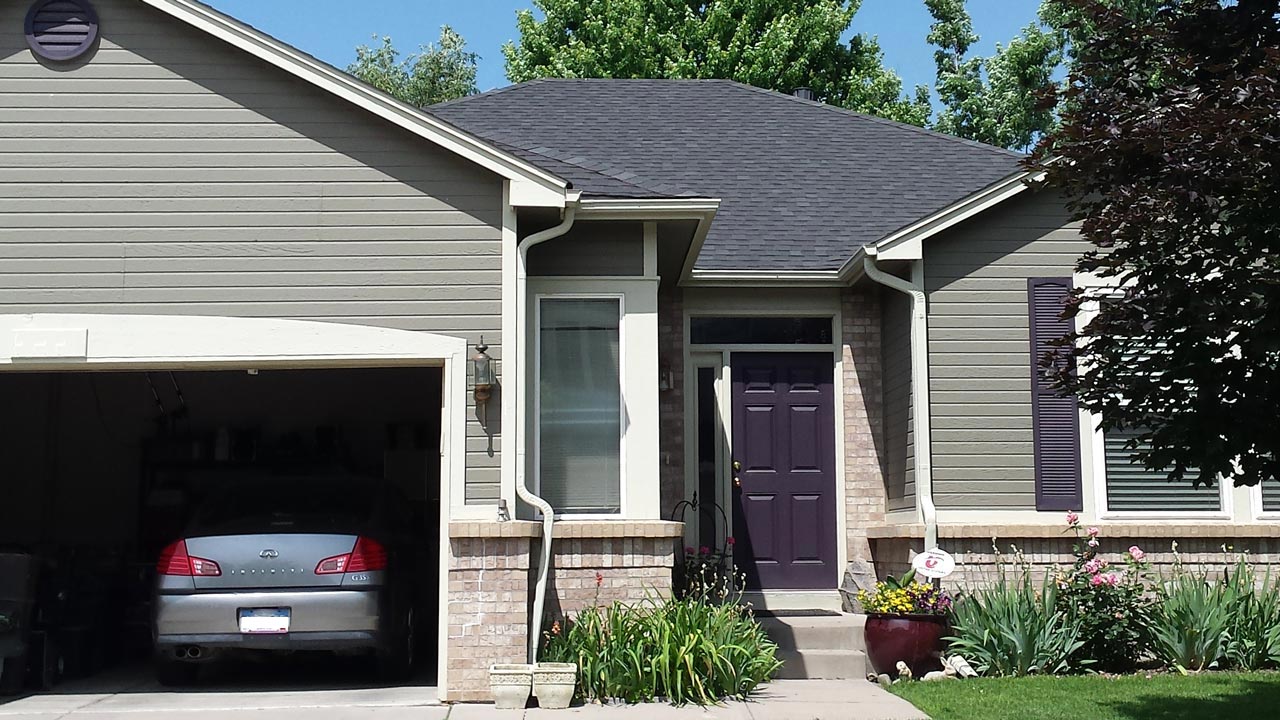 The owners of this residence in Arvada's Meadows At Westwoods subdivision made a great choice: Velux solar "Fresh Air" skylights.
Built in 1997, the home will benefit greatly from the chimney effect. Having venting skylights placed high on the roof in a central location will create a draft in combination with open vertical windows.
By programming the skylights to open during the cool parts of the day and closing when it warms up, cooling costs are reduced. Utility bills go down!
Peace of Mind!
Skylight Specialists, Inc. warrants our workmanship for five years.
Ten year No Leak Warranty from Velux.
Energy Star rated. Energy savings can pay for the skylight in a few years.
Rain sensor closes the skylight automatically.
What Is a Deck Mounted Skylight?
A deck mount skylight—unlike a curb mount skylight—is simply attached directly to the roof deck. Suitable for roof slopes equal or greater than 14° or 3:12
The skylight is then flashed (sealed) to become part of the roof.
A VELUX skylight installed with a VELUX flashing kit is guaranteed leak-free for 10 years.