Cardinal Glass Rolls Out NEAT Glass Technology
This new glass uses two different types of coatings that do two things:
Create a smoother surface glass which reduces water beading.
Uses the sun to decompose organic material deposited on glass.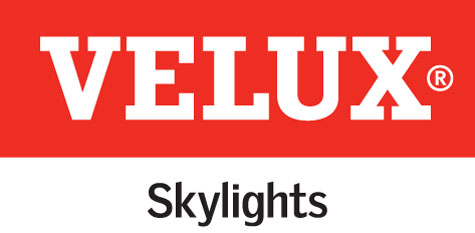 All products from Velux Skylights will come standard with this product and all custom skylights provided by Skylight Specialists, Inc. will also be offered the option for this technology.
If you haven't figured it out yet, this is very cool technology which will eventually be used in all glass in the future. A cleaner brighter world! We can all use that.