Light Up Your Home—Light Up Your Life!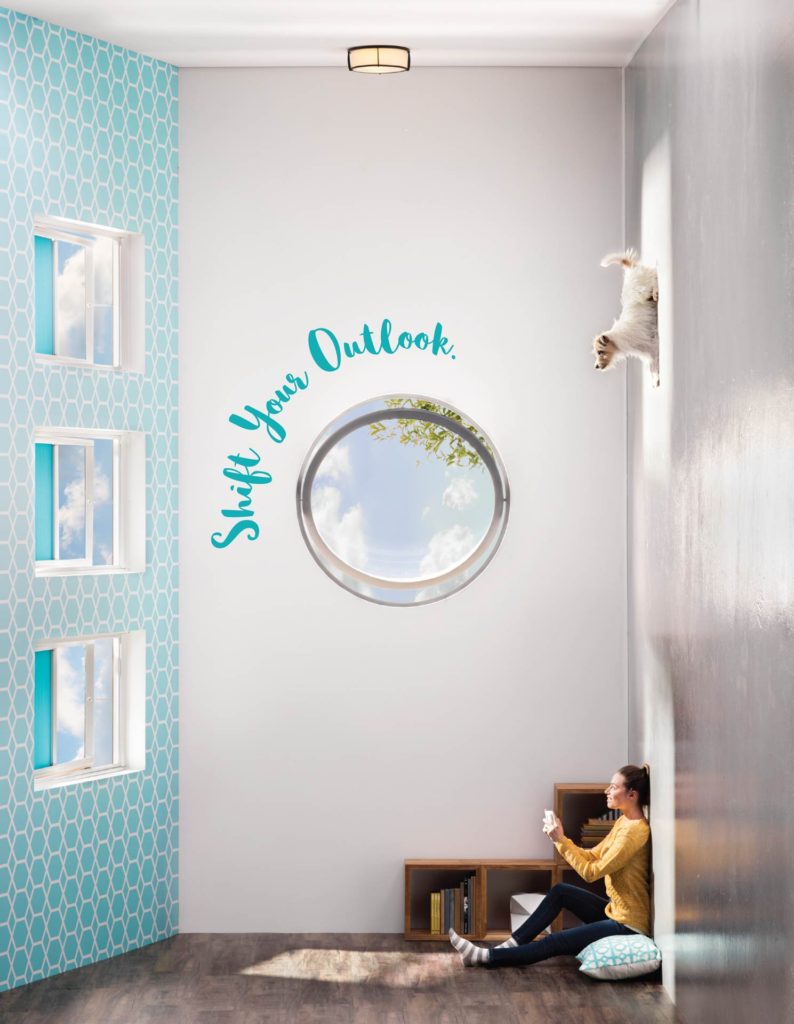 ◄

▲

Tap into your design possibilities.

With fresh air and daylight from Velux skylights, your ceiling is more than just a roof over your head—
It's your fifth wall.
Shift your outlook.
Design resources organized by room.
Click or tap below to see how others are using daylight as a design element.
Explore the possibilities.