Love their recommended skylight
Home Advisor Review:
Very good experience with this repair. Love their recommended skylight.
April, 4, 2022
Jill R
Broomfield, CO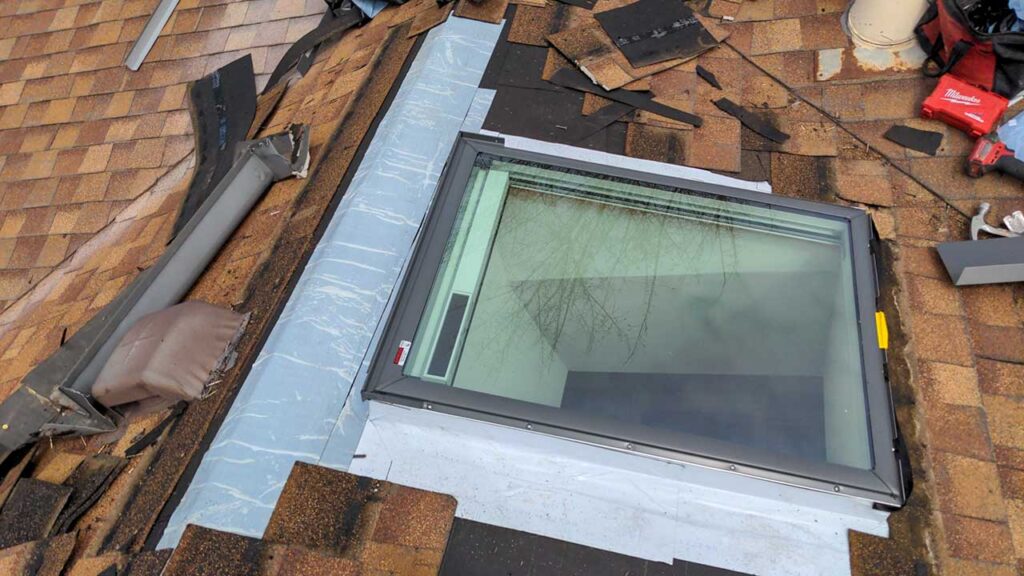 Not only does shade offer control of the light, it qualifies the entire installation for the 2023 30% Federal Tax Credit.
Learn More
Product Used:
One VELUX FS M04 Deck Mount Skylight.
Velux engineered EDL aluminum flashing.
Approx. 2.5 foot x 3 foot.
Velux ten year no leak warranty on product and installation, including glass breakage by hail up to 2" diameter.
Pre-finished white frame.