An unusual orientation.
Built in 1989, this residence in Denver's Hilltop neighborhood has a total of seven skylights.
Six of the skylights were replaced with standard Velux FS M02 skylights. These are deck mounted, fixed skylights in a common size.
However, the seventh skylight was also a deck mount skylight used in an improper manner. The skylight had been rotated to appear as a diamond shape on the roof.
A curb mount custom FCM skylight solves a problem.
Deck mounted skylights have a top (the head) and a bottom (the sill). Because the flashing is integrated with the skylight, it too, is designed with a top and bottom. Rotate them and you create issues that worsen over time.
A curb, with our ability to create custom flashing, can be rotated (and sealed) at any angle. The custom FCM sits on top of the curb like a shoe box lid. Again, with a perfect seal.
Peace of Mind!
Skylight Specialists, Inc. warrants our workmanship for five years.
Ten year Product Warranty from Velux (excludes flashing).
Energy Star rated. Energy savings can pay for the skylight in a few years.
What Is a Curb Mounted* Skylight?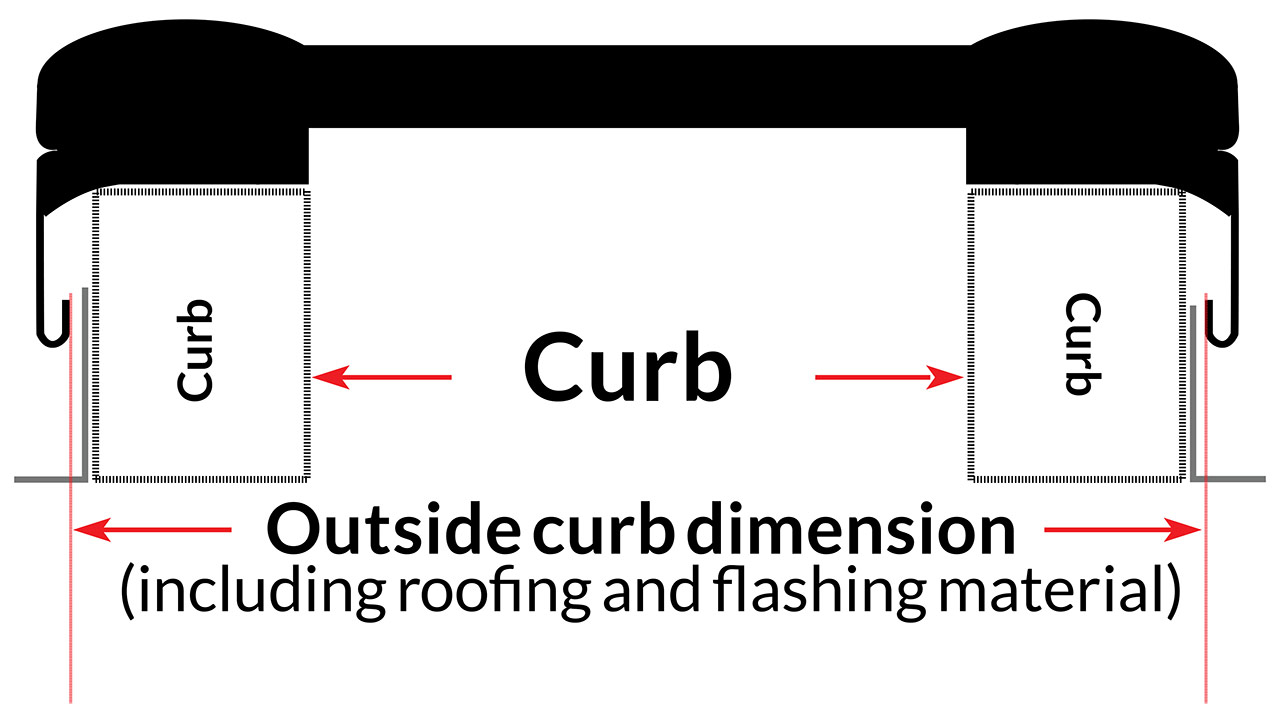 A curb is simply a wooden box that is built higher than the roof and flashed (sealed) to become part of the roof.
The skylight is then dropped over the curb—much like the lid of a shoe box—and attached from the outside.
*Required for roof slopes LESS than 3/12 (14°).