All Velux skylights are ENERGY STAR certified, saving you money and helping the environment, but what is the ENERGY STAR program?
About ENERGY STAR: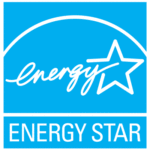 ENERGY STAR is a U.S. Environmental Protection Agency (EPA) voluntary program that helps businesses and individuals save money and protect our climate through superior energy efficiency.
The program was established by EPA in 1992, under the authority of the Clean Air Act. The Act directed the federal government to:
"conduct a basic engineering research and technology program to develop, evaluate, and demonstrate non–regulatory strategies and technologies for reducing air pollution."
In 2005, Congress enacted the Energy Policy Act. It amended the Clean Air act to more specifically:
"established at the Department of Energy and the EPA a voluntary program to identify and promote energy–efficient products and buildings in order to reduce energy consumption, improve energy security, and reduce pollution through voluntary labeling of or other forms of communication about products and buildings that meet the highest energy efficiency standards."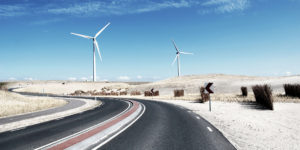 With the ENERGY STAR program, American consumers and businesses have made impressive investments into energy efficiency, changing the shape of the market and stimulating the economy.
Now in its 23rd year, the ENERGY STAR program has boosted the adoption of energy efficient products, practices, and services.
Results:
One of the more impressive results, the reduction of greenhouse gasses emitted. As of December 2013, families and businesses have realized estimated savings of more than $295 billion on utility bills and prevented more than 2.1 billion metric tons of greenhouse gas emissions over the past two decades.
More Info