The Only Sun Tunnel® Skylight of Its Kind
The VELUX Curb-Mounted Sun Tunnel® Skylight with Wildfire Glass is a one-of-a kind skylight that meets California's strict building codes and national Wildland-Urban Interface areas.
Features a fireproof tempered diamond wire flat glass, allowing it to pass an ASTM E108 Class A Burn Brand Test.
Designed with a flat glass exterior to pass building codes and strict homeowner's association regulations, unlike traditional acrylic dome tubular skylights.
TZR available for tile, shingle and metal* roof installations. TZRL and TZRQ are available for shingle roofs only. *Flashing for metal roofs not provided by VELUX.
TZR/TZRL Includes a total of 64-in. of tunnel material: two 12-in. 45° elbows, one 24-in.extension and 16-in. top collar (adapter).
Qualifies for "No Leak" Warranty if installed with VELUX flashing.
Added bonus! The TZRL model comes fully packaged with all the necessary components, including flashing, to make for a quick and easy installation.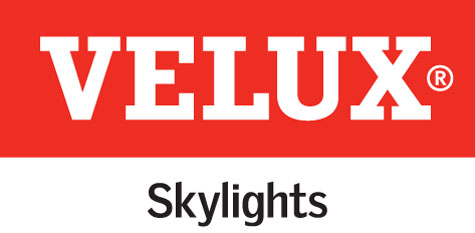 Model 14" Delivery Code
ZTR 2' – 1 unit $56 S
ZTR 4'- 2 units $107 S
ZTR 6'- 3 units $143 S
ZTR 12'- 6 units $258 S
ZTR 24'- 12 units $467 S
Rigid