Instant Light Shaft from VELUX Saves Money on Vaulted Ceiling Installations

For 90° shafts.
Works on all "box" type light shafts (Not flared).
16″ standard depth (trim to actual on site).
All other pieces are pre-cut to size to be site assembled.
4″ minimum spacing required around all sides if multiple skylights are installed
A Perfect Candidate:
This residence in Arvada's Ridge at Harvest Lane development has vaulted ceilings. This makes it a perfect candidate for the new light shaft from Velux. Installation of the new skylight proceeds as normal up to the point where drywall would normally be applied.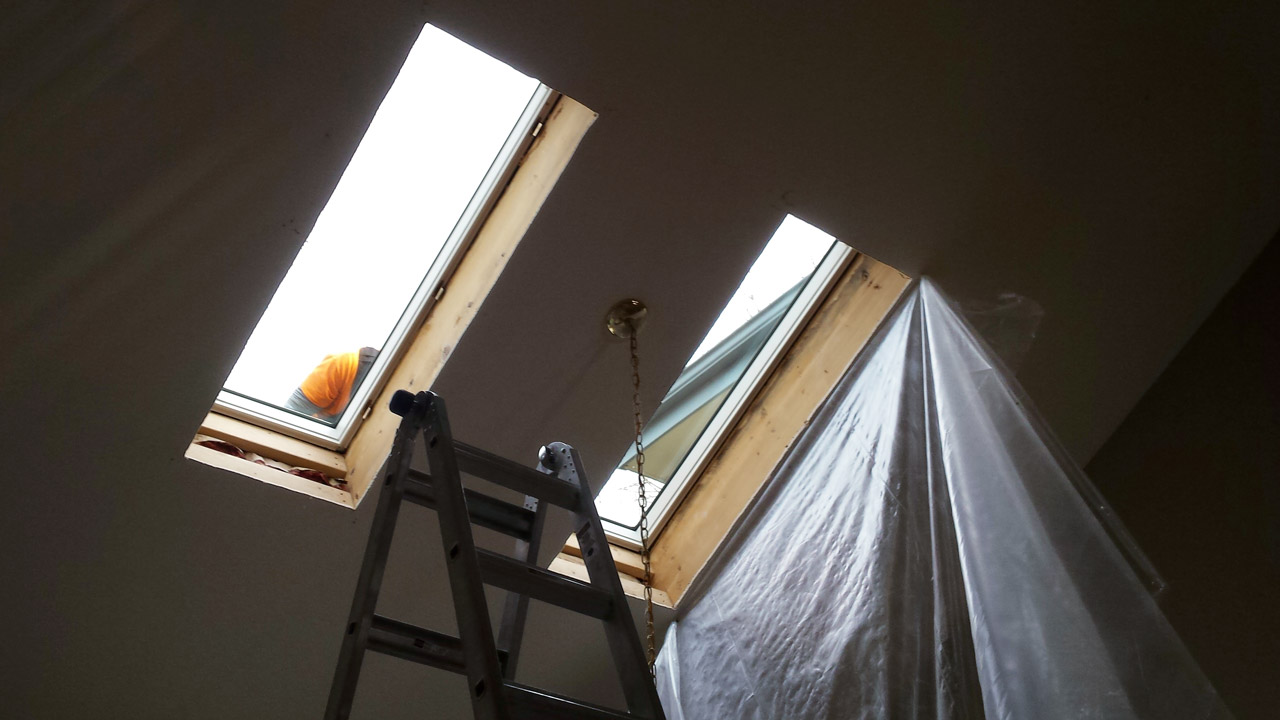 The Instant Light Shaft Kit Replaces the Drywall
Instead of spending more time and money on drywall and finish work, the field technician can install the Instant Light Shaft right then and there.
No labor or product costs for the drywall and corner bead installation.
No time, trouble or expense of drywall finishing
The instant light shaft can be installed in as little as one hour.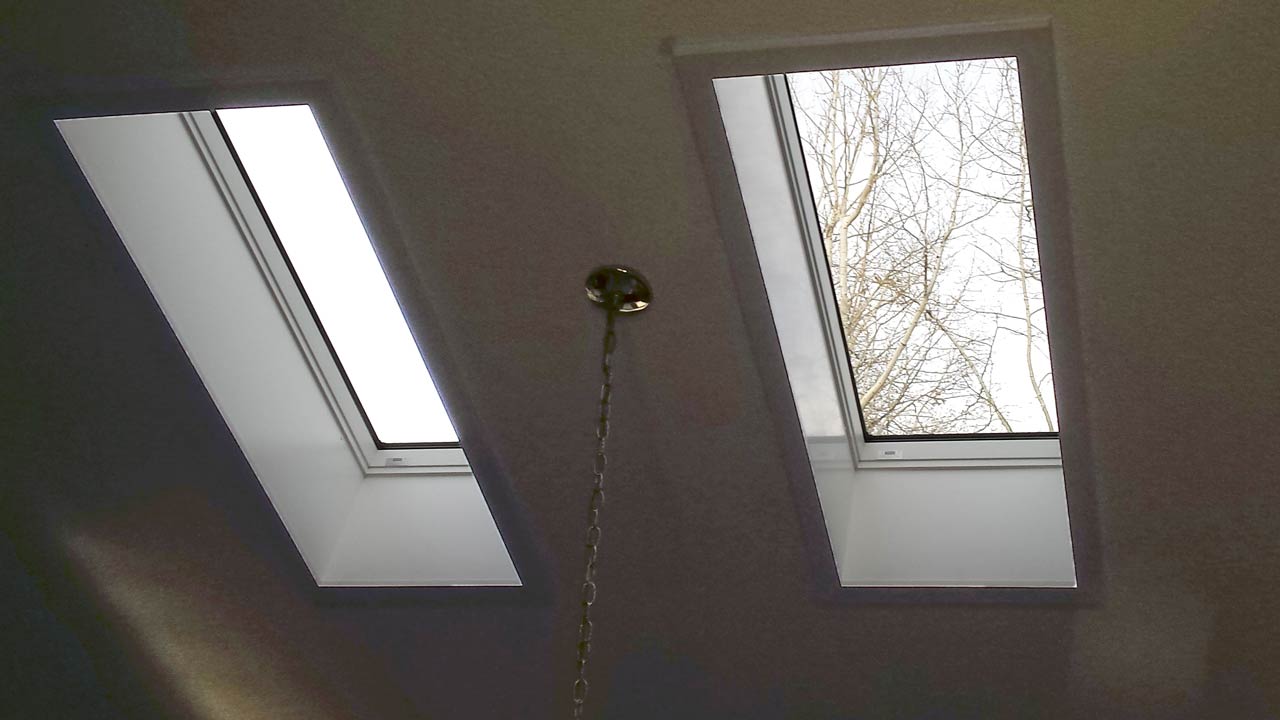 The finished results come out looking as clean as drywall, but quicker and cheaper.
Gallery: