Our Skylight Damage Response Team Stands Ready
Contact Our Skylight Damage Response Team
Toll Free: (866) 759-7732
Direct: (303) 761-2200
Fax: (303) 761-2202
Email: skylights@skyspec.com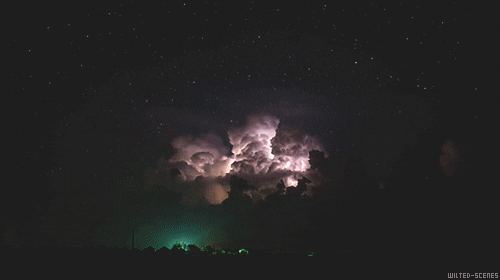 Hail season is rapidly approaching for Colorado and the Denver Metro area. Last season Skylight Specialists secured, repaired, and replaced several hundred skylights that were damaged in the hail storms. Just one of the storms last season caused over $800 million in damages just in the Denver area. Now with more storms on the horizon, Skylight Specialists has reformed their skylight damage response team to provide quick response and temporarily cover a variety of glazing materials.
Velux Hail Proof Skylights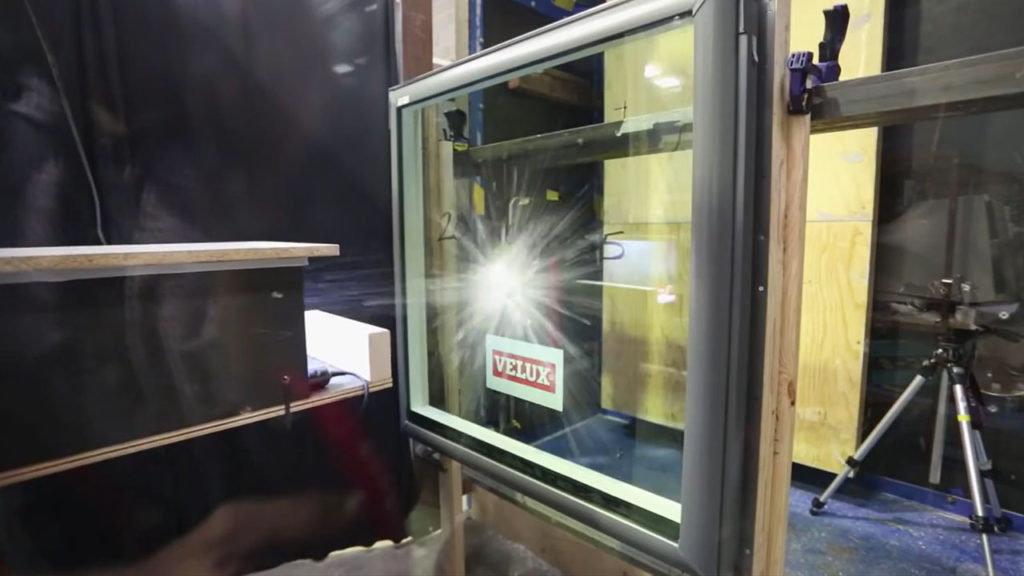 After the many hail storms that frequent Colorado and Denver, many of our customers choose to upgrade their old, outdated skylights to the Velux hail proof skylights. These high-tech and modern skylights are put through many extremes, including withstanding a one inch ice ball at fired at 180 mph at several impact points.
Velux Hail Breakage Warranty:
For a period of ten (10) years from the date of purchase after January 1, 2014, VELUX warrants to the end-user that VELUX Skylights with Clean, Quiet and Safe glass only will not crack or break because of hail up to 2″ in diameter.