A vaulted ceiling allows the use of an Instant Light Shaft to save some cash.
The Instant Light Shaft kit simplifies the installation of a skylight by eliminating the time and costs associated with the construction of a traditional drywall light shaft.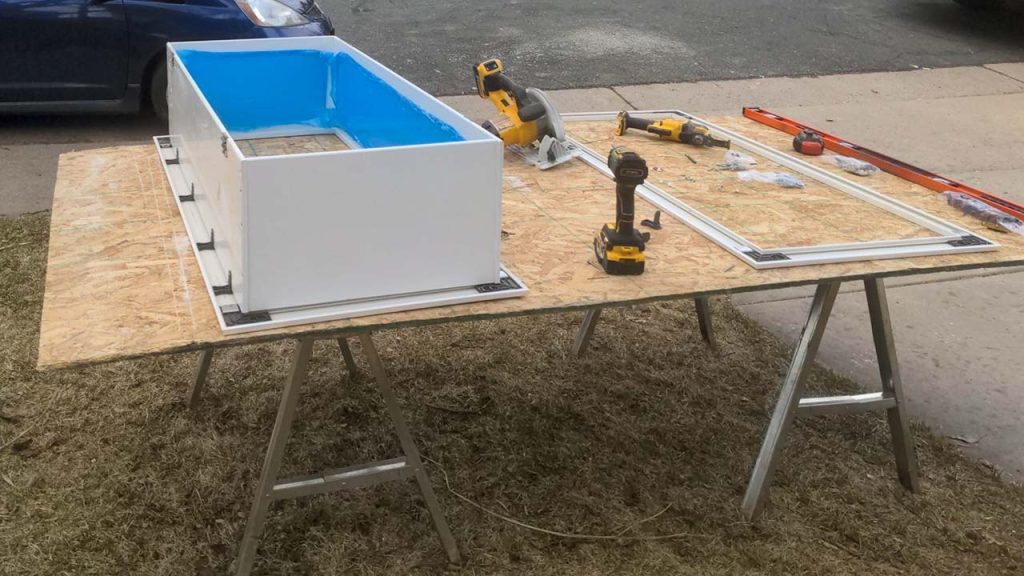 love the new natural light
The Skylight crew did a fantastic job with our sky lights and sky tunnel. They were on time and got right to it. They walked us through the process, checked with us to confirm all measurements before making any cuts, and left everything how it was. We were concerned about damage or displacement of our ceiling shiplap but it looks untouched. We love the new natural light and would 100% recommend the Skylight team. Thanks!
March, 23, 2022
Steve Putt
Louisville, CO
A no muss, no fuss installation!
We protect your floors, counters and furnishings and control the dust and debris for a quick and easy cleanup at the end of the project.
The Instant Light Shaft kit, besides saving labor costs on installation, eliminates the need for an additional contractor's visit to apply drywall texture.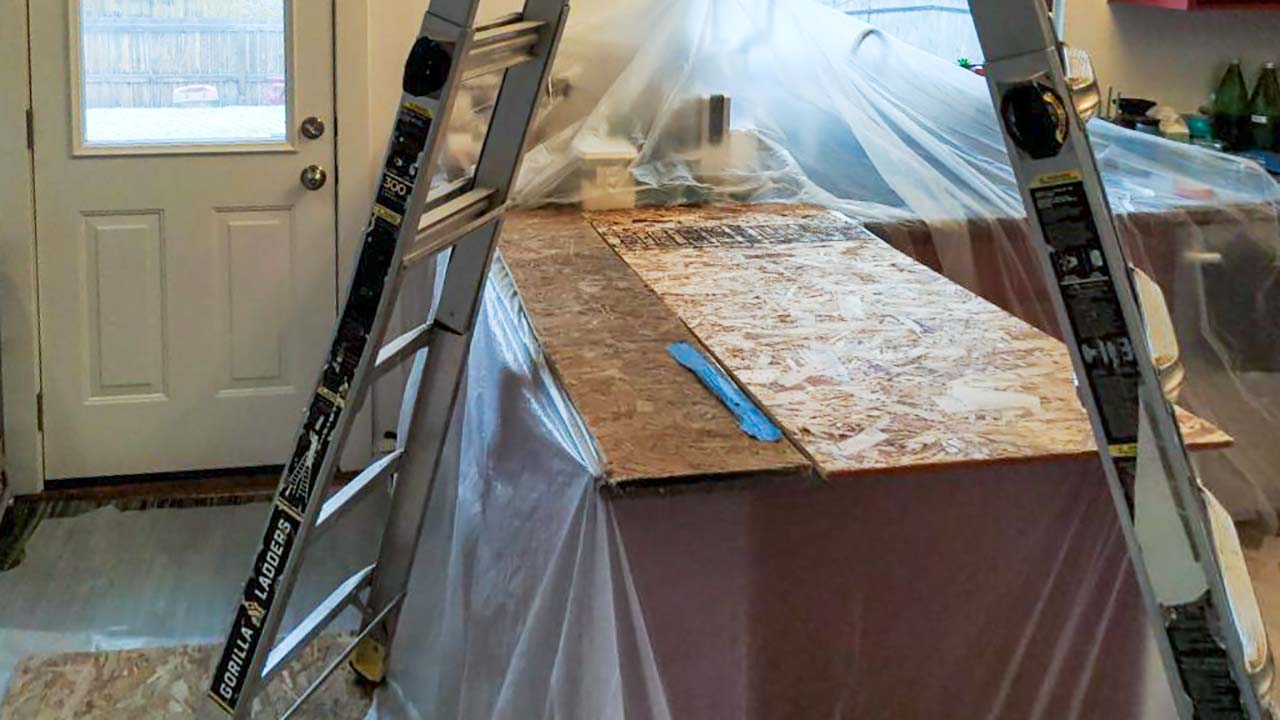 The Skylight:
(2) fixed VELUX FS C06 Deck Mount Skylights.
Custom fabricated aluminum flashing.
(2) Instant Light Shaft kits.
(2) FSCD room darkening, white, solar blinds.
Standard Features:
Velux ten year warranty on product including glass breakage by hail up to 2" diameter.
Pre-finished white frame.