VELUX Sun Tunnels provide an economical solution to add daylight.
This residence had a living room without windows which made it a rather dark and dreary space. The owner wanted to add daylight using Velux Sun Tunnels and had a specific location in mind.
From the first call
From the first call to the clean up Skylight Specialists did a great job. The guys that did the installation took extra tine to put the skylights exactly where I wanted them and left no trace they were there when they left other than a drastic improvement in light! Highly recommend this company.
September, 20, 2021
Matt Nunn
Longmont, CO
The installation process proceeds smoothly.
The difference is remarkable!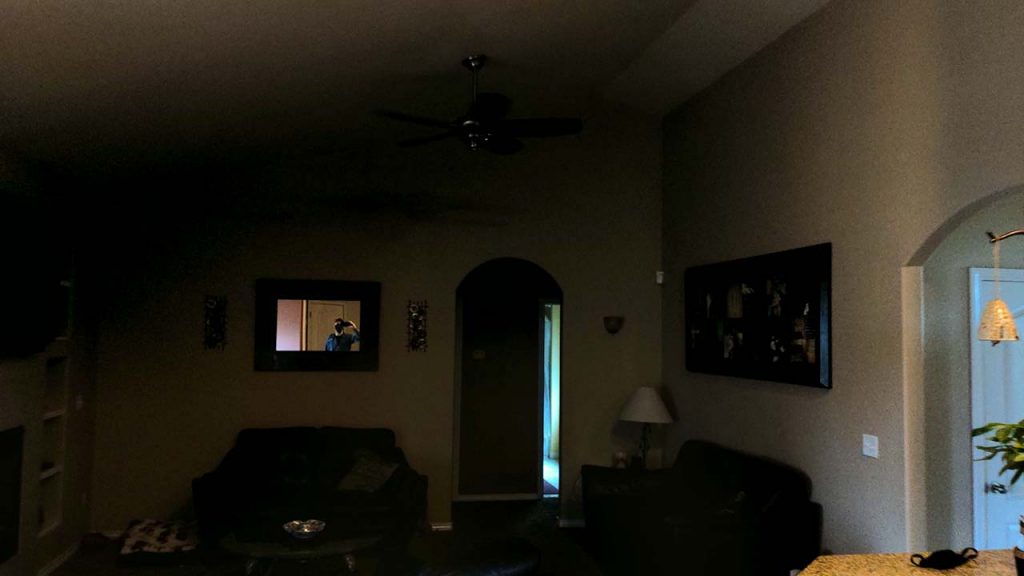 The Skylight:
Two VELUX TMR 014 SL SUN TUNNEL w/Solar Night Lights
Ice and water shield for added weatherproofing.
Standard Features:
Velux ten year warranty on product. Five year NO LEAKS warranty from Skylight Specialists.
20 year warranty on mirrored tubing.