There is a benefit with Velux skylights that very few people are aware of.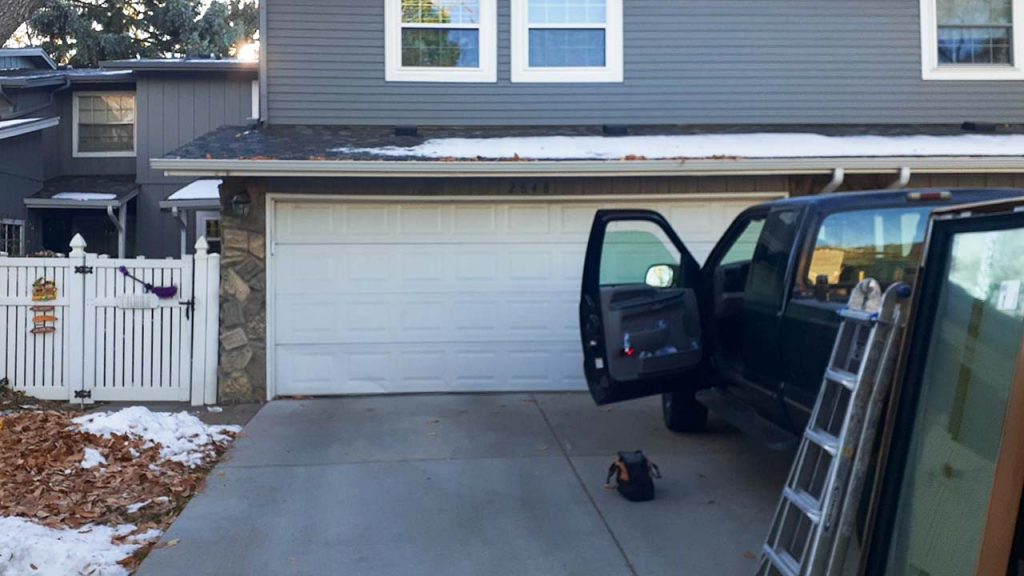 From the President's Desk:
Back in the day, when I was the person that met with new clients and also the person that performed the physical work, I used to love to visit clients that were near busy highways. I would tell them that there was a benefit in replacing their skylights and windows that they were not aware of, a benefit in some ways that was larger than any of the others.
Obviously, they would look at me with a quizzical look on their face and I would tell them that not only would their room be brighter and more enjoyable to live in but that the noise pollution that they were experiencing would fade away and no longer be noticed. I had more than one skeptical comment, but I was there, doing the work, when they realized this was not a just another sales line to get them to purchase our products and labor.
They did not disappoint!
Skylight Specialists came highly reviewed and they did not disappoint! Our old skylights were at least 30 years old and we could hear the semis on I-225 whenever they went by a half mile away. Now, with the new Velux skylights, it is quiet as a whisper in our living room. The salespeople were professional, responsive, and punctual. The installer was professional and kind. They look amazing. What a great company to work with! We got a lower quote from another company, but their people who came out were not as knowledgeable about the types of skylights. They even gave us incorrect information. I am really glad we spent the slightly higher price to have this job done so excellently.
November, 1, 2020
Gwendolyn E
Aurora, CO
Thank you. Gwen, it means the world to us whenever we get these reviews. Thank you, we are grateful!
When I see a review like this one above, I fondly remember those days when the client looked at me and realized that everything I told them about our products and our promises to do our work efficiently and professionally was not just an empty boast but a thing of beauty.
They had the proof, the beautiful skylight with light streaming in, the ability to open that skylight and let fresh air in, and then the quiet that came when the skylight closed with a push of a button.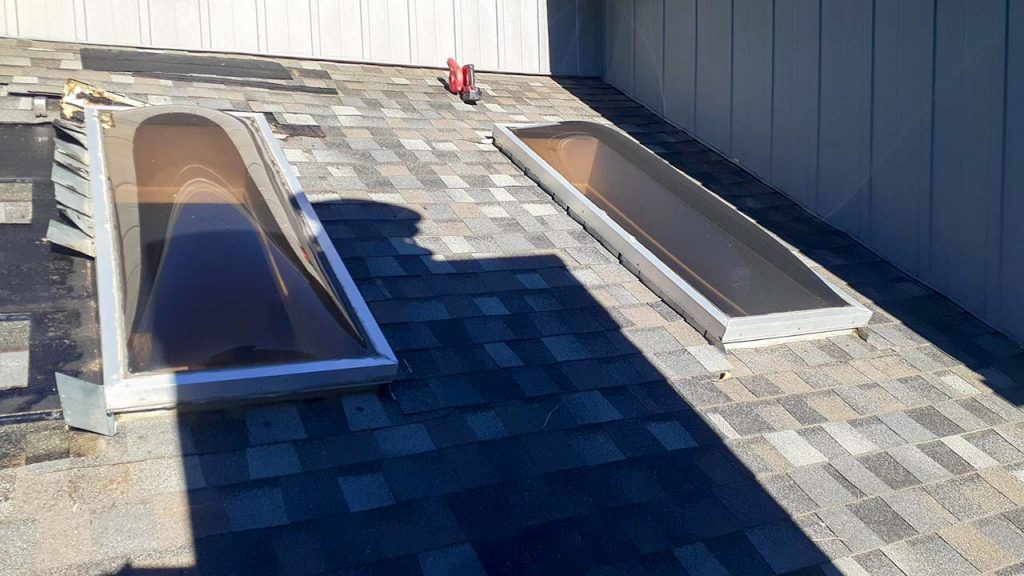 Product Used:
Two VELUX FCM 2270 skylights with ECL flashing kits.