History of Velux Skylights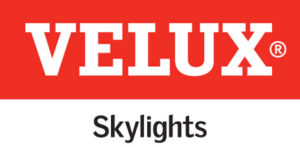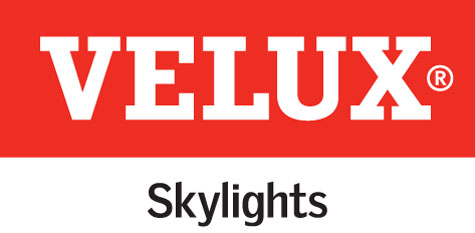 Velux is an international company that has been in business since 1941. The story goes that during World War II Mr. Villum Kann Rasmussen was asked to try and find living space for thousands of people that were homeless that had their homes destroyed by the war. What he found were large roomy attics, virtually hundreds of thousands of square feet of living space readily available across the city. However, most were missing the light, ventilation and accessibility required to survive, and so the modern skylight (roof window) was invented out of necessity.
He called it VELUX – 'VE' from the word 'ventilation' and 'LUX' from the Latin word for 'light'.
Villum's first roof window was patented in 1942. Velux roof windows proved to be an effective way of putting many square meters of wasted roof space to good use. Post-war demand for Velux roof windows increased significantly, and the young company's prospects looked bright.
Villum's belief in a fair deal, high quality standards and ongoing technical innovations and improvements was key to his success.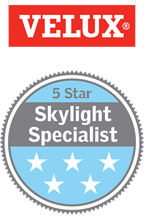 Skylight Specialists, Inc is proud continue Villum's beliefs and operate as a 5 Star Velux Certified Skylight installer in the Denver metro and front range area of Colorado. We have been working with their excellent product since 1979. You can read more about their fascinating history here.