Replacing skylights when getting a new roof is a smart idea.
Since a roof and a skylight have a similar useful lifespan, it just makes good sense to replace them at the same time. And with Velux skylights, one gains the advantage of modern technology in the form of Neat glass and a 10 year warranty against hail breakage.
Fixed Curb Mounted Skylight
A curb mount skylight is required for roof slopes less than 14° or 3:12.
With FCM's the curb becomes part of the roof and the skylight sits on top like the lid of a shoebox. The roofers will use the Velux engineered flashing and interweave it with the shingles as they are added.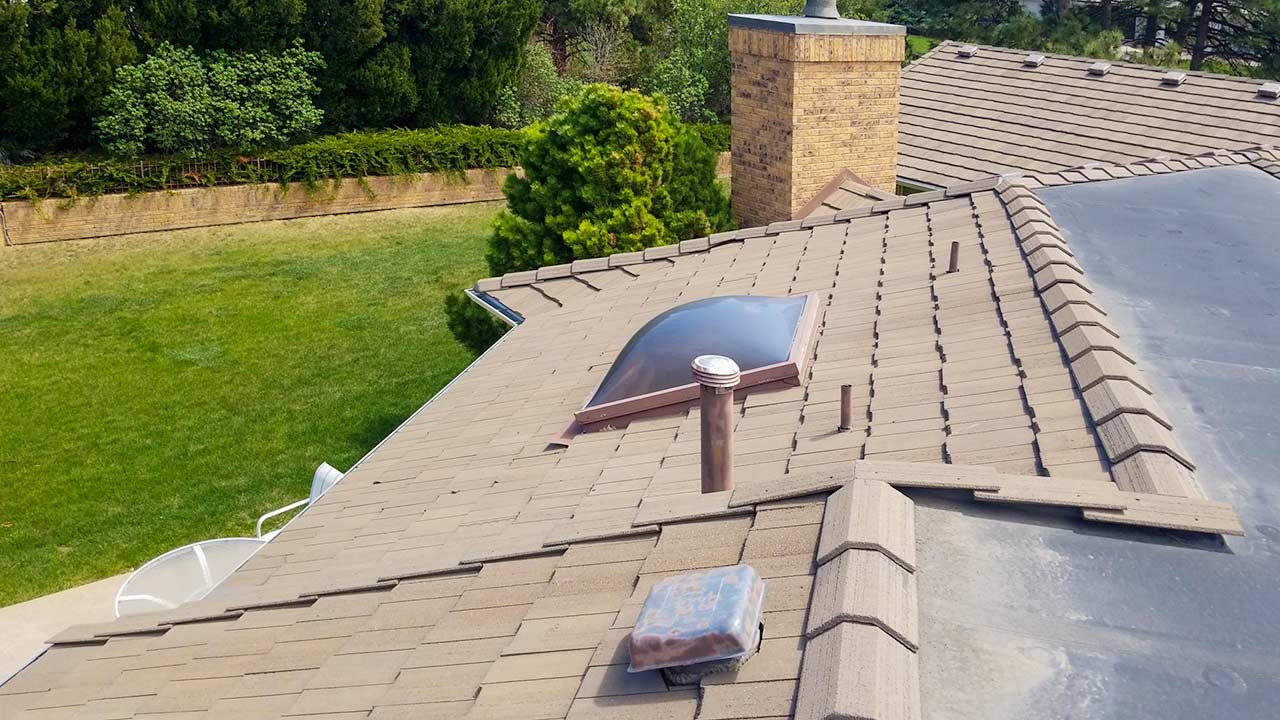 Fixed Deck Mounted Skylight
A deck mount skylight is suitable for roof slopes equal or greater than 14° or 3:12.
With FS deck mount skylights, the skylight itself becomes part of the roof and is attached directly to the roof deck. The roofers will use shingles to cover the Velux engineered flashing as any other part of the roof..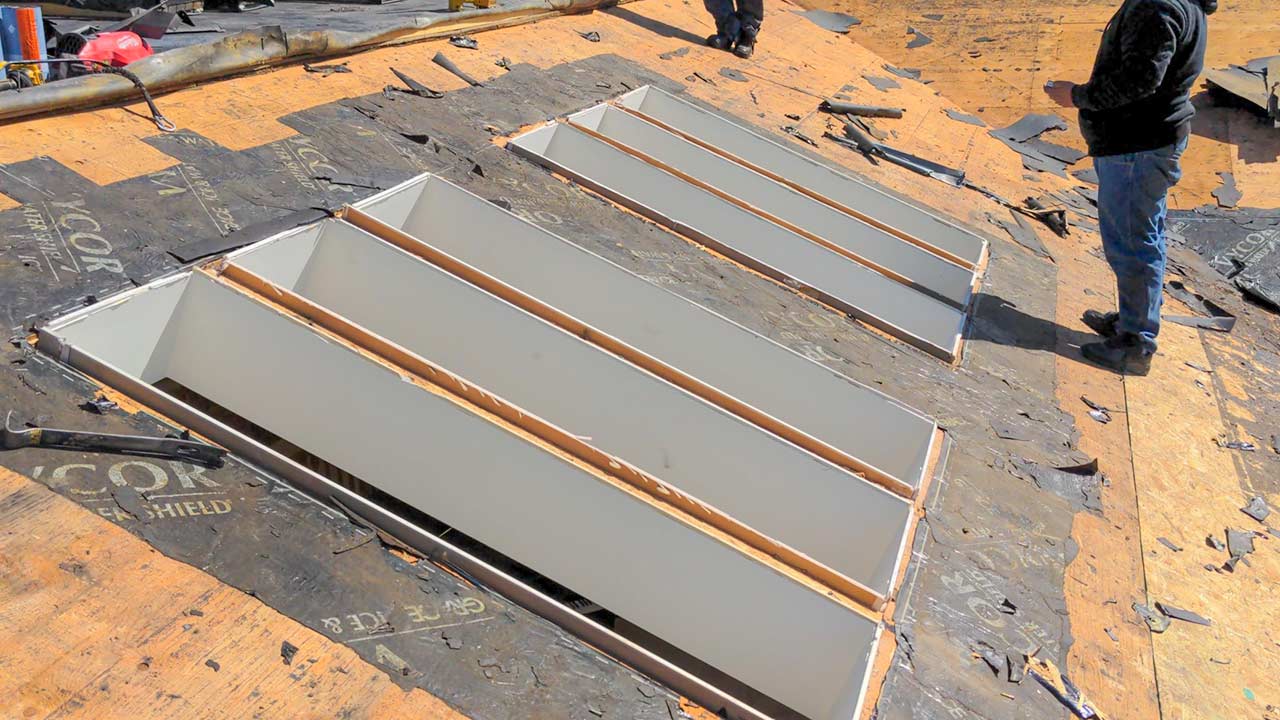 The six skylights light the space beautifully! Very soft shadows and little to no glare.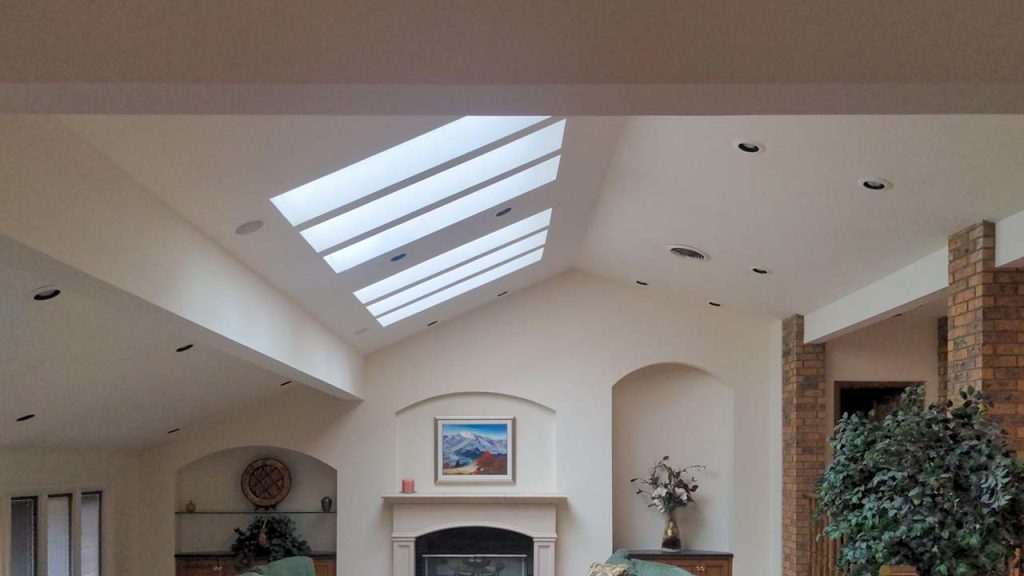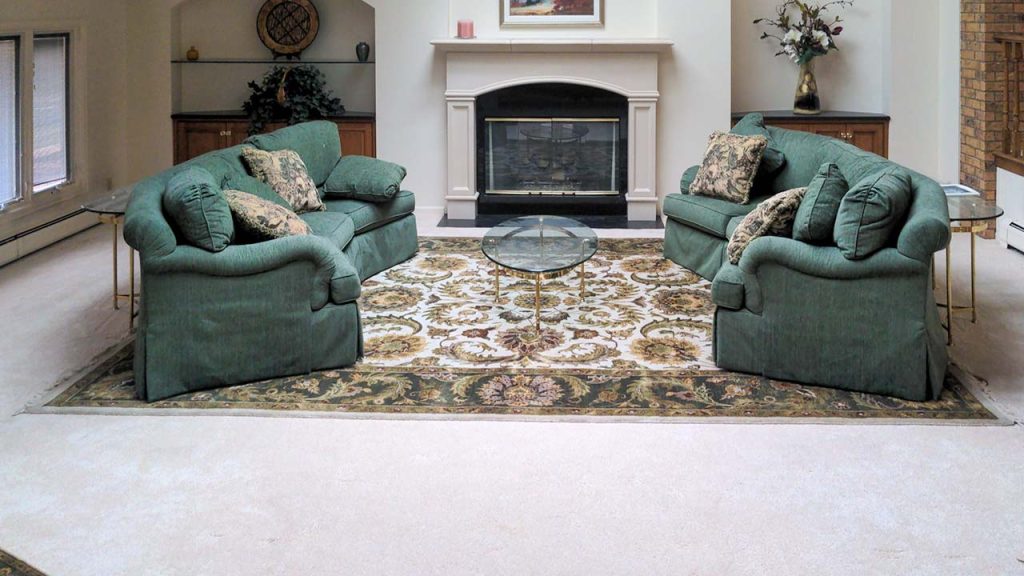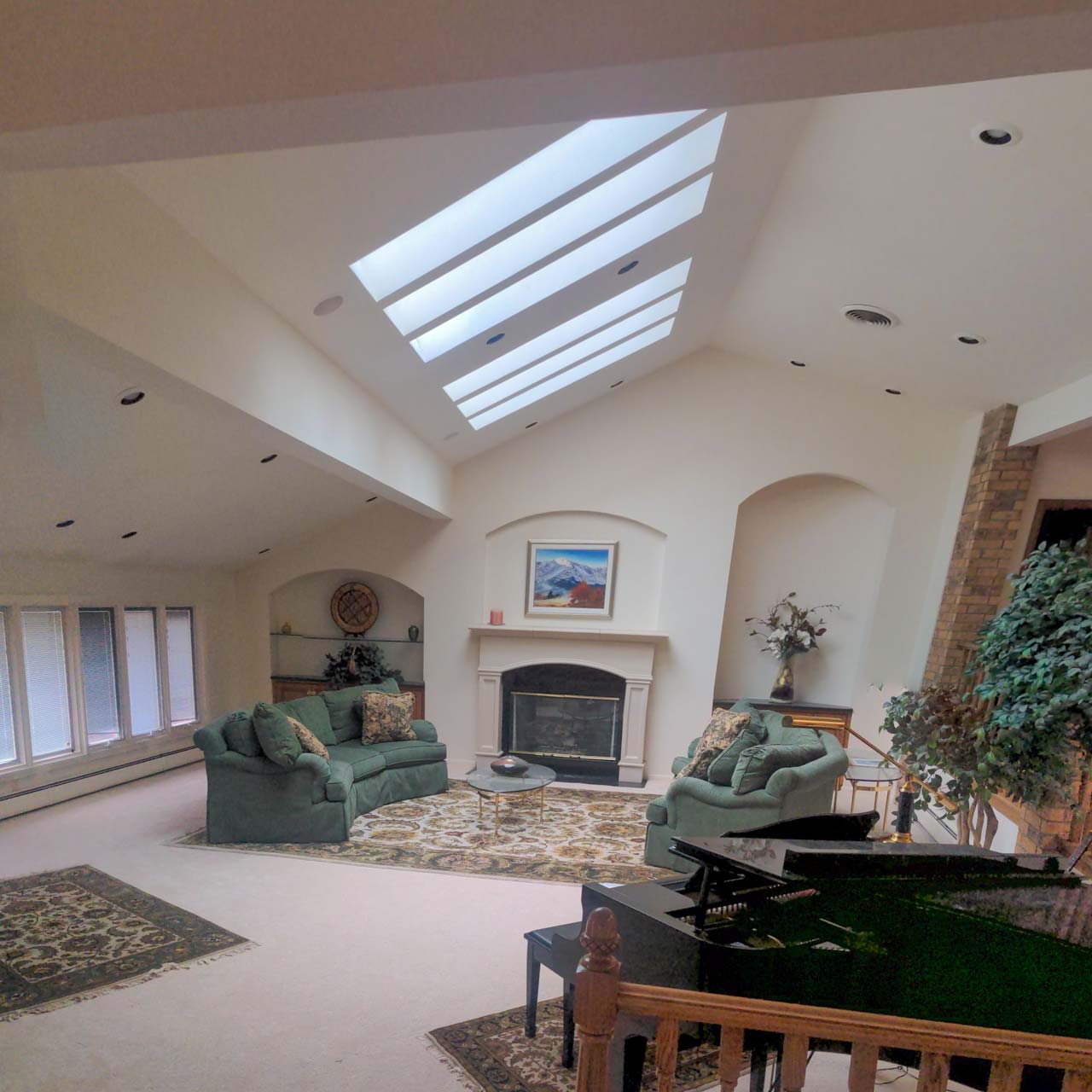 Standard Features:
Velux ten year No Leak warranty including glass breakage by hail up to 2″ diameter.
Pre-finished white interior frame.