A perfect scenario to brighten a dark staircase with the perfect skylight.
We were able to provide the owners of this log home near Wondervu, west of Denver, with the perfect solution to their problem—a dark stairwell. We installed a Velux FS C12 skylight with a couple of options, an unfinished frame that was stained to match and stronger Snow Load glass.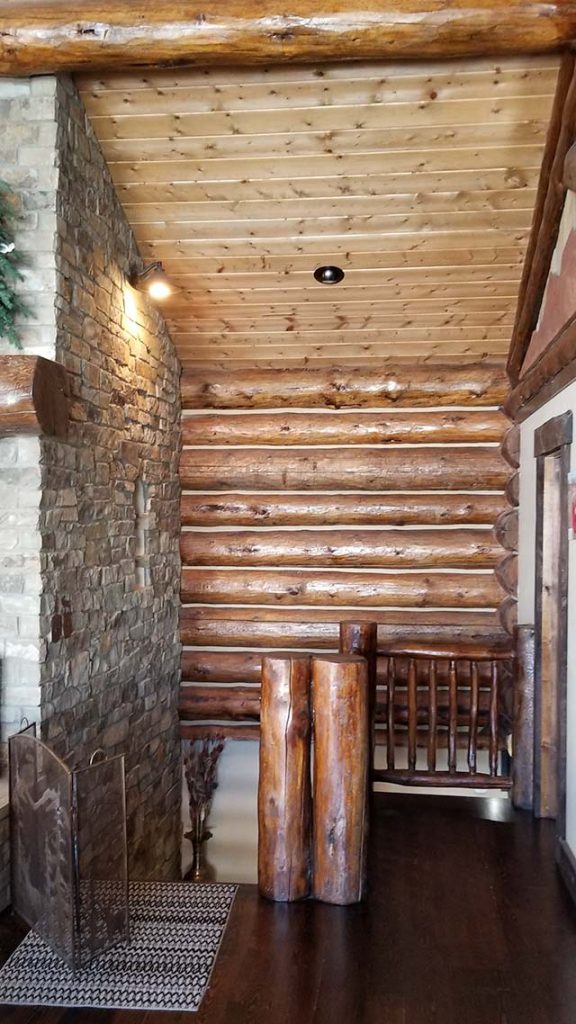 Mark and Barry were wonderful!
About 3.5 years ago, we moved into a log home. The home is beautiful, but very dark inside. After much research, we settled on Skylight Specialists to put in a skylight for us. We were dreading having it done based upon our previous contracting experiences in other homes. We always said that contractors leave your home in worse shape than before they came! Not so with this company. Mark and Barry were wonderful! They carefully set up protective measures before starting. They worked quickly and efficiently, and the resulting skylight was beautiful and looked like it had always been part of the house. It has been about a year and a half now since it was installed, and it has made such a difference in this house. We would not hesitate to work with this company again, in the future.
January, 29, 2021
Lisa C
Golden, CO
Velux options let us blend the skylight into the homes décor.
As a customer service, we purchased and delivered the lumber necessary for lining the interior of the skylight shaft and the picture frame around it. The customer stained the wood, including the stain grade skylight, prior to the installation.
Having the wood stained prior to the skylight installation allowed us to complete the install in one day.
Not only does the skylight look like it belongs there, the daylight it brings affects the feel of the entire space, no longer gloomy, but sunny and welcoming.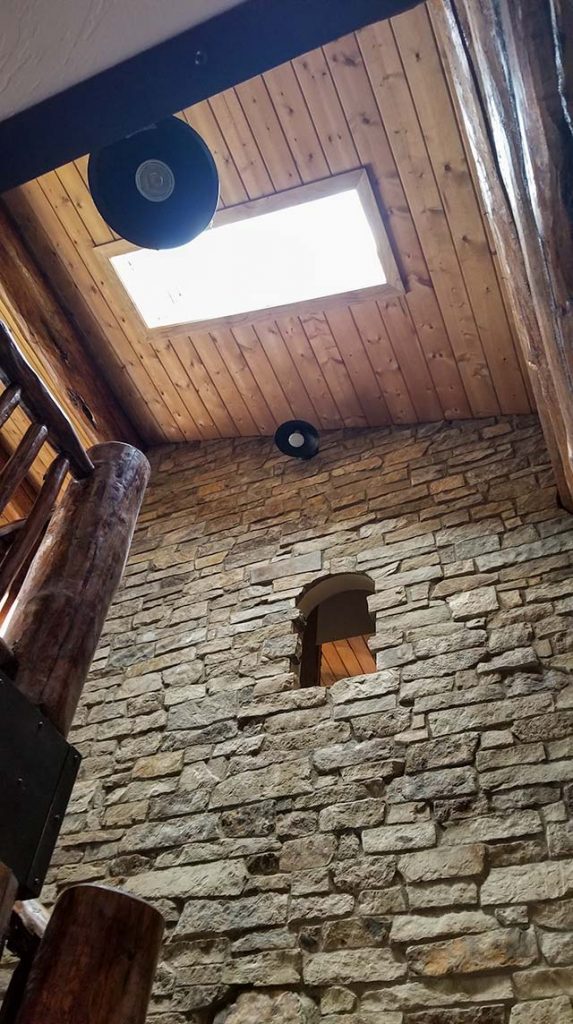 Product used:
Velux deck mounted FS C12 fixed skylight, stain grade, with EDL flashing.
Clean, Quiet and Safe Neat Glass.
Ten year No Leak warranty on the entire installation.