A new city, a new home, but no skylights.
Many things change when you move to a new city or town. The amount of daylight in your everyday life shouldn't be one of those things. When a customer called me to explain her move to a new town and a new home, she was upset that her new home was everything she had imagined—except for the amount of light that was coming in!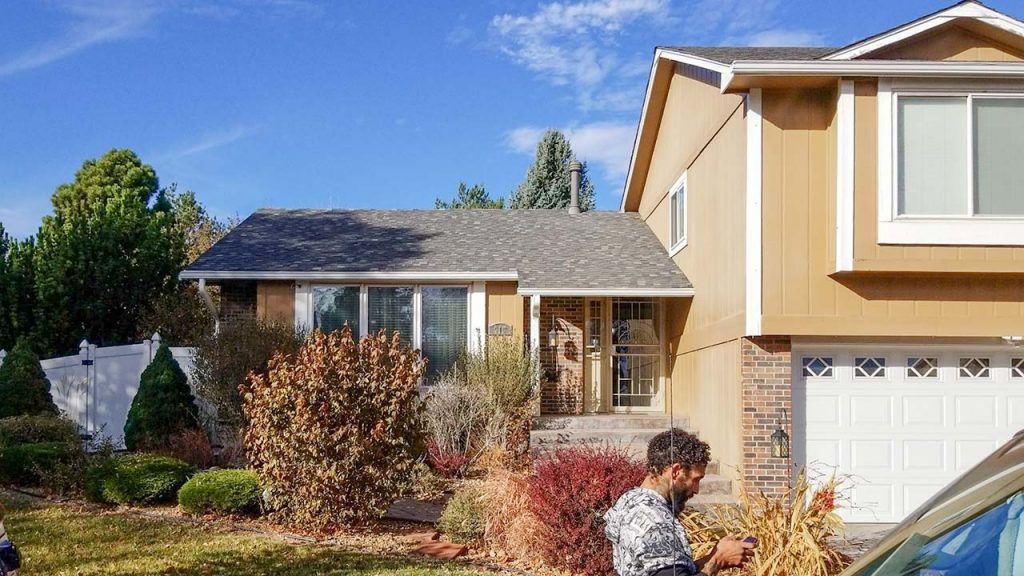 The light in her living room brightened her mood and increased her productivity!
She had two skylights in her last home and she loved them! Those skylights brought so much light into her home, when she switched to working remotely she was more productive than she was in the office!
When she and I were talking over the options for new skylights she was very interested in a solar venting skylight. We talked about the benefits a venting skylight would offer. She and I agreed one skylight over the kitchen island and one skylight in the living room would bring in the most light! After we decided on size, I was headed back to the shop to get this project moving forward!
The Installation.
Later that month we came back to her new home and installed two solar venting skylights. The amount of daylight and fresh air now took over her previously dark home.
With a new refreshing take on her dream home, she was able to truly enjoy her space.
VELUX VSS C08 skylights w/EDL flashing