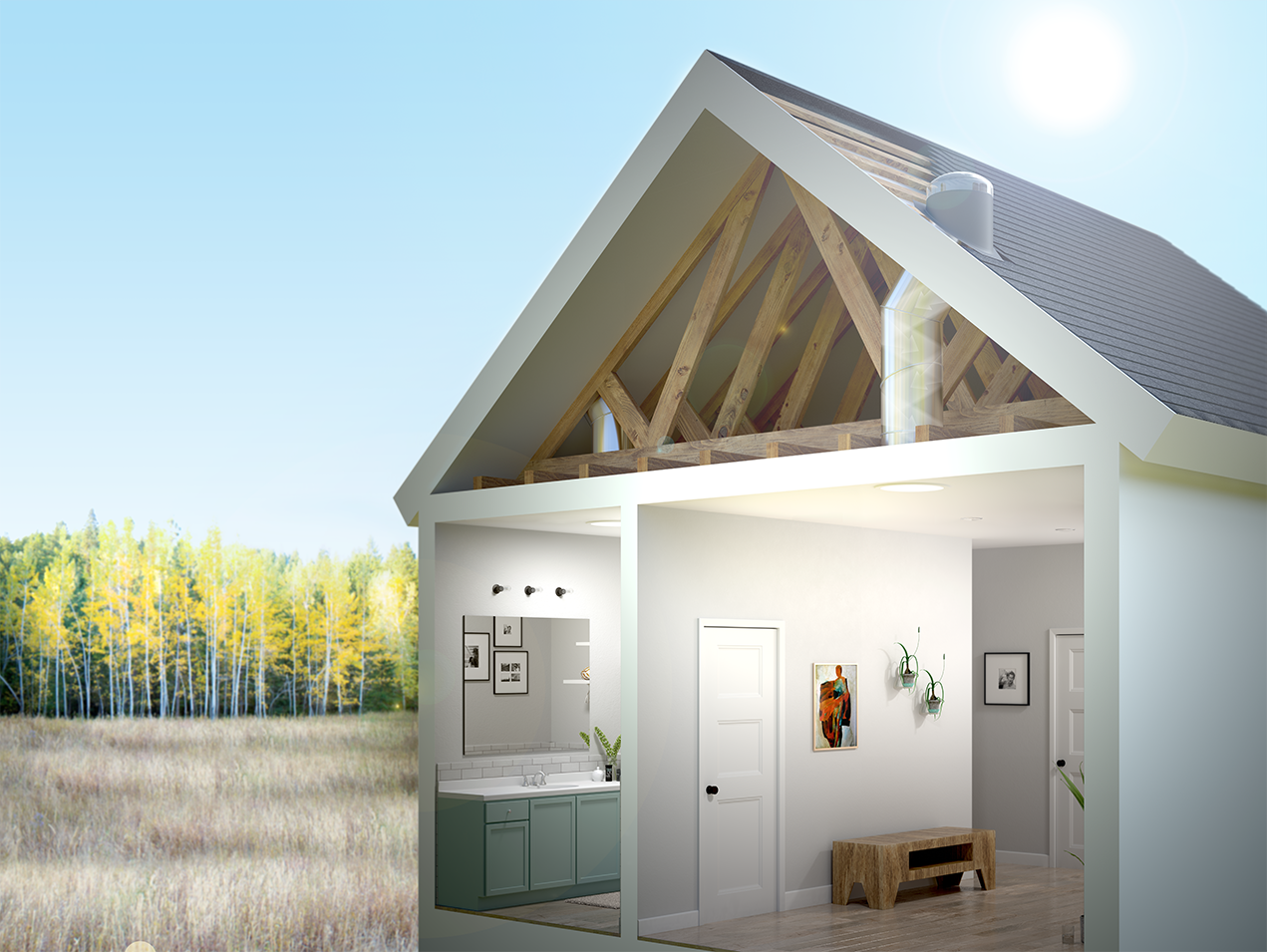 VELUX
Sun Tunnel
Giveaway
Nominate Someone Special
The spirit of giving is alive and well this season, and we at Skylight Specialists would like to encourage our customers to nominate a special person to give the gift of light!
Over the next several weeks, you can submit nominations of friends & family through the form below, via email, calling in or by social media.
We'll share your stories and the names of those people with the rest of the community, not only so they can say "thank you", but to spread some extra positivity & cheer this time of year.
February14th, we'll award one of those nominees a VELUX Sun Tunnel free of charge. That includes the product, installation & full warranty by us!
Last Year's Awardee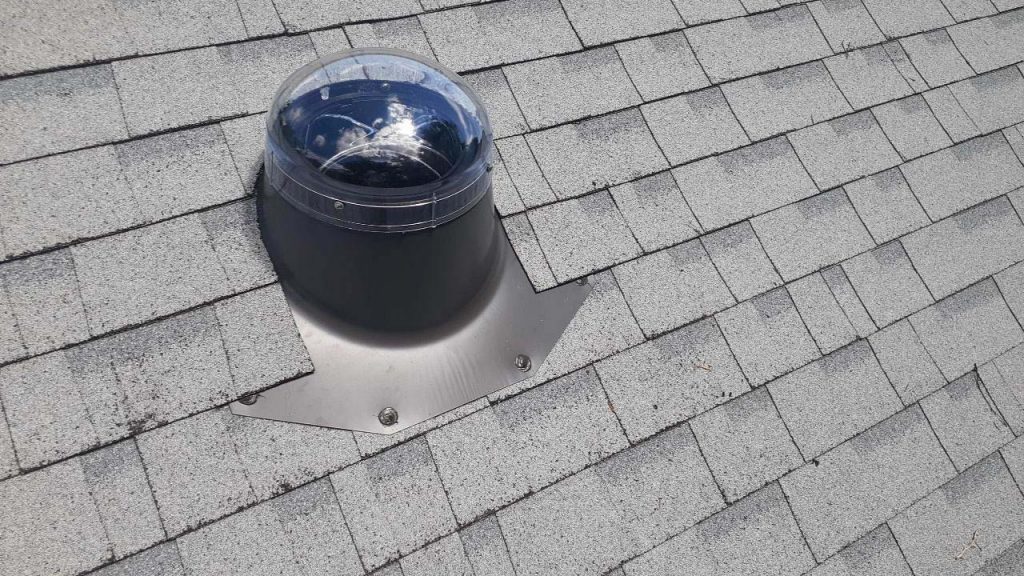 "I can't thank the people at Skylight Specialists enough!!  My partner and I work on the frontlines and in the beginning of the pandemic, we were selected for a Sun Tunnel giveaway.  As an NP, I was working 12-15 hours a day and as the cases of SARS-CoV-2 continued on, my partner was equally exhausted in her work as a therapist.  We rarely saw the light of day during this time.  Josh Hannon was incredibly patient and worked with us amid the chaos and our ever-changing hours for installation.  The installer, Paul was incredible and the Sun Tunnel is just perfect, brightening up our once-dark farmhouse dining room!  This was even more appreciated after I contracted the virus and ended up in the hospital, then quarantine and prolonged recovery, requiring oxygen at home.  The added brightness helped as we had to put our beloved Goldendoodle down and the ray of light highlighted the many wonderful flowers we received from loved ones and my Dad's newly restored 1960's abstract painting.  It's been a difficult year and the muddy recovery from this virus is unrelenting, but I will be forever grateful for this gift of light- especially as we are now working from home as we can and the dining room is now my partner's office.

Skylight Specialists, Inc. is a top notch organization and HIGHLY recommend considering them for a skylight or Sun Tunnel to bring light into your home and your lives!  We could all use more light in our lives, but especially now as daylight becomes scarce into the winter and more of us stationed at home as this pandemic continues on."

Kim P.
Nomination Form