Great installer
Great installer, he really left the place clean– no drywall dust anywhere! There was a little mix up with what I wanted but they are working it out for us, and the sun tunnel made a massive difference in our space and it's much more enjoyable now.
October, 2, 2021
Rachel Waters
Estes Park, CO
The installation process proceeds smoothly.
Layout:
The technician will take the location marked on the ceiling and transfer it to the roof.
He takes a rod and pokes it through the ceiling. Then, in the attic, he'll find the rod. The location is fine tuned to fit the existing structure. That location is transferred vertically to the roof deck and a nail will mark the spot. Tube length is measured.
In the room:
The hole for the ceiling ring is marked and cut. Then the ring can be attached.
Up on the roof:
The nail is found and the area around it is stripped of roofing and prepared for the flashing installation. The hole is marked and cut.
Then the flashing is installed using silicone sealant and ice and water shield—Sticky stuff for extra layers of protection.
Roofing material is re-installed. The tube is assembled and installed with a little work in the attic. And the acrylic dome caps it all.
Back inside:
it's time to attach the tube to the ceiling ring. The diffuser is inserted next. And a clear trim ring completes the installation.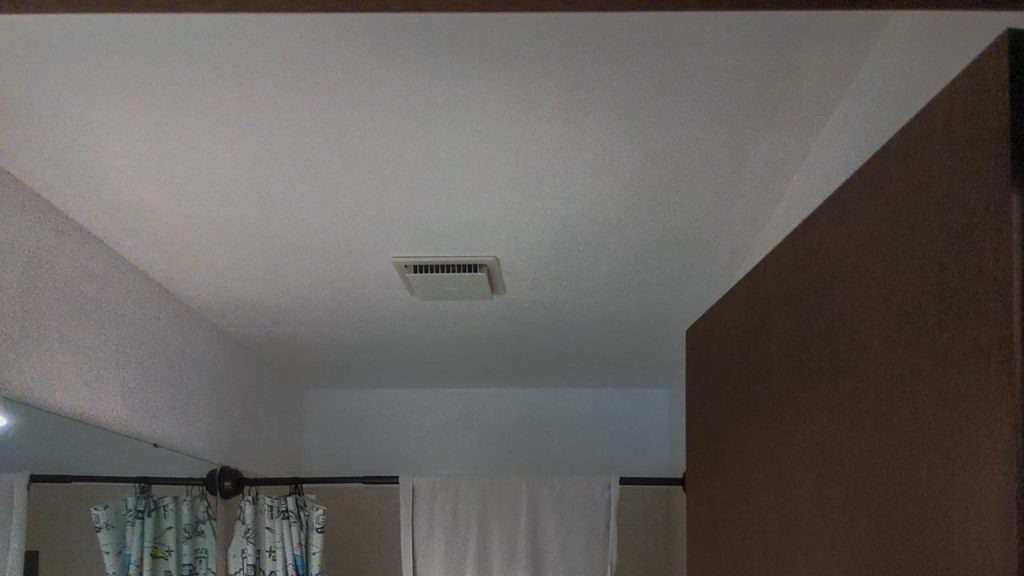 The Skylight:
One VELUX TMR 014 SL SUN TUNNEL w/Solar Night Lights
Ice and water shield for added weatherproofing.
Standard Features:
Velux ten year warranty on product. Five year NO LEAKS warranty from Skylight Specialists.
20 year warranty on mirrored tubing.