Business As Usual
We've built our entire operation around maximizing care and convenience for our customers and the COVID-19 crisis hasn't changed that in the slightest. Wearing gloves and masks is really the only difference!
All of our contact is limited to phone calls and emails through the initial evaluation of your skylight needs. Repair and replacement estimates for existing skylights do not even require anyone to be home. They also don't require interior access of any kind, keeping us a healthy distance apart.
Any damage on the interior of your home caused by a leaking skylight can be photographed and sent to us via email if we need a closer look.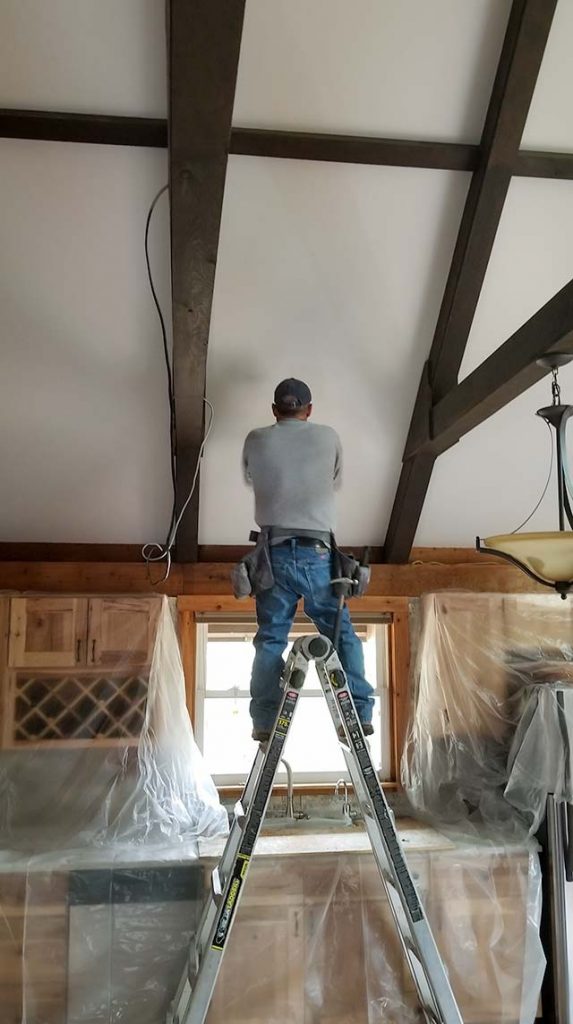 Working With You
Estimates for brand new installations are a little different but we can still provide you the information you need to plan your project.
Google Earth is an effective tool for us to get a visual of your home and an idea of where your install would be located. And again, the submissions of interior photos via email are definitely helpful.
We have also taken the appropriate precautions to maintain the safety of you and our employees if an in-home visit is required.
All these steps are taken at the convenience of your schedule and based upon your comfort levels.
Constant Contact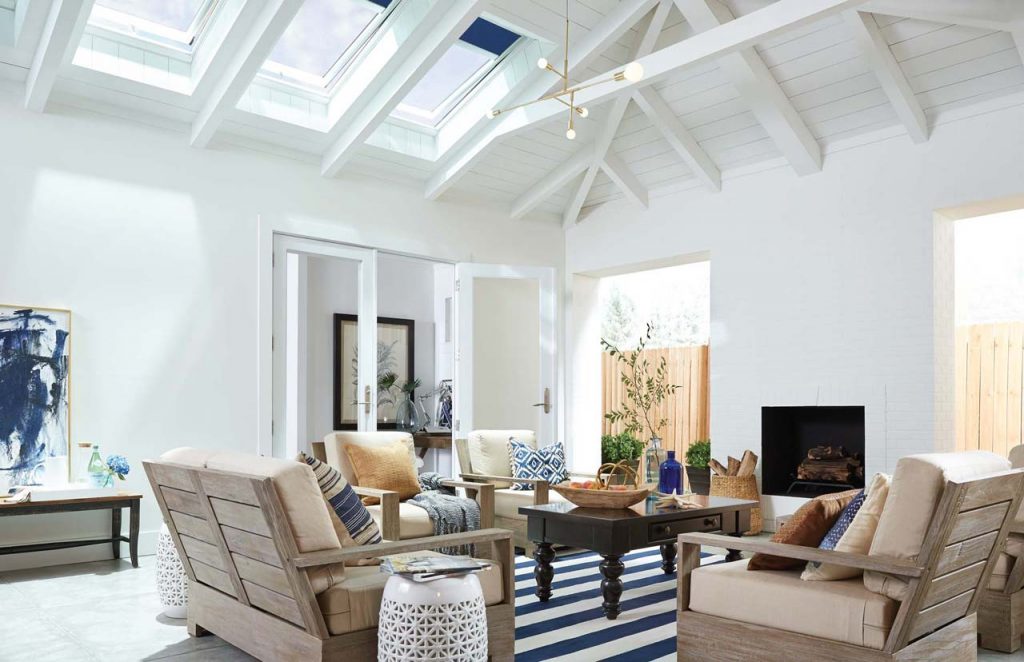 Once we've had the opportunity to evaluate your skylight needs, you'll be sent a proposal via email that can be reviewed and approved electronically. There's no need to create social contact with a trip to our office, or wasting time with mailing back and forth paper proposals. You can just give us the go-ahead with an e-signature.
Deposits can also be done electronically or a one-way trip for a personal check via snail mail to our office located in Littleton.
Using electronic software, all steps of our scheduling process are sent to you in real time, keeping you in the loop each step of the way. This includes email and text message notifications when your project date is scheduled & confirmed with you, when your technician leaves our building the day of and once again when your technician has completed the job.
Communication with our customers is paramount – we believe an informed customer is a happy one.
Don't Get Stuck
These are without question difficult and unprecedented times but just because we're all stuck inside doesn't mean we need to get stuck with increasingly costly damage and health risks from leaking skylights. We also don't have to wait to transform our homes into brighter, healthier and happy living spaces.
We've done what we can to provide some financial relief, as well. Once you've accepted your proposal, our normal deposit requirement of 35% will be lowered to 3.5% to help your project move forward.
Then only 50% of your balance will be due the day your project is completed.
The remainder can then be deferred across the next two (2) months in even payments.
We'll continue to be the #1 resource for all of your skylight needs.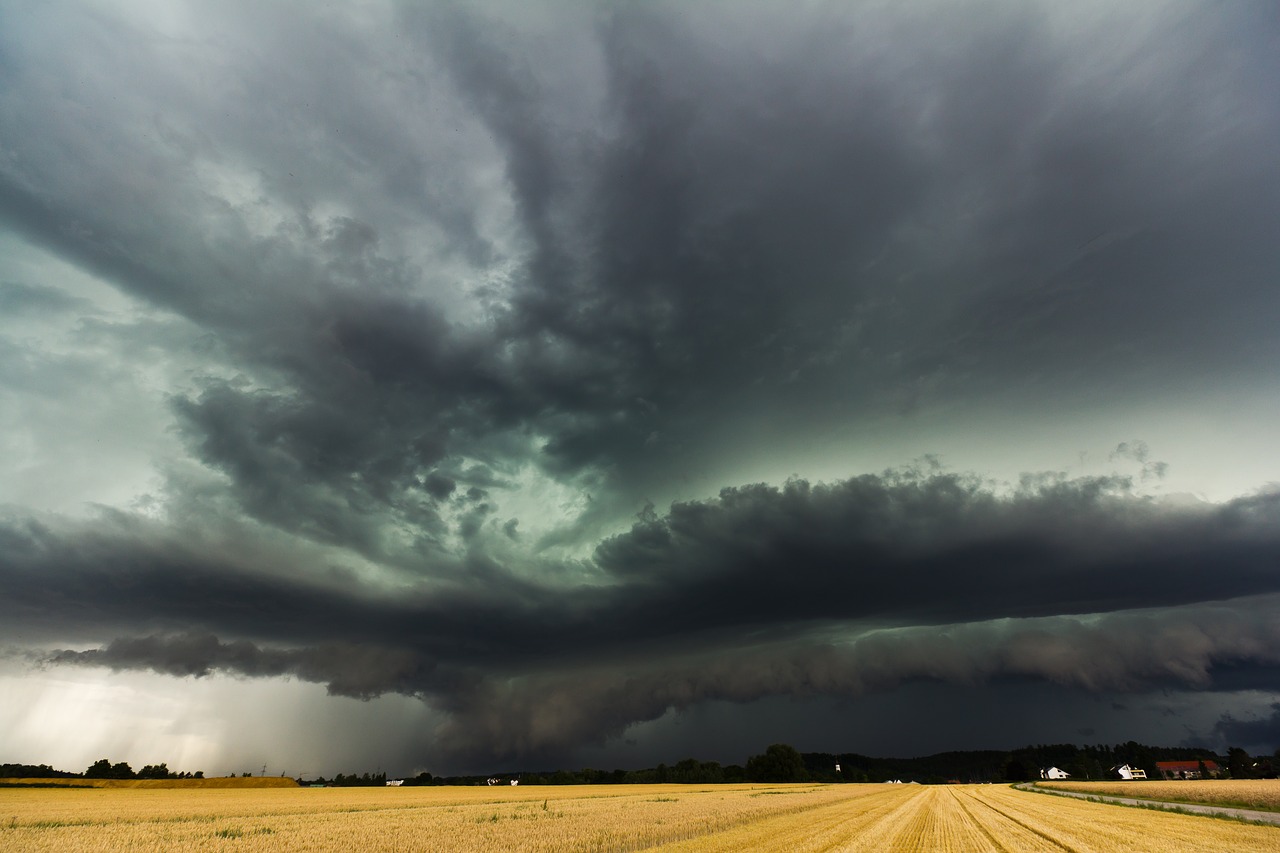 Safety doesn't stop with our procedures – It extends to the products we use, too.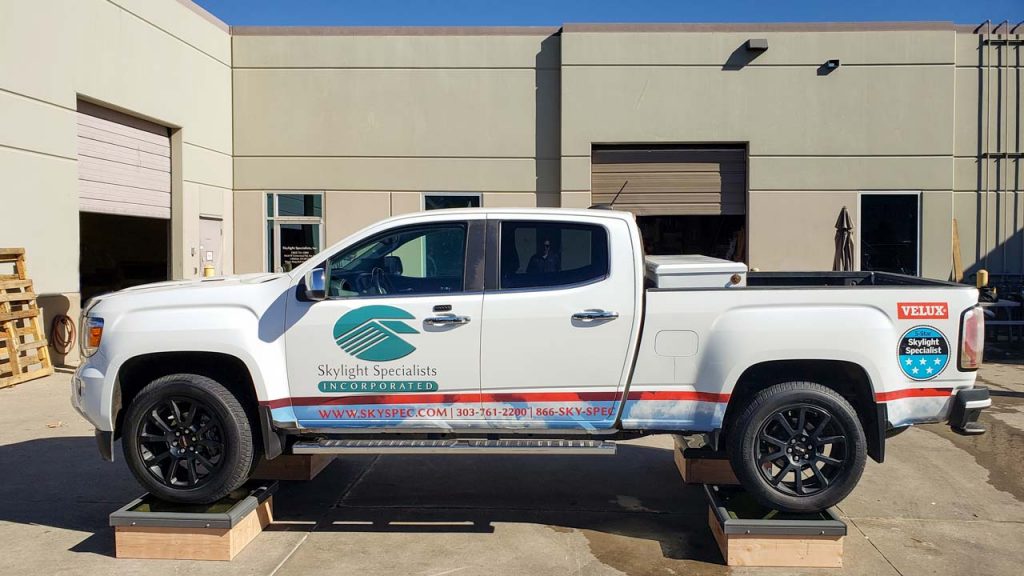 If these four VELUX skylights can hold up to the weight of our truck, the next hail storm Colorado throws at them will be nothing.
Read about all of the benefits adding a VELUX skylight will provide:
---
What Our Customers Are Saying:
did great work on our house
These guys did great work on our house! I work in construction, and I was wary of having just anyone cut into my roof
…
These guys did great work on our house! I work in construction, and I was wary of having just anyone cut into my roof and framing, which is why I went with Skylight Specialists. They are a certified Velux installer, and they work together with certified drywall company to provide full-service installation and repair. Our install was a little more complicated because we wanted a big skylight with a skylight well in our kitchen. It required some additional framing and moving of electrical, but the installers were professional and accommodating at every step. They put down and removed site protection every single day they were on site, and made sure to leave the space in usable condition at the end of each day. Our attic access is really small, but they never complained about having to crawl through the tight space. We got some minor pushback about filing a building permit with the city, but in the end, they handled the submittal and inspections for an additional fee as we discussed. In the end, it turned out even better than I imagined, and we are now considering adding a second skylight in our entry, as well as several Sun tunnels throughout the house. The complete installation took 2 days, with final drywall texturing and finishing happening a couple weeks after. Every time I stand in my kitchen, it makes me happy.
January 24, 2022
Rebecca McGhee
Aurora, CO
You might also be interested in...