A modern home in downtown Denver needs a modern skylight.
The owner of this home near the Riverfront Park in Denver became dissatisfied with his acrylic dome skylight. When Julia explained the benefit a replacement with a lowE3 glass skylight would provide in energy efficiency alone, he accepted her proposal.
1980's technology vs. the 21st century—No contest!
She was amazing
I had the privilege of working with Julia Johns. She was amazing, no pressure just genuine concern with my situation. She went out of her way to make sure things would be perfect. If you have any needs that Skylight Specialist can help you with, you would be wise to ask for Julia.
August, 27, 2021
Chris W
Denver, CO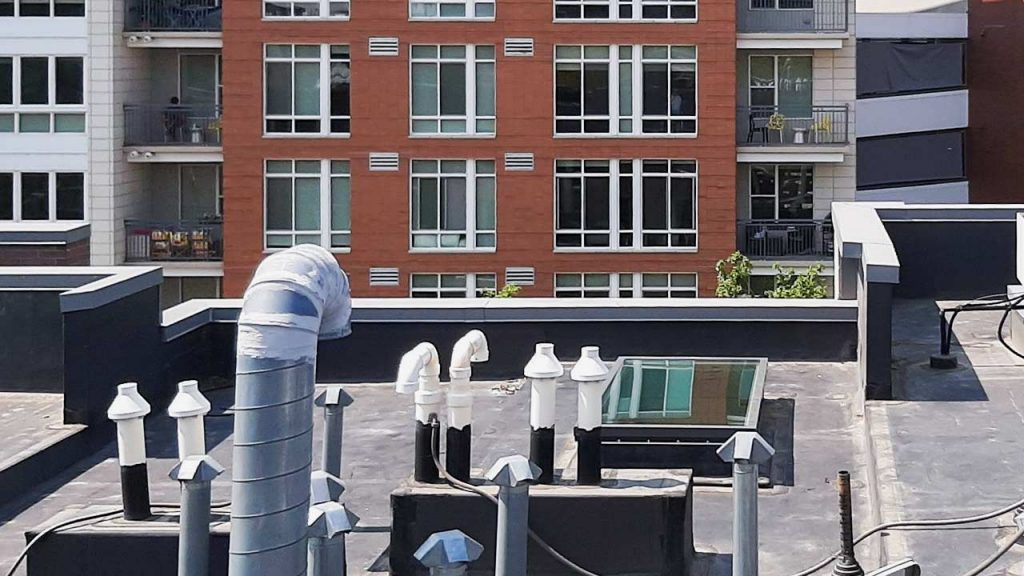 Modern lowE3 glass technology is rather remarkable. the SOLARBAN® 70 glass used in the large Skymax skylight transmits much less heat and argon gas between the panes reduces heat transfer.
Product Used:
One VELUX SkyMax 4077 Large Span Skylight.
Approx. 3 foot x 6 foot.
Velux ten year warranty on product.
Pre-finished Velux grey frame.