TAKE CONTROL OF YOUR ENVIRONMENT
Panoramic Views!
These windows allow you to enjoy panoramic views, while also increasing your energy efficiency.
Their convenient bottom operation makes them the perfect choice for adding natural light and fresh air to spaces such as loft conversions with easy-to-reach windows.
Getting a free, no obligation estimate will help you understand the value of skylights. We are not a hard sell company and we want you to be very comfortable with your decision to look into getting a skylight or replacing a problem skylight.
We are proud of our customer satisfaction record!
Transform ordinary into extraordinary.
With top-hinged roof windows, you simply pull the top control bar once to allow fresh, filtered air through the ventilation flap.
These windows are a perfect addition for anyone who wants to be inspired by a brighter living space.
They have a 45° sash that rotates inwards, which allows for easy cleaning and added security.
Call us, we'll discuss options.
303-761-2200
VELUX GPU TOP-HINGED Roof Window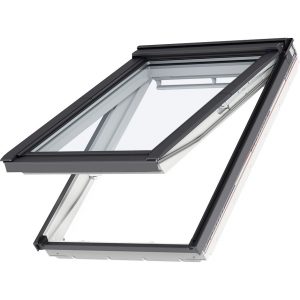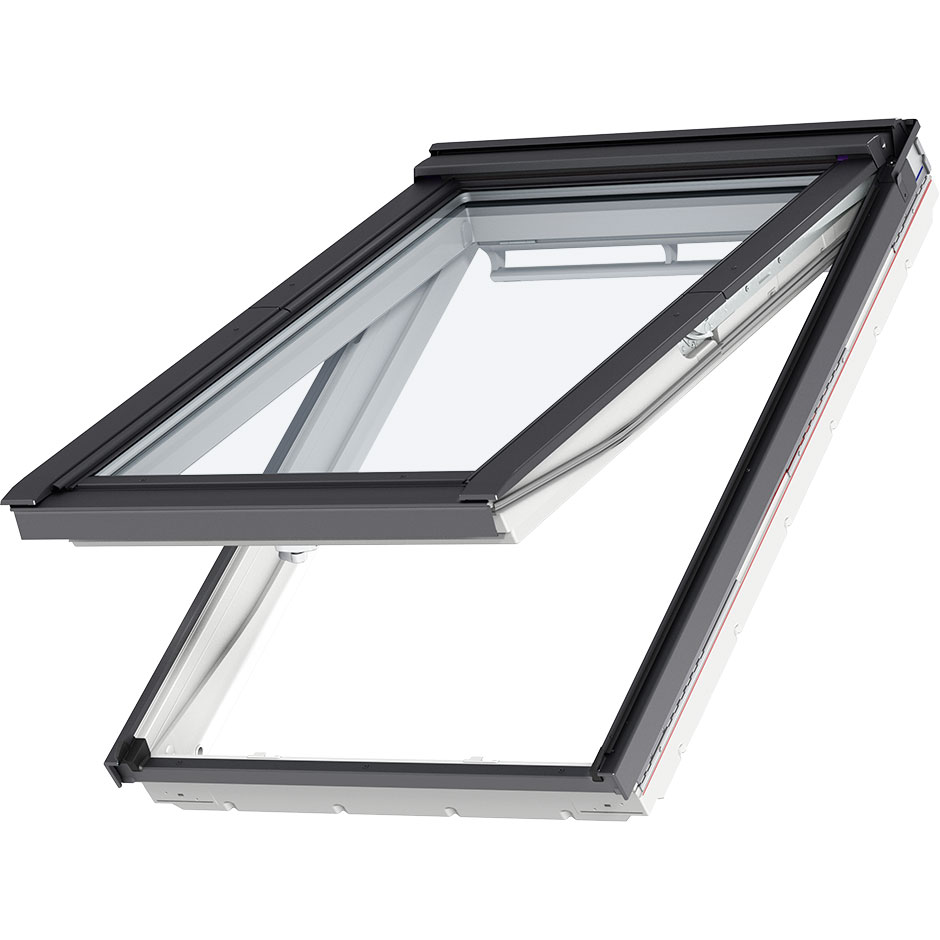 Suitable for 15° to 55° roof pitch.
Available in eight sizes, our specialists will help you determine the exact size needed for your space.
Installation costs will vary according to the number of skylights, skylight size and your ceiling type.
These price ranges are for installation of a new, single skylight, including labor for interior drywall and exterior finish work and for replacing an existing skylight with interior trim.
New Installation Costs
$2,900 – $3,800
Replacement Costs
$1,900 – $2,800
Roof Window Features
Natural ventilation – with a closed window.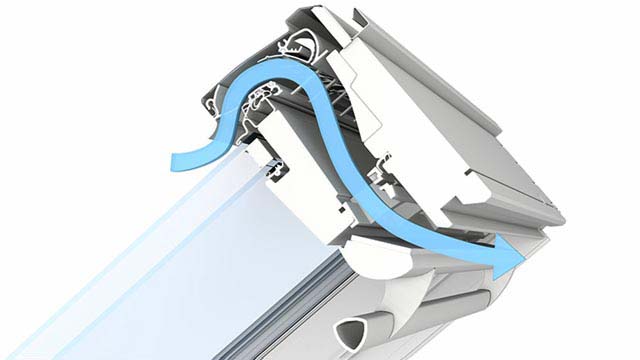 Let fresh air into your home even when you are away or sleeping, without having to worry about security or bad weather. Pull the unique top control bar once and you will allow fresh, filtered air to enter through the ventilation flap.
Enjoy fresh, clean, filtered air.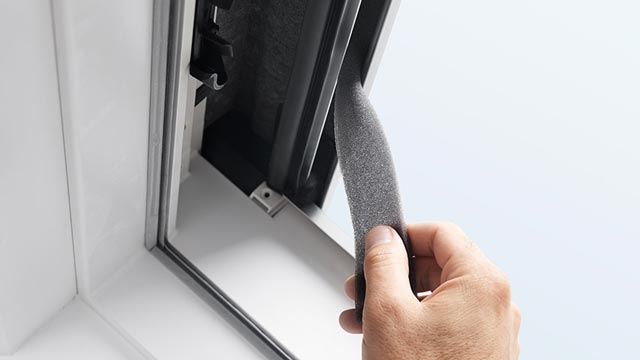 The built-in air filter improves the indoor climate by preventing dust and insects from entering your home. The filter is reusable and easy to clean.
Excellent energy efficiency.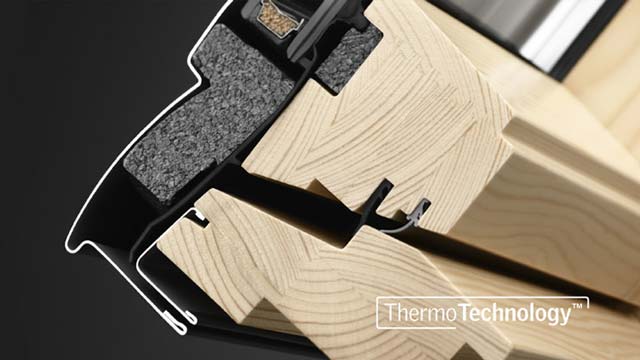 Experience a more comfortable home and lower energy bills with VELUX ThermoTechnology™. Innovative use of high performance materials in the window construction provides excellent energy efficiency, insulation and an airtight seal.

Call us, we're here to help design your space!
303-761-2200