Quality Has No Substitute!
Discover the Possibilities!
We offer a wide selection of skylights and accessories for any home solution, from installation to the finishing touches. From a complete sun room to a "Fresh Air" venting skylight to something better suited for smaller spaces—We've got the knowledge, know how, and the products to help you make your house a home.
Highest Quality, Best Value!
We use our 35 plus years of experience to always provide our customers with the highest quality products and the best values. So rest assured, no matter the situation, we have the products and expertise to give you peace of mind.
Thank you again
Install one Velux TLR 14 Sun Tunnel
This is my second time using your company. "Thank you " for the professionalism, organized, skilled employee. I cannot say enough… my "Skylight Tunnel" is so beautifully centered looks fabulous. Again, "Thank You," for your efficiency of the installation. It was such an honor to Continue Reading
She was amazing
Velux SKYMAX custom skylight
I had the privilege of working with Julia Johns. She was amazing, no pressure just genuine concern with my situation. She went out of her way to make sure things would be perfect. If you have any needs that Skylight Specialist can help you with, Continue Reading
did great work on our house
One VELUX FS S01 skylight with blinds
These guys did great work on our house! I work in construction, and I was wary of having just anyone cut into my roof and framing, which is why I went with Skylight Specialists. Continue Reading
We recommend the VELUX ACTIVE mobile app for solar blinds.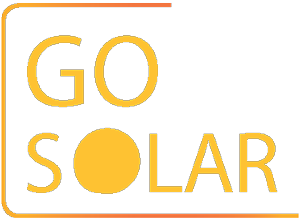 Bundle a Fresh Air Skylight or a Fixed Skylight with a pre-installed solar shade to become eligible for a 26% federal tax credit on product and installation and Velux will give you a VELUX ACTIVE with NETATMO Gateway +App which allows you to control your shades from your smartphone.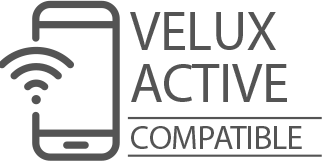 A healthier indoor climate. Automatically.
Your Velux solar or electric venting skylight and VELUX ACTIVE with NETATMO is the easy way to a healthier indoor climate. Smart sensors continuously monitor the temperature, humidity and CO2 levels in your home and open or close your skylights and blinds to create a healthier indoor climate.

The No Leak Skylight
10-year installation warranty when installed with Velux flashing, plus 20 years on glass, 10 years on product, and 5 years on shades and controls.
Blinds Give You the Ultimate in Light Control
ADD SOLAR BLINDS FOR AN ADDITIONAL TAX CREDIT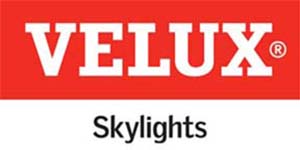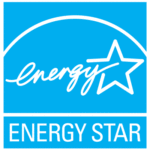 Call us, we'll discuss options.