Quality Has No Substitute!
Discover the Possibilities!
We offer a wide selection of skylights and accessories for any home solution, from installation to the finishing touches. From a complete sun room to a "Fresh Air" venting skylight to something better suited for smaller spaces—We've got the knowledge, know how, and the products to help you make your house a home.
Highest Quality
We use our 35 plus years of experience to always provide our customers with the highest quality products and the best values. So rest assured, no matter the situation, we have the products and expertise to give you peace of mind.
VELUX Products
The Go Solar Initiative
Taking part in the Go Solar Initiative is a way to improve your household's energy efficiency, create a bright, spacious atmosphere, and save money all at once! So, isn't time you Go Solar?
Budget Skylight Option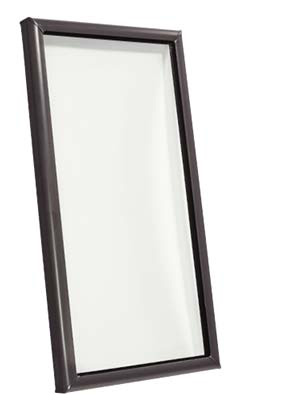 $400 Fixed Skylight & Flashing

+ $1,650 New Installation

$2050 Final Cost
Go Solar Option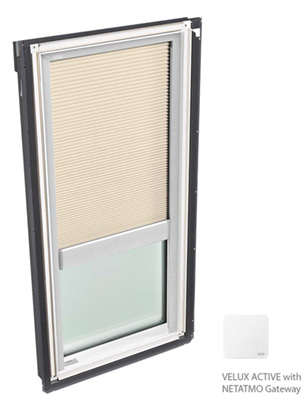 $785 Fixed Skylight, Blind & Flashing
FREE VELUX Gateway
+ $1,650 New Installation

– $630 26% Federal Tax Credit

$1605 Final Cost
Estimated price/savings
Blinds Give You the Ultimate in Light Control
ADD SOLAR BLINDS FOR AN ADDITIONAL TAX CREDIT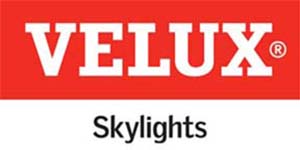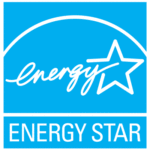 ---
Custom Solutions