A complete skylight system
---
The VELUX ridgelight 25-40° is a classic looking solution consisting of two rows of self-supporting skylights that add natural light and openness to the areas below.
Mounting bracket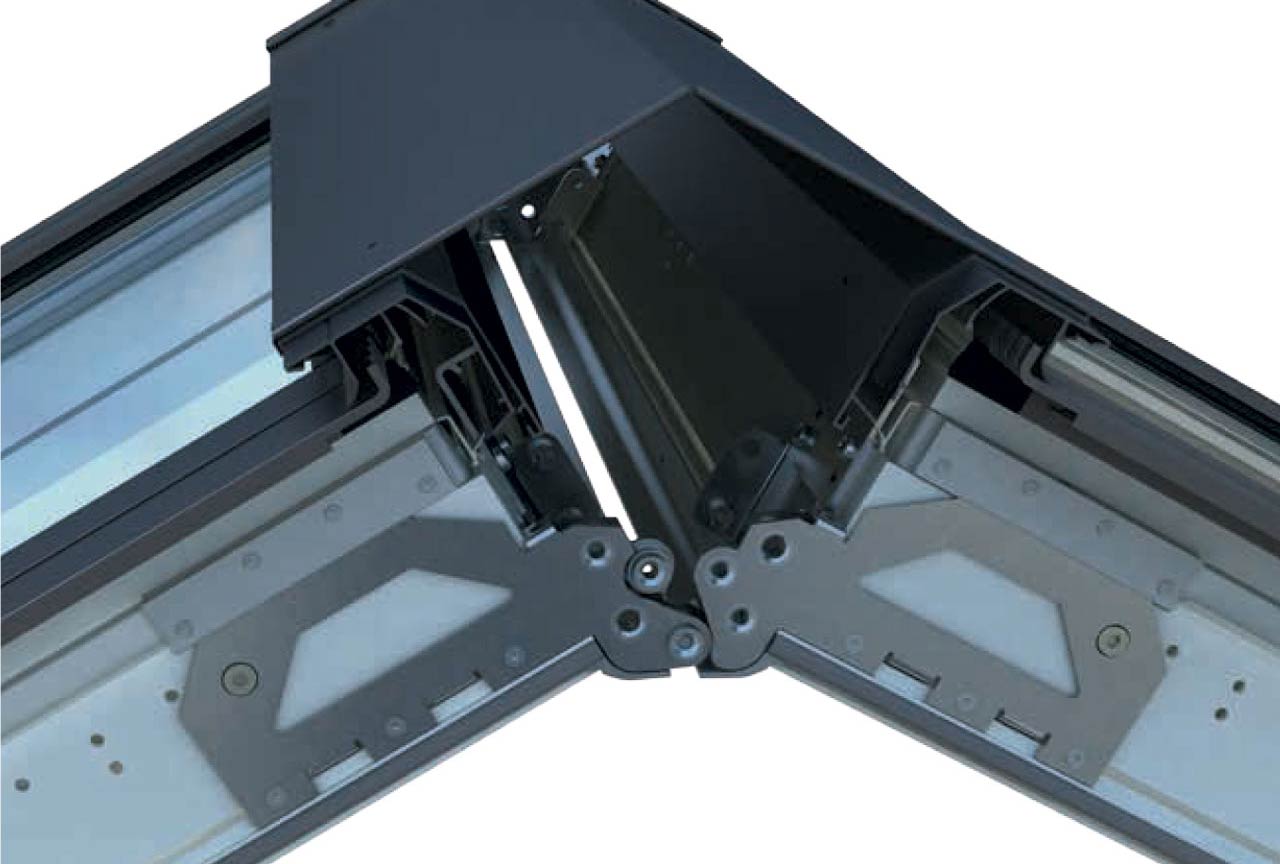 The galvanized steel mounting bracket at the bottom and the interlocking ridge bracket at the top ensures a precise and easy installation.
Self-supporting ridge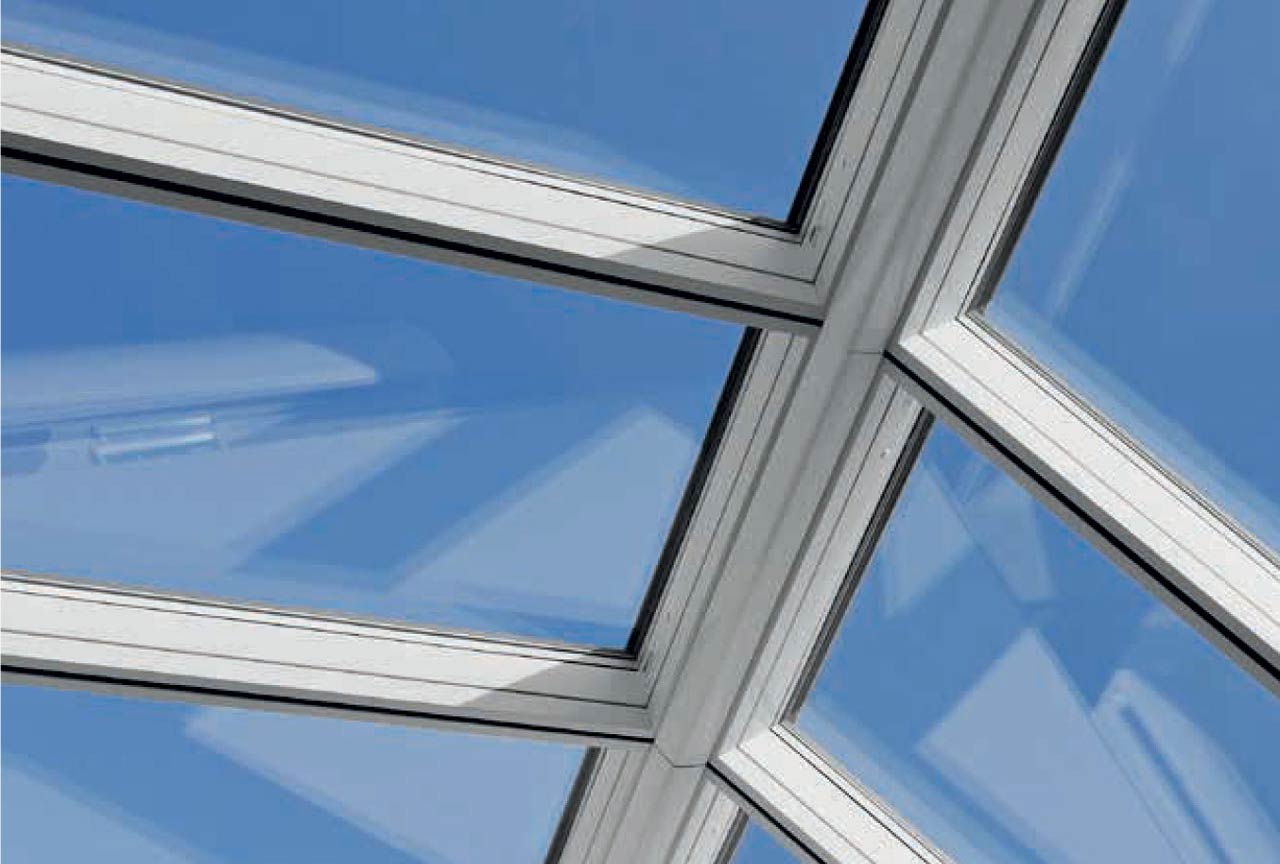 The self-supporting ridge is covered internally by a white cover that offers an elegant finish.

---
Suggested configurations and available sizes.
Roller Blinds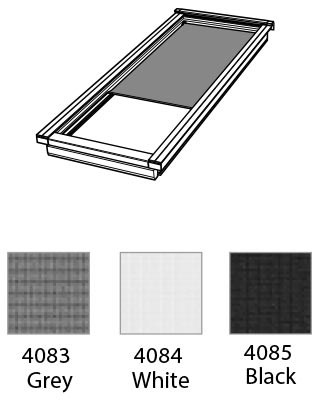 ---
VELUX Guarantee
VELUX Modular Skylights are supported by a 10-year guarantee.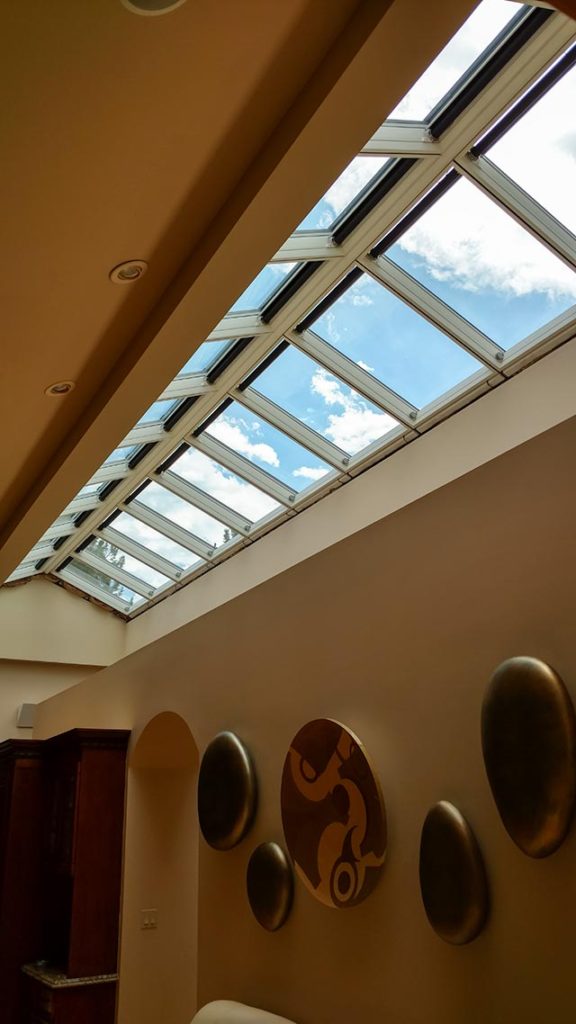 VELUX Modular Skylights and VELUX flashings are supported by a 10-year guarantee. Blinds, actuators and other electrical components that are a part of the modular system come with a 3-year guarantee.
All warranty is subject to correct installation and usage.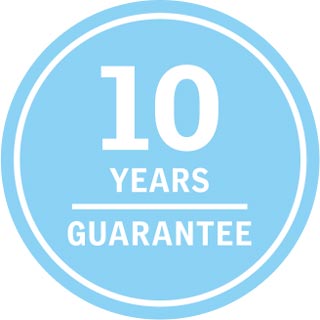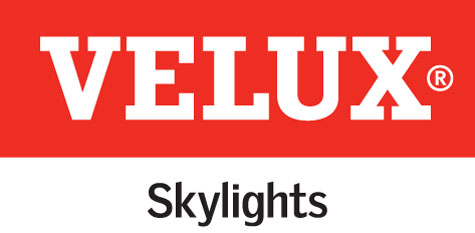 Free Estimates in the Denver Metro Area.