A complete skylight system
---
The VELUX longlight 5-25° solution is a single series of Modular Skylights that provides stunning lighting conditions to larger rooms, corridors and hallways.
Mounting bracket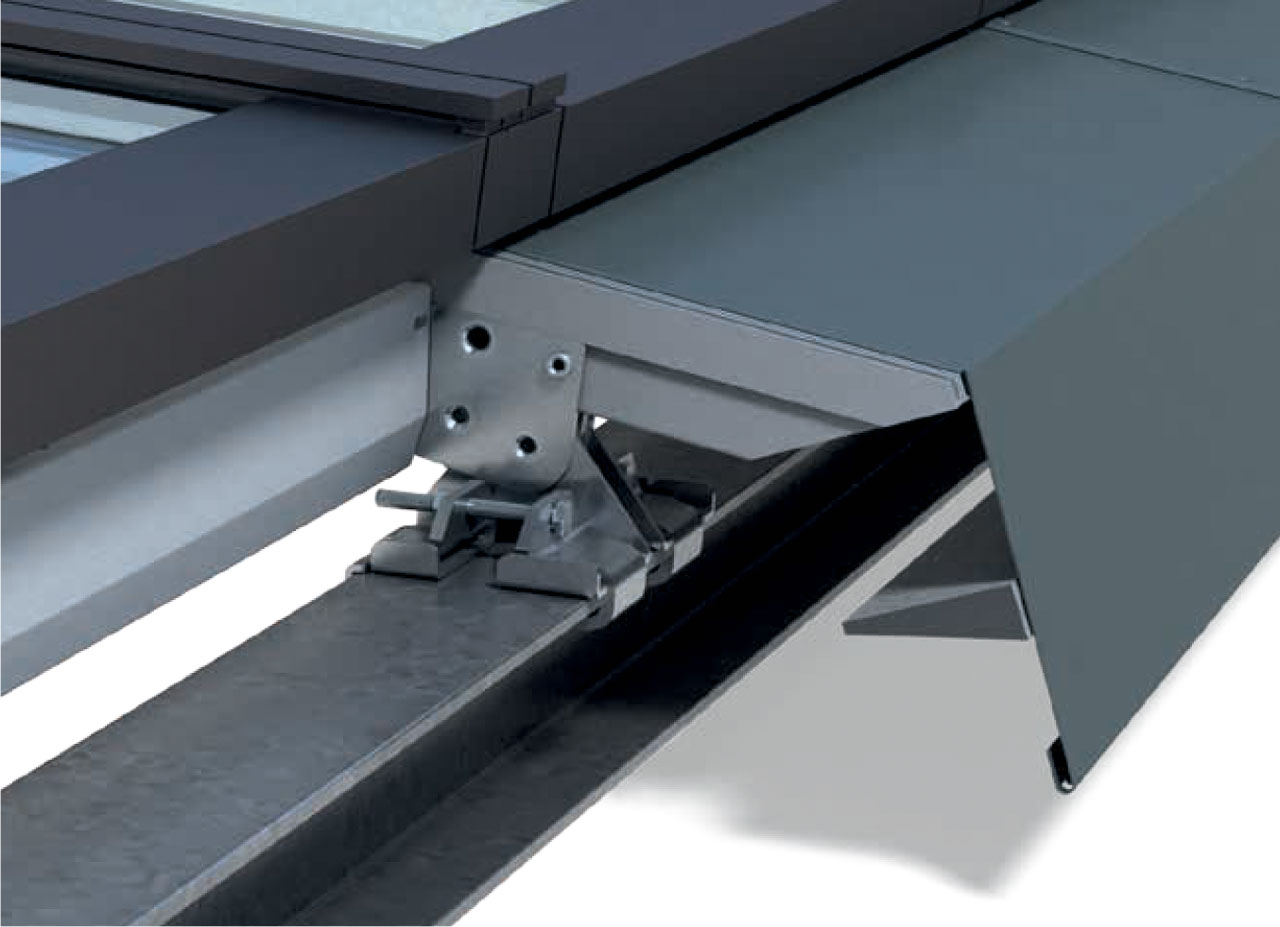 The galvanized steel bracket system for fastening the module consists of two identical brackets and clamps at top and bottom, ensuring a precise and easy installation.
Modular flashing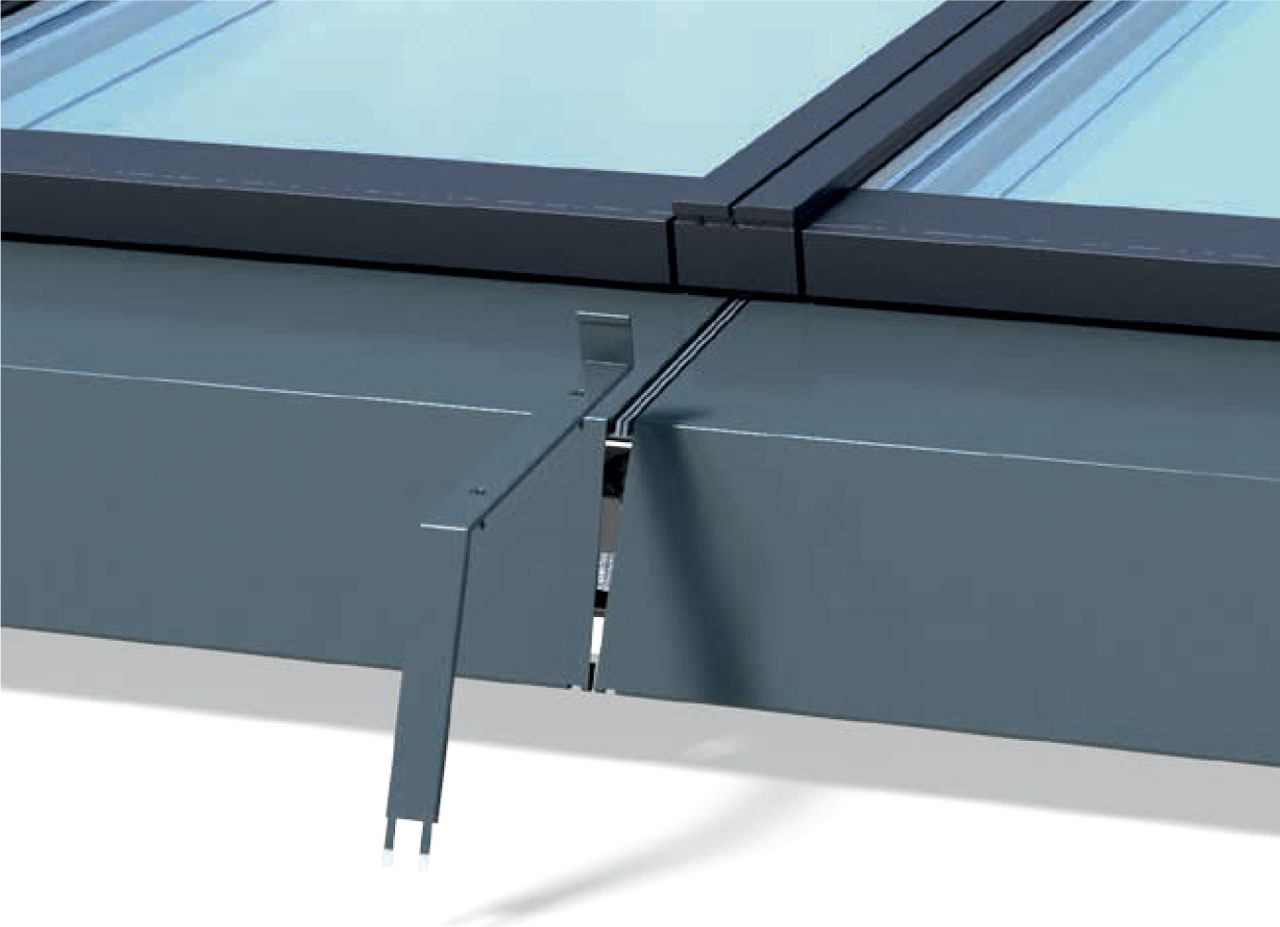 The prefabricated modular flashing comes with integrated insulation and snow stop. The flashing is easy to install and guarantees a perfect fit that makes it 100% waterproof.

---
Suggested configurations and available sizes.
Roller Blinds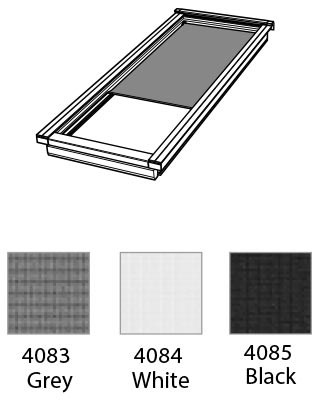 ---
VELUX Guarantee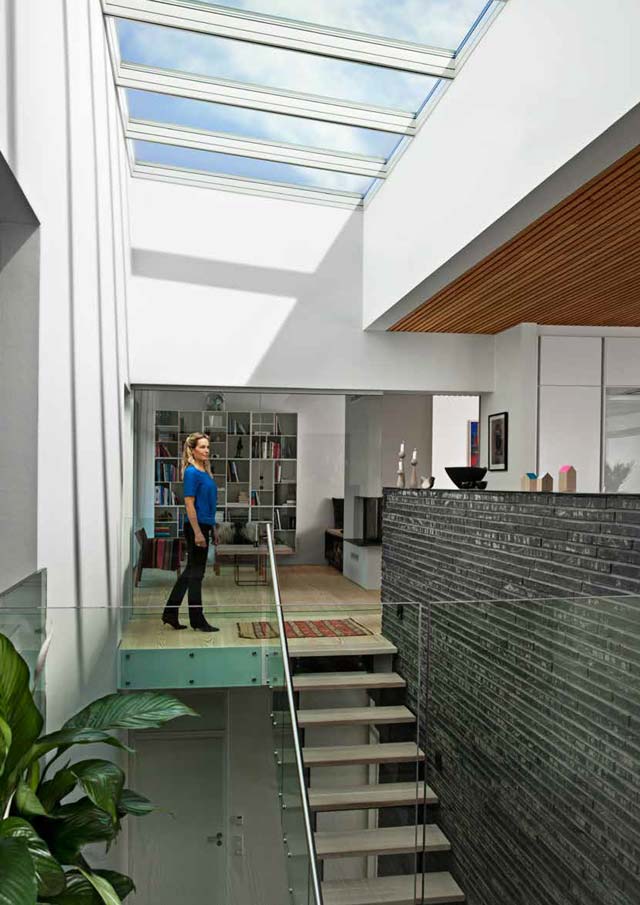 VELUX Modular Skylights and VELUX flashings are supported by a 10-year guarantee. Blinds, actuators and other electrical components that are a part of the modular system come with a 3-year guarantee.
All warranty is subject to correct installation and usage.