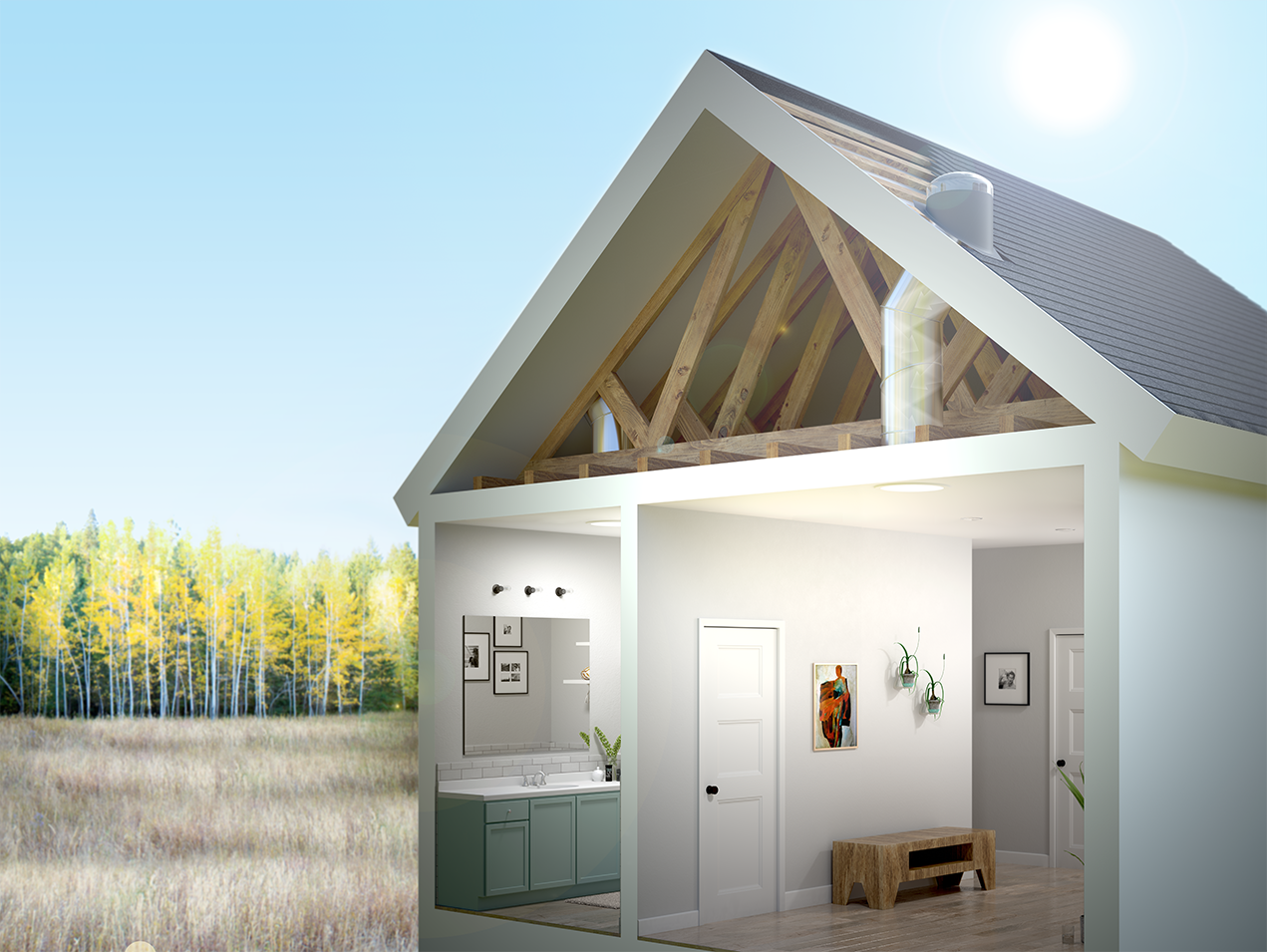 VELUX
Sun Tunnel
Giveaway
Nominate Someone Special
The spirit of giving is alive and well this season, and we at Skylight Specialists would like to encourage our customers to nominate a special person to give the gift of light!
Over the next several weeks, you can submit nominations of friends & family through the form below, via email, calling in or by social media.
We'll share your stories and the names of those people with the rest of the community, not only so they can say "thank you", but to spread some extra positivity & cheer this time of year.
January 14th, we'll award one of those nominees a VELUX Sun Tunnel free of charge. That includes the product, installation & full warranty by us!